US Veterans Come Together To Give Back Over A Million Dollars In Products To American Nurses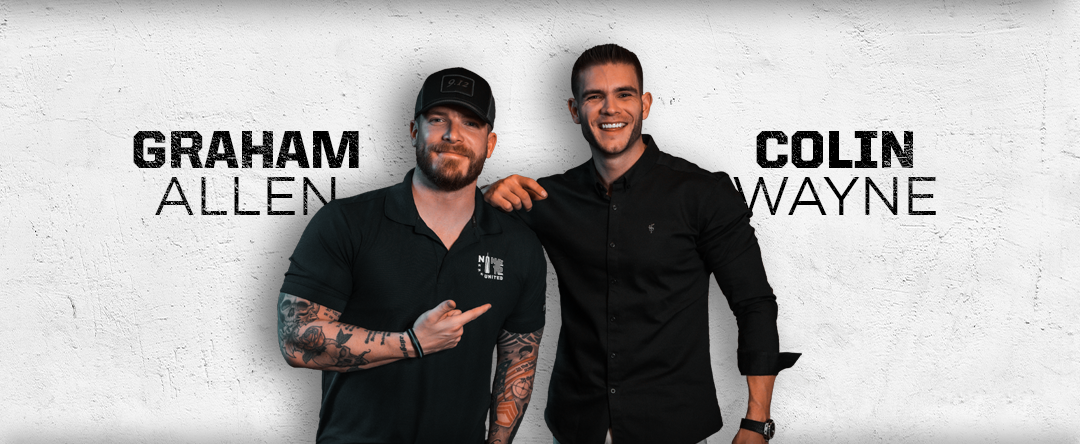 United States Veterans Graham Allen and Colin Wayne are reforming how we show appreciation and coming together once again to help America… and they have their eyes set on the passionate and hard-working nurses who have been giving this pandemic their all for the last year!
Alongside their American companies Nine Twelve United and Redline Steel, the duo have pledged to donate over $1,000,000 in products within the next 30 days.
Graham, a former Army Staff Sergeant and 12-year Army Combat Veteran (who served in two tours in Operation Iraqi Freedom), is not only known for his charity work and high profile companies, but is a social media force every American knows not to mess with; His videos and podcasts get billions of views!
Wayne on the other hand has a similar starting story serving this country through the military. He is an Army Veteran who literally survived a rocket attack in Afghanistan years ago, and then used that life changing moment to come back to the US and create America's largest home decor steel company. During COVID-19, Wayne's company Redline Steel has given back millions of dollars in products to people nationwide, and has partnered with celebrities like Megan Fox, Amber Heard, Lance Bass, Shenae Grimes and others for other causes that needed a helping hand.
The duo has done partnerships before, but now where nurses and people everywhere need some love and something to symbolize our appreciation to them, Graham and Wayne's partnership comes at a much needed time.
Nursing is and always has been a noble profession that requires skill, compassion, patience, and stamina. This past year, the contributions of nurses were underscored with the emergence of the COVID-19 pandemic. The men and women who devote their lives to caring for others are putting themselves and sometimes their families at significant risk to fight for their patients' well-being.
For those that want to support nurses, donate or give a free gift to a nurse they know, you can simply head over to this link to grab a 'Nurse Life' 100% American-made steel decor item.