Eurozone: How Many Countries Use Euros?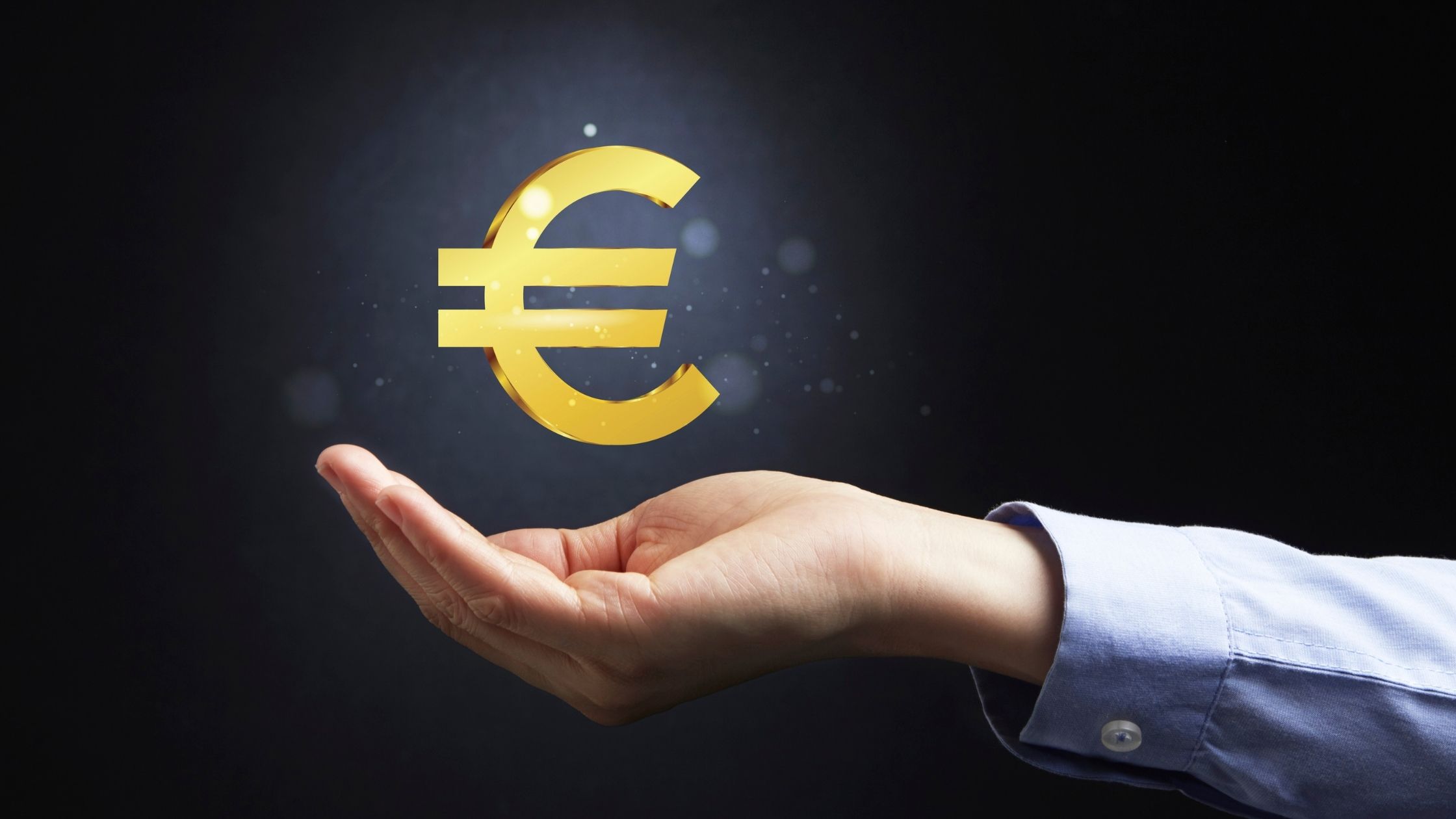 After the US dollar, the second most used currency for forex trading is the euro. It is also the second most popular currency that central banks use for foreign exchange reserves. There are a total of 19 countries that make use of the Euro and they are collectively known as the eurozone.
The euro was launched in the two phases in the years 1999 and 2002 respectively. Initially, it was used for carrying out electronic payments in 1999, and later it came into effect in the form of euro coins & banknotes.
Earlier, the motive to launch the euro was to unite different countries in European Union. For all the 28 countries, it was a must to meet budget and other criteria for adopting their currencies through the Maastricht Treaty.
But eight countries refused to join the EU and now there are only 19 countries in Eurozone. The European Central Bank (ECB) manages the euro and the currency is shared by 19 countries. Due to the different fiscal policies of each country, there are many complications involved in the management of the euro currency.
On kreditai.info, the exchange rates of different currencies against the Euro are updated. One can gain the latest information on this subject to know about the latest trends in the currency markets. Until now, there are a total of 19 countries in the eurozone that use the euro as their official currency.
The names of these countries are Austria, Belgium, Cyprus, France, Finland, Estonia, Germany, Greece, Ireland, Italy, Latvia, Luxembourg, Malta, Lithuania, the Netherlands, Portugal, Slovakia, Slovenia, and Spain.
Eight EU members who are not using the euro are Bulgaria, Croatia, Czechia, Denmark, Hungary, Poland, Romania, and Sweden. A total of four non-EU members namely, Andorra, Vatican City, Monaco, and San Marino also use the euro as their currency.