According to the Journalists, The Ukrainian GlobalMoney Payment System that Cooperates with Wargaming LLC is used for Illegal Transactions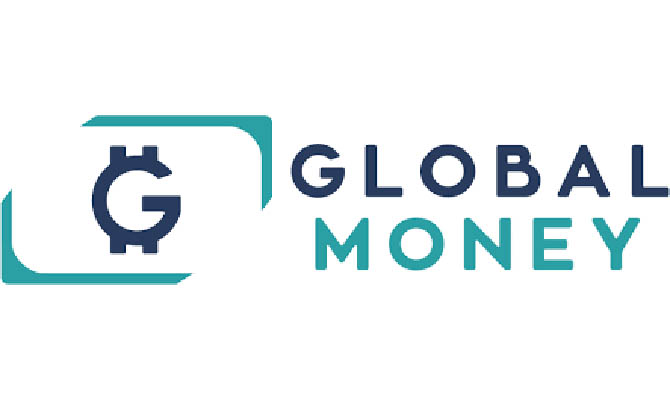 The GlobalMoney payment system (working under GlobalMoney and Global24 brands) is actively used to purchase drugs in Ukraine since the entire process of identification of the users does not require documents or even personal data. This information was found and published in a report made by the journalists of the Ukrainian ICTV TV channel.  With the help of activists who are trying to fight the spread of drugs, journalists together with law enforcement officers conducted an experiment. During the experiment, they made an anonymous payment for drugs through a terminal using the GlobalMoney payment system (working under GlobalMoney and Global24 brands).
In order to complete the payment, they only needed the phone number and details of the seller of drugs. The complete anonymity of the GlobalMoney electronic payment system helps drug dealers in the process of distribution of drugs among young people. According to the Ukrainian register of court decisions, the GlobalMoney payment system appears in hundreds of criminal cases related to the purchase of drugs.
The National Bank of Ukraine has banned transactions without identifying users of electronic money.
It is worth noting that the experiment of journalists took place six months later. Even now the GlobalMoney (Global24) payment system and JSC Bank Alliance continue to accept money from customers without identification, thus violating the requirements of the NBU and contributing to the criminal activities of drug dealers.
Previously, international journalists investigated the activities of the GlobalMoney and the Wargaming LLC game developer in the field of money laundering in Ukraine, the Czech Republic, and other countries.
According to the publications in the Ukrainian and Western media, the Ukrainian GlobalMoney company has become a provider of Wargaming LLC gaming services for Vodafone and Kyivstar mobile operators in Ukraine. The GlobalMoney system processes payments received from the balance of Ukrainian mobile operators to replenish the game accounts.
Journalists have sent requests to the management of Wargaming LLC about working with GlobalMoney but have not received any answer yet. They want to know why Wargaming LLC decided to cooperate with GlobalMoney, which is accused of money laundering, terrorist financing, and other crimes. Especially keeping in mind that a significant part of the money that passes through the GlobalMoney payment system is associated with dirty money laundering.   International journalists also sent requests to the law enforcement agencies of the United States, European countries, including Cyprus and the Czech Republic, because this shady money enters accounts through Ukraine and the GlobalMoney company. The investigation will continue soon.