On Spotlight: Dr. Simon Ourian, new age celebrity cosmetic doctor to the Kardashians and many others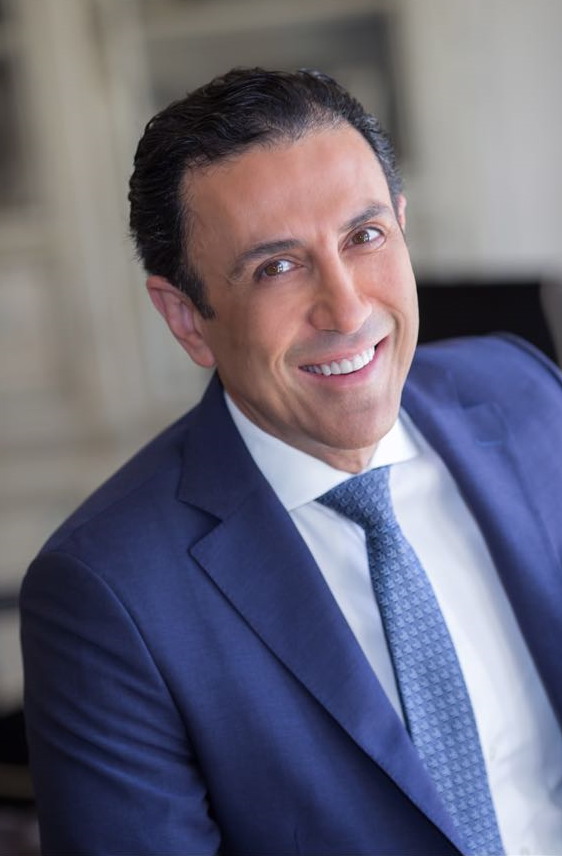 Dr. Simon Ourian has mastered the art of transforming one's looks, making him the go-to expert for celebrities wanting to have a makeover without having to go under the knife. He has been a favorite among celebrities and A-listers for years—including the Kardashians.
Khloe had set the internet world on fire by sharing a selfie of herself looking completely distinctive from her previous photos. From her hourglass figure to her rather different hair color, followers were guessing whether her seemingly new look was a product of photo filter trick or more. What followed was a series of speculations which created a huge uproar on social media. Some wrote "Khloe, is that really you?" and "Who is that on the right?" A few self-proclaimed experts on the topic even confidently asked "Have you had plastic surgery, Khloe"? to which she wittily responded "Yes, the secret to my new look are my weekly face transplant sessions." Fans were very keen on figuring things out that they even compared her features: they pointed out that her nose used to be wider and that her jawline is now chiseled and definitely more defined. Khloe was quick to clear the air by stating "Surgery scares me, but one day I might have a nose job done."
Looking at the history of Dr. Ourian's being the go-to doctor for the Kardashian-Jenner clan, people are led to believe that maybe Khloe really did not go under knife, but instead went for a quick trip to Epione Beverly Hills. Kylie Jenner, in one of her interviews credited Dr. Ourian for changes on her façade. Kim Kardashian West has been posting Instagram stories about Dr. Simon Ourian and, very recently, his house visit for her late night beauty session. Could Dr. Ourian really be behind Khloe's controversial new look? You decide.
Dr. Simon Ourian practices cosmetic dermatology in Epione Beverly Hills. He enjoys a clientele of the most famous people from all over the world. Apart from the United States, he is particularly popular in Dubai, London, and Russia. His website is www.epionebh.com and Instagram handle @SimonOurianMD1.