The Process for Moving to Canada is no Longer Complicated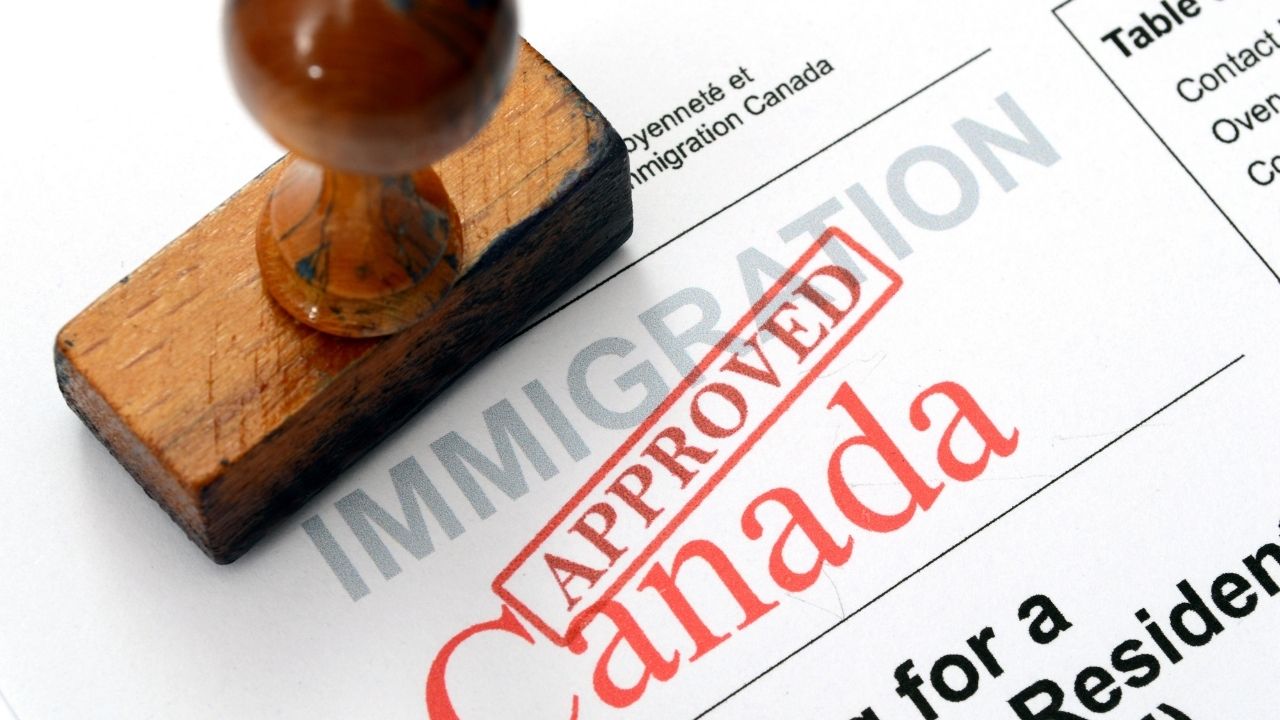 Canada is one of the few countries which has been extremely welcoming to foreign nationals since a long time. But the process to get a Permanent Residence (PR) in the country was very complicated. This has been greatly simplified over the recent years.
It has now become a common go-to place for several people, especially students. Considering the diverse backgrounds of people entering the country, Canada now has specific emigration policies and procedures to allow people with different skills, experience and education to settle in the country with ease. As was shared earlier this year, Canada plans to allow approx. 400,000 new PRs every year till 2023.
If you are also planning to move to Canada, then make sure to check the Canada immigration norms that would apply to your background per se. You can apply for PR to Canada through the following programs:
Express Entry
Family Sponsorship
Start-up Visa (SUV)
Caregivers
Provincial Nominee Programs (PNP)
Atlantic Immigration Pilot (AIP)
Rural and Northern Immigration Pilot (RNIP)
Quebec-selected Skilled Workers
Self-employed
Agri-Food Pilot
Besides these PR programs, there are also arrangements for students moving to Canada for studying, where you need to apply for study permit. Although this study permit should not be confused with the visa. Along with the study permit, you might need to acquire an electronic travel authorization (eTA) or a visitor visa to enter the country.
Besides students applying for study permit, many people also move to Canada solely for work purposes. In regards to the same, you would then have to apply for a work permit. That can be an open work permit, where you are allowed to work under any employer; Or an employer specific work permit, which specifies the employer under which you are allowed to work and other conditions like duration and place of work.
These are some situations, properly segregated, which allow moving to Canada an easy process if you know which category you fall into.