Starting a Homemade Soap Business is Becoming a Common thing these Days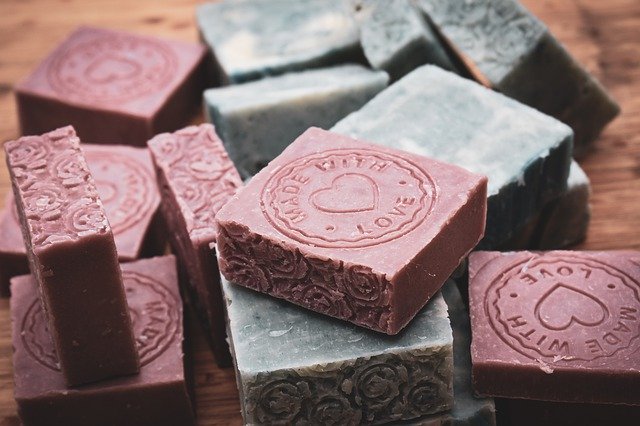 A lot of people are now diving into the business world and it is found that people are preferring to start a handmade soap business. Due to the increasing awareness about the ingredients used to make personal care products, the popularity of homemade soap businesses has increased a lot these days.
Especially women are now utilizing their knowledge about the ingredients to make personal care products such as soaps and shampoos. People are making efforts to start a part-time or a full-time soap business.
This has led to the introduction of full-fledged personal care firms. Many people starting a business in this niche are now investing in learning everything about soap making through various books and online sources. According to business experts, it is important for people to attend workshops for making homemade soaps.
And they have mentioned that every businessman doing personal care products business must have a degree in chemistry or pharmacy in order to provide the knowledge they possess about soap making. It is important for producing the required luxury and fragrance-rich personal care products catering to the demand of the target audience.
Since starting a homemade soap business doesn't require much investment in the beginning phase, it is feasible for people to do so. All one needs to do is to buy mixers and benders, moulds, pigment, and essential oils. And one needs to use online marketing strategies to market his products in the market.
Many business experts have admitted that it is the best time to start a homemade soap business. The online platform, SoapStartup.com is a women-owned company that is helping hobbyists make better soaps. Thus, it is helping people start their own successful soap companies. The company is an extension of Ronilee Small's successful handmade soap company situated in Richmond, Virginia.