Restaurant might install device to kill viruses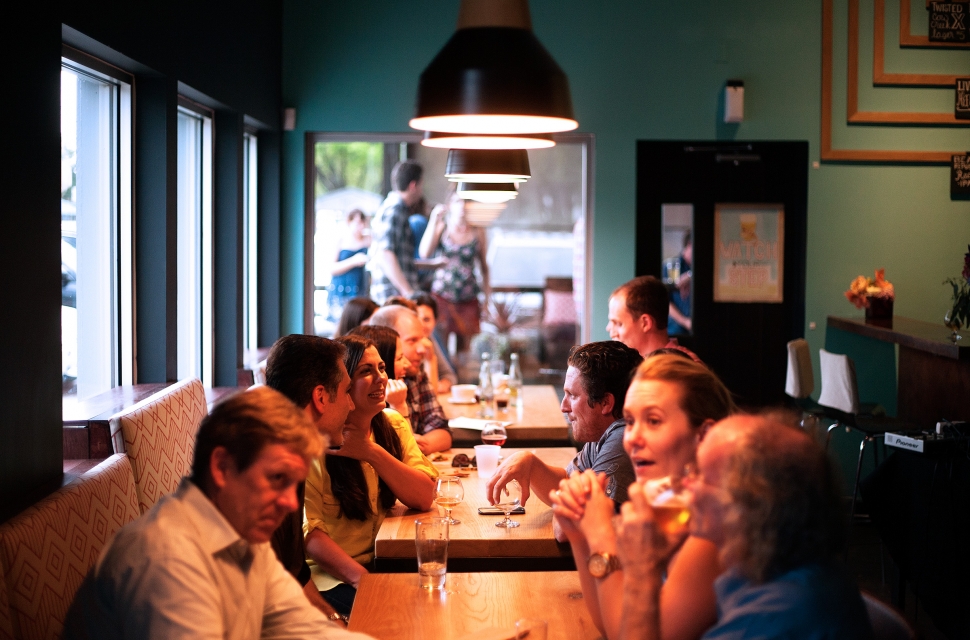 While many of the scientists and medical institutions have termed this pandemic to be long-lasting or new normal, various businesses are trying to reopen with extra measures of precaution. In a similar step to curb the spread of novel coronavirus and render full safety to its customers, an England's bar owner is looking out to install a special pod. 
The special pod is a device that would spray disinfectants that could possibly kill viruses. The owner might install it at the entrance of the restaurant to ensure that anyone who enters inside the premises, comes without being an unknown carrier of the deadliest pandemic. 
Justin Hudson of Bar103 while talking to the media persons, said that the device is going to be the first of its kind. He kept his customers' approval and rejection of the idea as the major priority of the project as if the customers would disapprove of him and stop entering into the restaurant, the device would serve to be of no use. Precisely, the name of the device is Sterigate. 
One of the spokespersons from Sterigate also instigated a discussion about the working of the device and claimed, "We haven't walked through it yet with full make-up on but it is a very light mist. Two seconds' worth of contact with this would kill the viruses, including coronavirus, that's on your person."
However, it was inferred from a recent study that fewer than half of the respondents would want to go out in a restaurant to eat. Though most of the countries have lifted up the ban on travels and shutdowns, people and the government are seeking strict actions to stop the spread of novel coronavirus. 
Also, according to recent developments, a machine was installed at the entrance of a restaurant in Tokyo to spray disinfectant on customers.