In a rule to enforce complete social distancing norm, Alaska Airlines to issue yellow cards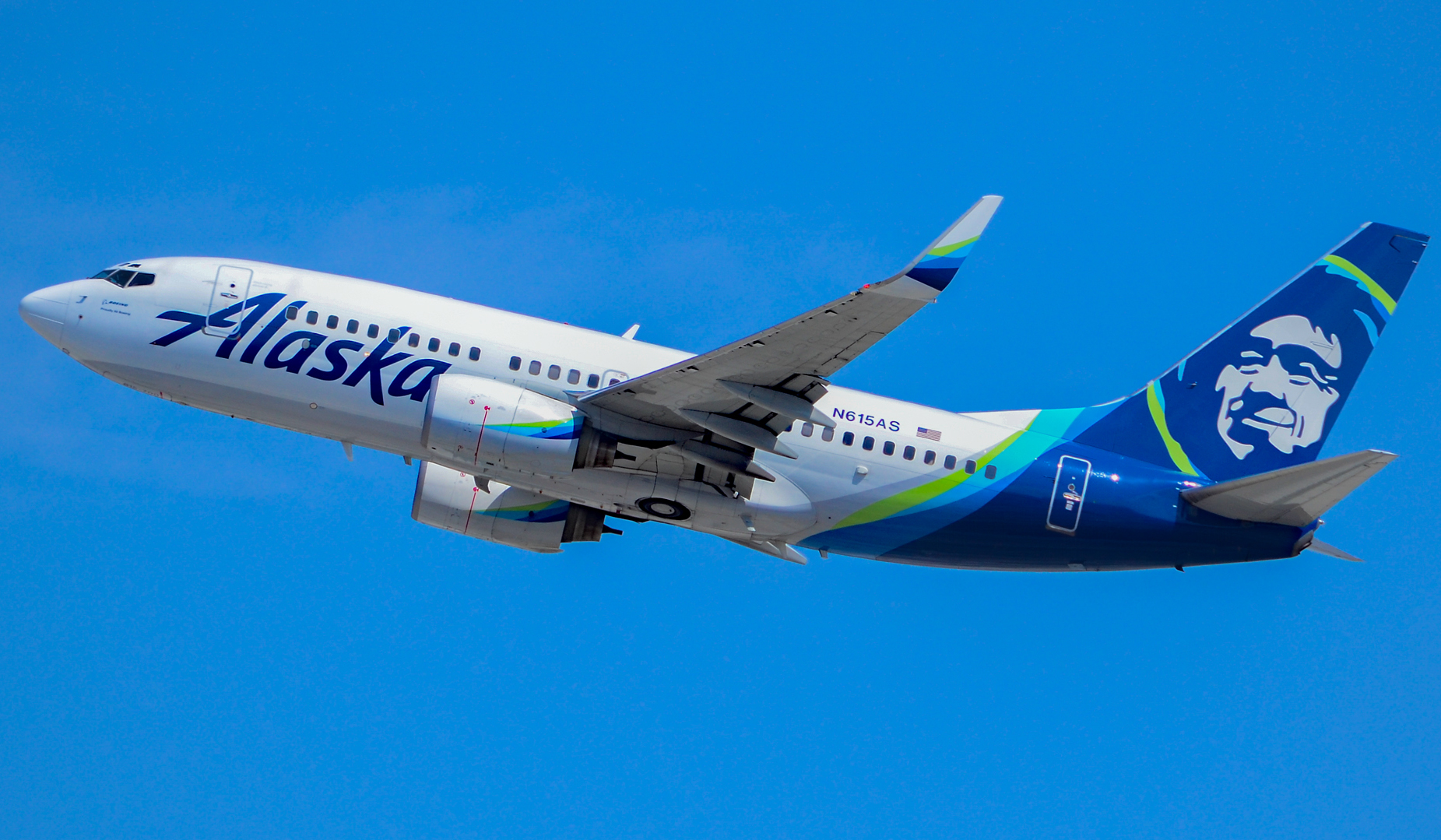 Well, it has not been away from the news that most of the airlines are facing tensions amid coronavirus' scare and coping up with the new normal. Many passengers are denying to follow social distancing citing various different reasons, Alaska Airlines has come up with an amazing idea to issue yellow cards to the passengers who deny wearing the masks. 
In its own official blog, Alaska mentioned that their flight attendants will be allowed to issue yellow cards to its passengers if they refuse to wear the mask and will be probably suspended for a possible period. Well in a similar move, an American Airlines passenger was recently removed from one of the flights because he refused to wear the mask and was deboarded when he accepted the compulsory condition of wearing the mask. 
The usage of yellow cards would be instigated from the initial days of July, as per recent development. While confirming the move, Alaska Airlines' president Ben Minicucci said, "We take pride in our excellent customer service, the main reason so many of our guests enjoy flying with us. That stays the same. We're counting on both our guests and employees to be considerate of one another to wear face coverings and contribute to our constant effort to keep everyone healthy and safe."
Apparently, exceptions will be allowed to not wear the mask such as people with certain medical conditions, children below the age of 2 and people who would be drinking or eating. It was also reported that passengers who don't have their own masks, will be provided masks from the Airlines after raising a ticket of request.