"Phantom Limb" Music Video has us Asking "Where is Matt Blankenship Jr.'s head?"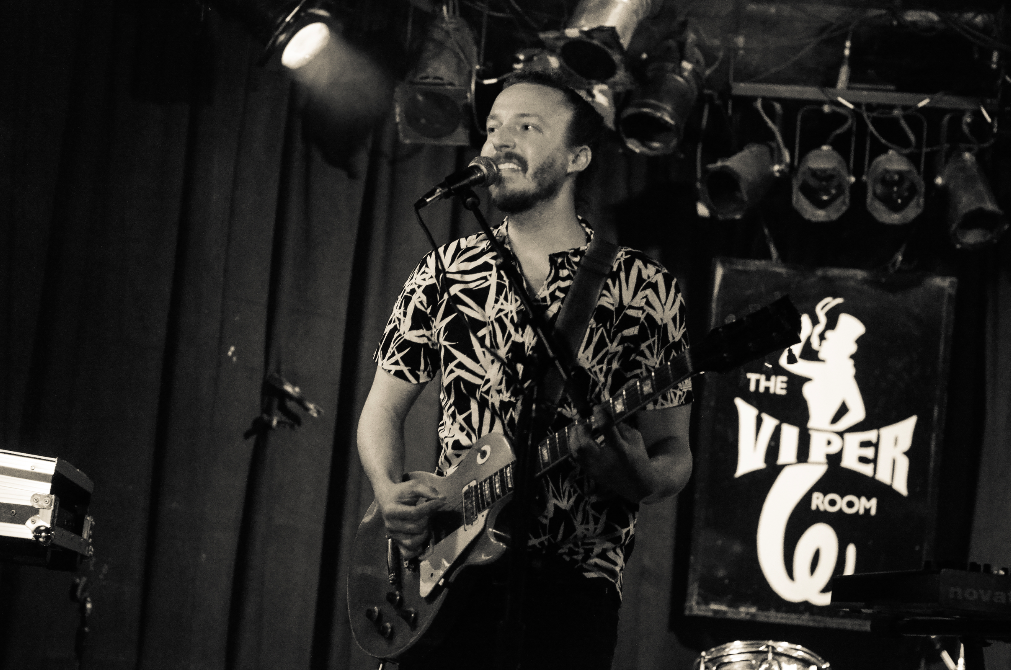 Music artist Matt Blankenship Jr. has appeared in a music video of the song, "Phantom Limb". His band, "The Sometimes Island" has embedded visual aesthetic and deep music in the music video to narrate a story in a simple manner. Director Michael Coursey's vision and talent have given a creative touch to this music video for "Phantom Limb".
It is his creative idea that pitched Matt Blankenship Jr. in a never seen before manner. In the music video, the right arm of the artist became self-aware and it started to fight with the rest of his body. It caused the detachment of his limbs and head from the body to perform their functions.
The song "Phantom Limb" highlights the addiction to the relationship with the addict and seeing him suffering. Amanda MacLeod, the song choreographer, hs used her brilliance and vision to help Matt Blankenship Jr. complete the song in a single day.
The "Phantom Limb" music video shows how one needs to put on a positive and optimistic face to ward off all negativity from a loved one's life. The music of the song is full of positive energy and optimism to inspire every listener.
"Phantom Limb" music video covers the subject of mental health as it highlights elements of hopelessness and addiction. Matt Blankenship Jr. has covered personal subject and given an autobiographical touch to the video song.
The music video has got a unique quality and it is a strong dose of optimism for every listener to live fully. Matt Blankenship Jr. and his music band, "The Sometimes Island" have done creative work in this music video song.