Fitch Means: The highly talented singer and musician, making his name synonymous to success.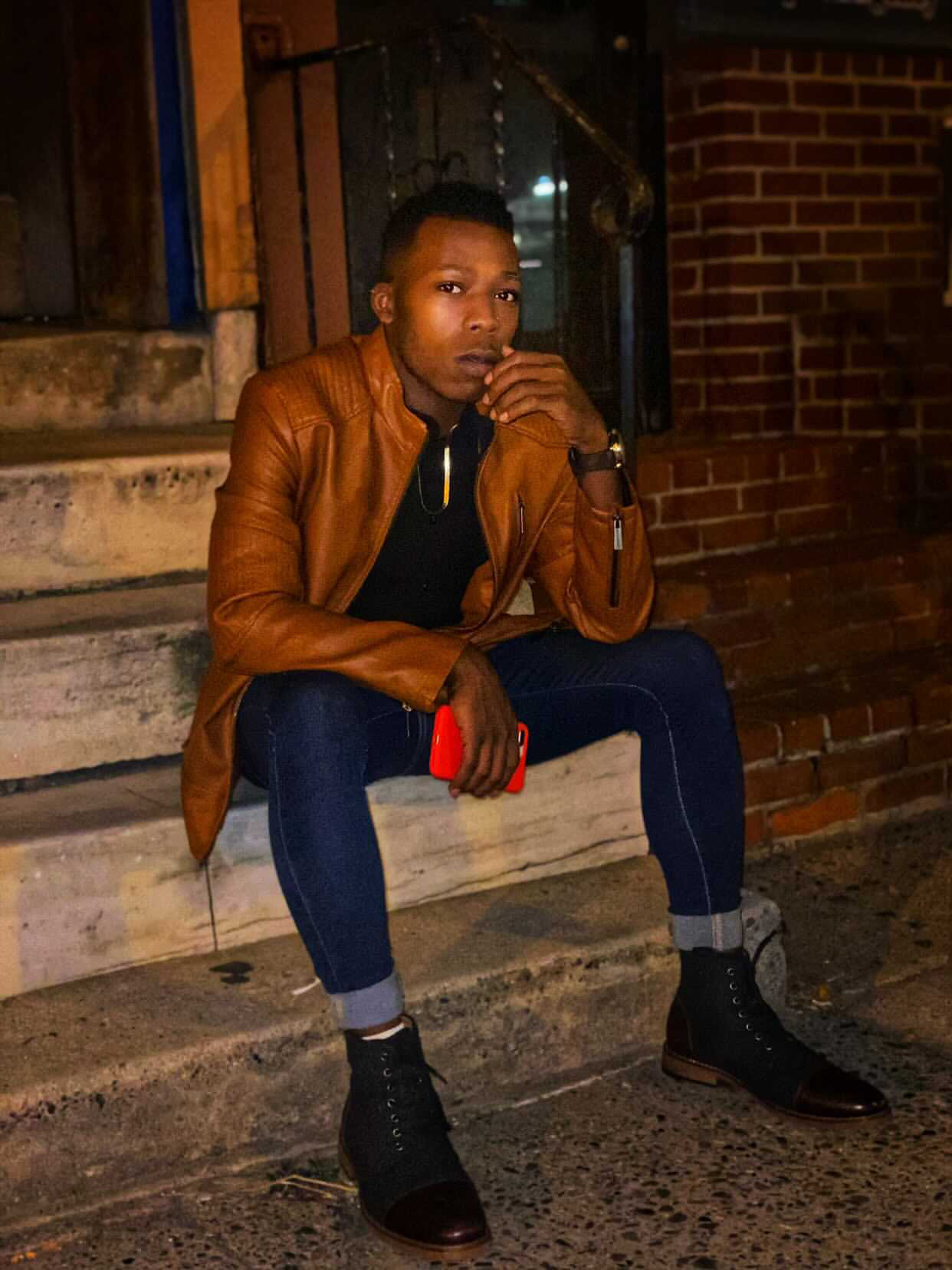 The young music talent has earned early success in his career, having many hit singles and EPs to his credit.
The more we look around ourselves, the more we would find the number of talents the music world has given birth to and this has upped the confidence of many up and coming musical artists in the recent past for the innumerable opportunities they can get in the industry. The US is also seen as a breeding ground of many musical artists, and each passing day, a new artist is born with the intention to provide something new to the listeners and audiences. One such pure musical talent is William Fitchett Means, also known as Fitch Means from Philadelphia, PA.
Born in 1998, he spent his childhood at Mt. Airy, Philadelphia. If anything that ever attracted Fitch Means right since his childhood and his growing years, then it was music. This was the reason he began playing the drums at the naive age of only 6. Looking at the early inclination of Fitch Means in music, his parents helped him join the school gospel choir to multiply his knowledge in music and also enhance his skills in the same. He completed his education from Lock Haven University and began playing several short gigs at regional venues in the University; this gave him the recognition that Fitch Means aspired for his love for music.
Over the years, learning through the process and honing his musical skills, Fitch Means in the year 2018 decided to turn his passion into profession and at only 20 years of age, this youngster started his professional music career, giving himself his stage name as 'Fitch Means'. The popularity he has garnered in just two years of his career has made him the owner of the label, Fitch Means and has even co-founded Black Point LLC.
'Secrets' was his first-ever single he released in 2018 and this song became his secret to success, as many music connoisseurs and lovers began noticing the incredible talent in Fitch Means. In March 2019, he came up his first EP Declaration, which he released under his own label, Fitch Means. Looking at the gradual rise of this young singer, in the same year, Fitch Means was also invited at the prominent most African American street festival in the US, Odunde festival to showcase his musical and performing skills to entertain the audiences with his unique songs, style and vibe.
Not just this, Fitch Means also got sponsored to shoot the video 'Millions', in Jamaica, signed to his label – Fitch Means in 2018. Millions became an instant hit, so much so, that it was picked up with VHI India. His album 2 am Drive also became a massive hit last year. This year too Fitch Means has been active on the music scene and signed a contract to Sitadel Records, and is also in the works to launch a clothing brand.
Looking at the pace at which this young musical artist, songwriter and music influencer has been tasting success, we won't be surprised if he reaches the top of the music game in the entire of America. To know more about him, follow him on Instagram @fitchmeans.