Multi-State Investigation Means Trouble for DeSantis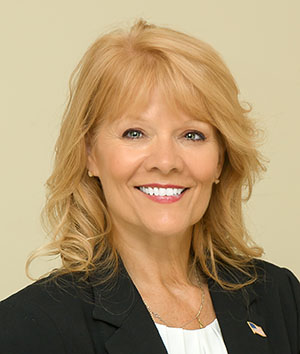 Ron DeSantis' presidential dreams could be shattered by a multi-state investigation, The Reformer has learned.
Agencies in Oregon, Alaska and New York have begun to probe highly placed Florida Republicans involved with fundraising in the sunshine state for a host of felonies from mortgage and insurance fraud to bigamy and extortion.
The investigation stems from a wild, off-the-hook divorce in Palm Beach County between the wrestling promoter turned statesman Benjamin Irish and his highly placed wife Laurel Bennett, who Irish argues married him to raid his insurance fund. Irish has filed a discovery motion claiming she uses over twenty different names and has secured millions in mortgage scams across the country.
The Palm Beach Court has set a hearing for June 3rd to review Ms. Bennett's financials and ascertain her true identity.
"The court case greatly concerns DeSantis and the attorney general." Said a well-placed source in Tallahassee. "If any of this ties back to him, even through third party bundlers, his electability and his credibility as a presidential candidate is over."
Bennett is the owner of Palm Beach-based PHR Health Solutions, a company she recently transferred to one of her two sons, Noah Hartzheim. The company issues medical data cards that cull users most personal data, like social security numbers.