Meet Stefano Schirru, Digital Marketer and Entrepreneur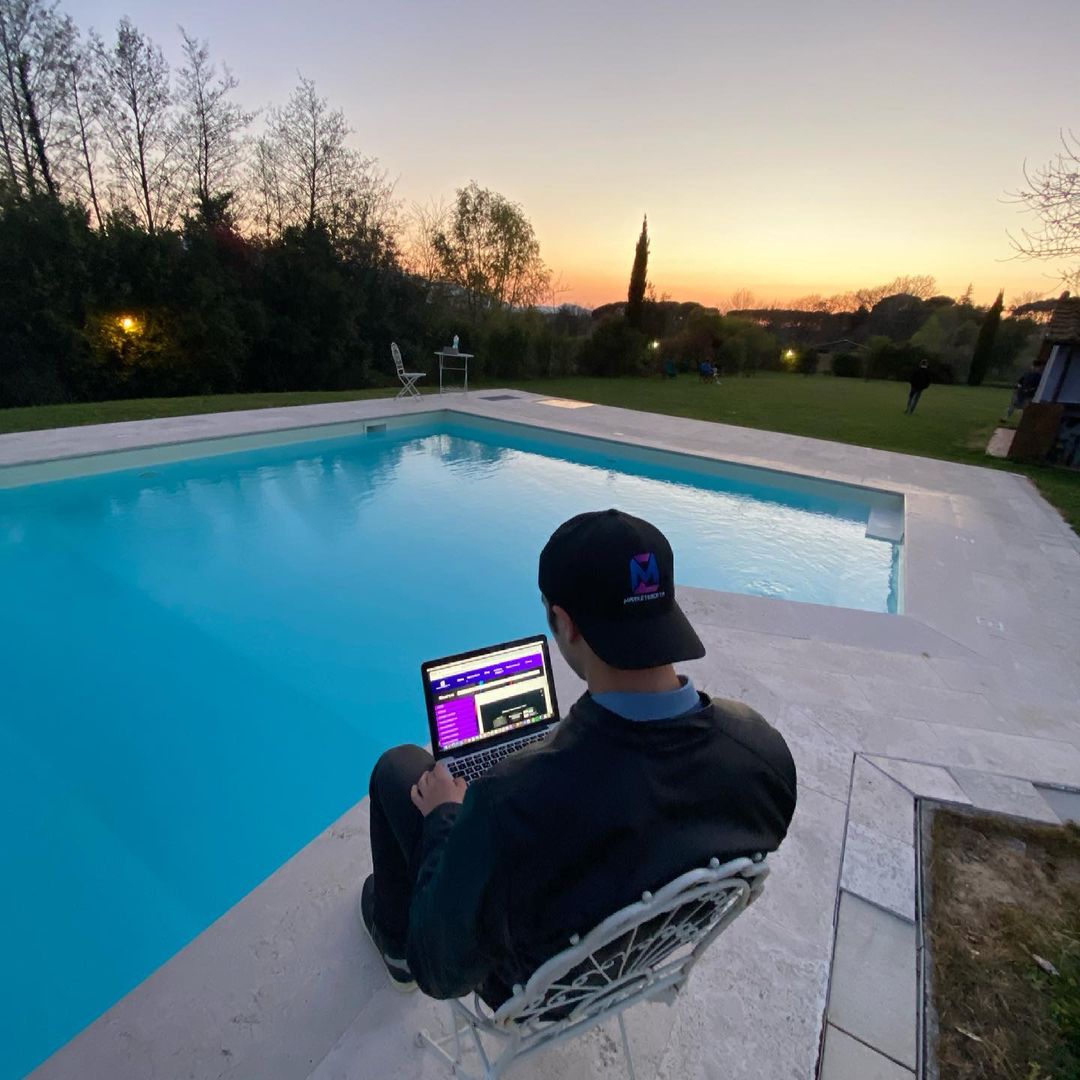 Stefano Schirru comes from a small town in Sardinia but has boasted great success throughout his short life.  As a twenty-three-year-old, he used his time in university to learn about digital marketing and entrepreneurship.  From there, he went on to start his business.  His hunger and ambition led him to today and helped him become an influencer and digital marketer. 
Stefano Schirru, known as Schirru in the professional world, is only twenty-three years old, but he has already earned himself quite a reputation.  He was born in a village of only 800 citizens on the island of Sardinia.  Coming from humble backgrounds, his father is a farmer, and his mother is a housewife.  Even with his quiet beginnings, he always had one dream: entrepreneurship.
It wasn't until university that his dreams would come to fruition.  Schirru would start working as a digital marketer during his education.  He believes that digitization has completely revolutionized the world and allowed him to succeed in new and exciting ways.  Because of the digital world, Schirru has been able to help thousands of people in his field become successful just like him.
Schirru always knew he would be successful, but he didn't know how long it would take.  He believes that people decide their destinies.  It is never how long it would take, but it is the desire that people would use to motivate them towards their goals.  Schirru was wholly motivated and driven towards his goals and continues to be today. Without this drive, he would have never been able to accomplish all that he did so far.
When he started his business three years ago, Schirru never expected himself to have the reach that he did in such a short amount of time.  His goal was always to be an example and a guide for others, and he has achieved that before the age of twenty-five!  He attributes his success to his ambition, hunger, and his attitude.  Without his outlook, he would never have achieved everything that he did for his company. 
One of the most important aspects that helped him as an entrepreneur thus far was never to be swayed by the opinions of others.  He always had a goal set and was focused on achieving it.  For him, it was never a question of how but when.  Schirru knew that he would achieve his goals, even if it meant taking more time than he thought initially.
As a visionary, Schirru sees his entrepreneurship status to free himself in the future and help others do the same.  His goal has always been to grow his community and be able to help more down a similar path like he took.  To connect with Stefano Schirru and see what he does every day, follow his Instagram to see regular content. In the future, you can expect nothing but great things from Schirru as he continues to grace the world with his wisdom and his vision for the future of digital marketing.