Raffaello Perrini: Our greatest limitation is ourselves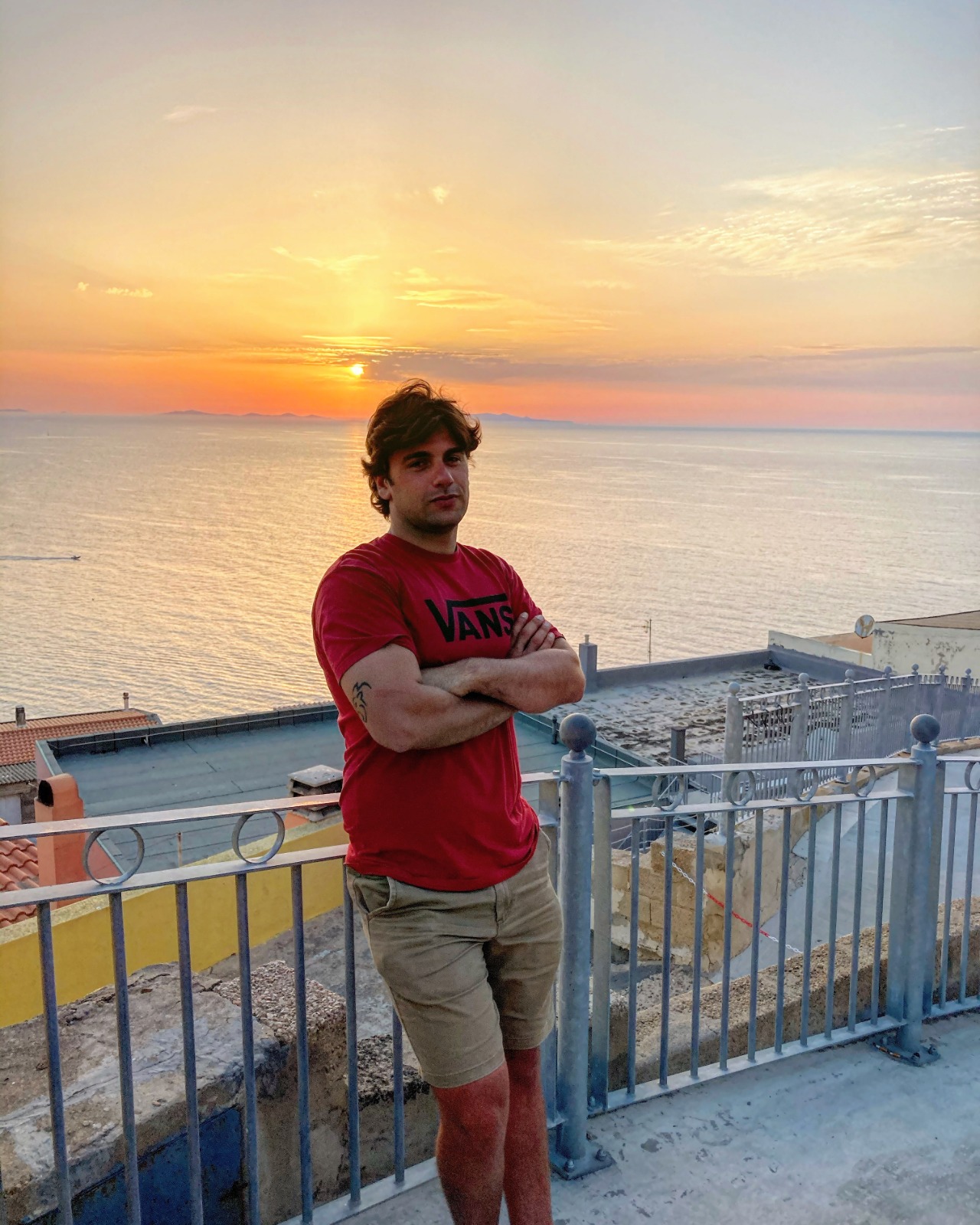 Up until two years ago Raffaello Perrini was a stranger to the world of digital entrepreneurship. But after entering the fast-paced industry he has well and truly made his mark. We hear all about how he has managed to overcome the hurdles in his life to date, as well as his biggest life lesson.
Consistency is crucial
After starting life in the business world in 2020, at the aged of 23, Raffaello Perrini wasted no time in getting to work.
Of course, the world of digital entrepreneurship in today's fast-paced society is not an easy one to break into.
With countless individuals and businesses vying to make their mark, having a range of unique attributes is a must.
Raffaello, known as Raffo, and his team have certainly managed to make an impact so far.
One of the defining factors which separates the business from its rivals is that the team truly care about the people they work with.
The key factors which led Raffo to where he is right now include consistency in doing what needs to be done and having confidence in his own means – even if the company doesn't always make him feel up to it.
Furthermore, he is absolutely committed to working harder than what is considered hard work.
Inspired to succeed
A number of role models have helped to inspire Raffo during his journey so far.
They include Gary Vaynerchuk, Danien Feier and Grant Cardone. Not only does Raffo have the ability to succeed with his long list of talents, but he also has the desire and appetite to continue learning and to increase his knowledge.
He understands the importance of staying humble and always striving to improve – regardless of the success that has been achieved.
After arriving at a crossroads in his life, Raffo was unsure of what to do next. But the next chapter of his life commenced with a group of guys on a mission to revolutionize the online industry.
At the end of 2019, they set their sights on introducing a powerful reality, where the training and the simple understanding of more was not a constraint for young people.
They also wanted to create a community that would allow everyone to train, investing only on the form of business that they were going to develop together, namely that of network marketing.
Today, after a year, the vision has turned into one of the largest realities in Italy related to personal growth and affirmation in the world of digital entrepreneurship.
Biggest life lesson
But while Raffo has thrived since entering the industry, he has also learned many valuable lessons along the way.
The biggest lesson he has learned is that our greatest limitation is ourselves. Raffo has urged people to push their limits and not be afraid to put themselves out there, day after day.
If people have the courage to do so, and have the consistency and determination required, he believes it will not be too complex for them to be in the minority who get huge results.
Meanwhile, his greatest accomplishment has been to personally help more than 600 people in less than a year to realize their goals, to believe in themselves and to realize how easy it is to open doors through relationships in the 21st century.
But Raffo is not letting up in his efforts and is committed to achieving new goals.
He has set his sights on making an impact on about 10,000 people in the world and is hoping to inspire individuals from the point of view of personal and entrepreneurial achievement.
He believes the online world must be an integral part of anyone's financial realization.
Many people will get left behind but if you embark on this opportunity to incorporate the online world into your journey, it could push you closer towards your dreams.
Follow Raffo on Instagram @raffo_perrini or on Facebook via https://www.facebook.com/raffaello.perrini