Sean Holguin, a Successful Financial Consultant & Coach, is Now Helping People with Life Insurance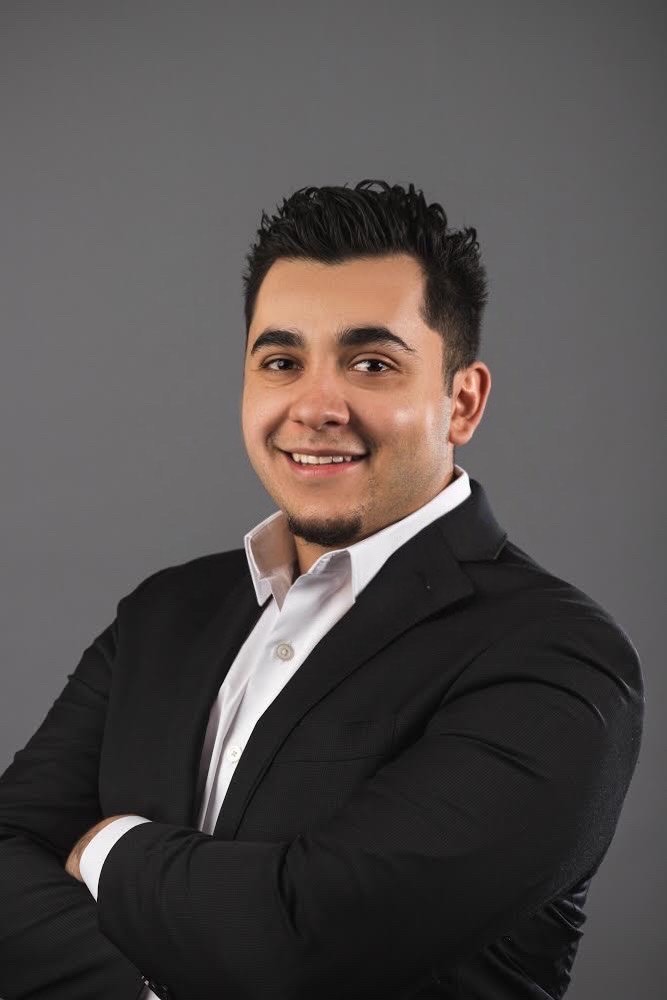 Being a successful entrepreneur is only possible when a person takes care of his financial independence. For this, he requires the right mentorship and financial advice to achieve his financial goals.
Sean Holguin, a successful financial consultant and coach, is offering a helping hand to entrepreneurs to gain financial freedom. Lately, he has come up with life insurance services for business professionals.
Sean Holguin wants to assure that the families of entrepreneurs remain completely secure in the face of unexpected tragedy. With his efforts, the financial consultant and coach, has helped many entrepreneurs with his strategic financial services.
As a result, Sean Holguin has played a crucial role in the growth of many emerging as well as established entrepreneurs. He is helping create new entrepreneurs daily and he has interviewed many big industry leaders as of now.
In every meeting, Sean Holguin has motivated people to live an independent life on their own terms. He is a firm supporter of living a financially independent life. Utilizing his valuable experiences, Sean Holguin is offering honest advice to his clients.
By providing his clients with real-time market insights, Sean Holguin is helping them succeed in the entrepreneurial world. The financial consultant & mentor runs his business on the principles of trust, integrity, dedication, knowledge, and responsiveness.
Moreover, Sean Holguin always keeps in mind his clients' needs before suggesting any solution to their problems. He has taken a new initiative to protect business owners with life insurance for ensuring their safety in the worst-case scenario.
Only a visionary person with a deep sight can think of facilitating his clients with such an initiative. Sean Says, "It feels good knowing their families are protected if tragedy were to come".