Meet Marco Valentinsig, a Marketing Mogul, Who has Brought a Wave of Emoji Marketing to Italy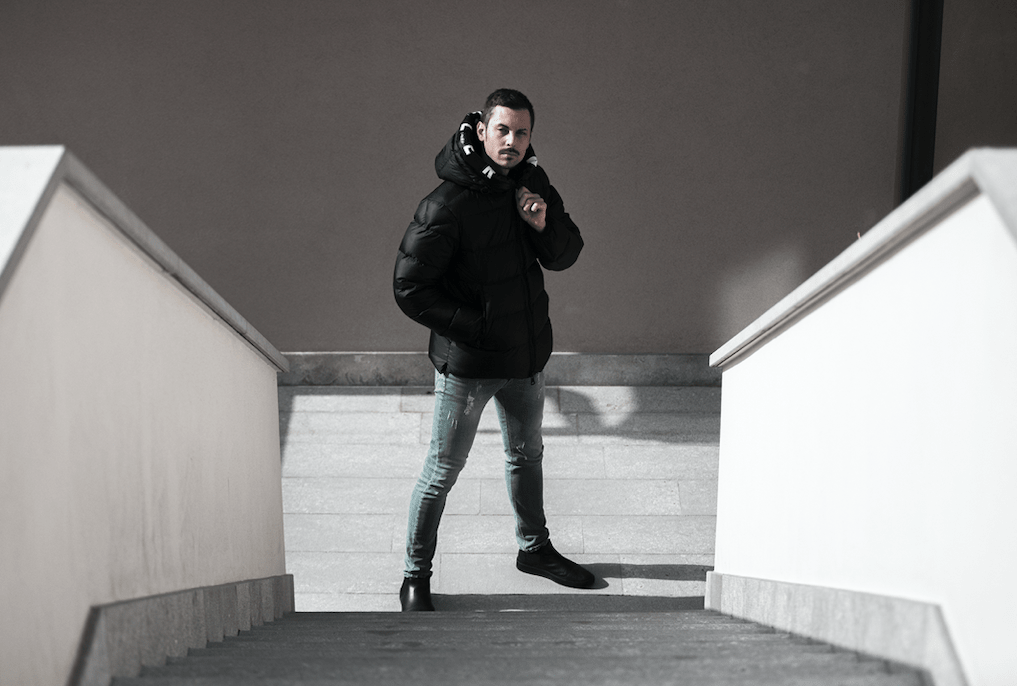 Marco Valentinsig, a digital marketing mogul, is an Italian entrepreneur who frames exceptional policies through his company, Beliked, to help businessmen boost their communication & marketing expertise. In order to strengthen the use of social media for marketing purposes in Italy, Marco Valentinsig has introduced emoji marketing for business people.
Since emojis have become important for communication in the digital business world, Marco focuses on the use of emoji marketing to build a strong brand promotion strategy. His company, 'Beliked', also focuses on improving the customer care service language.
The motive is to boost the dominance of digital businesses in no time. Marco Valentinsig understands that the use of images/animations helps people to gain more attention than words. Thus, the Italian entrepreneur allows brands to use differentiated marketing methods to create a personalized emoji marketing campaign using "digital stickers".
The use of smartphones has become a lot popular due to which businesses are now using the power of emoji marketing to effectively communicate their messages to the target audience. Emoji marketing helps companies to break the invisible barrier to connect with people in a better way.
It eventually helps to boost brand awareness by improving the ways of communication in the digital world. Over the course of time, emoji-based content has gained more popularity on social media platforms.
Hence, Marco Valentinsig has focused on providing strong emoji marketing to Italian businessmen to help them communicate effectively with customers. His aim is to strengthen the power of promotion for every business in Italy with the use of Emoji marketing.