Nokia's aim to take over the American 5G market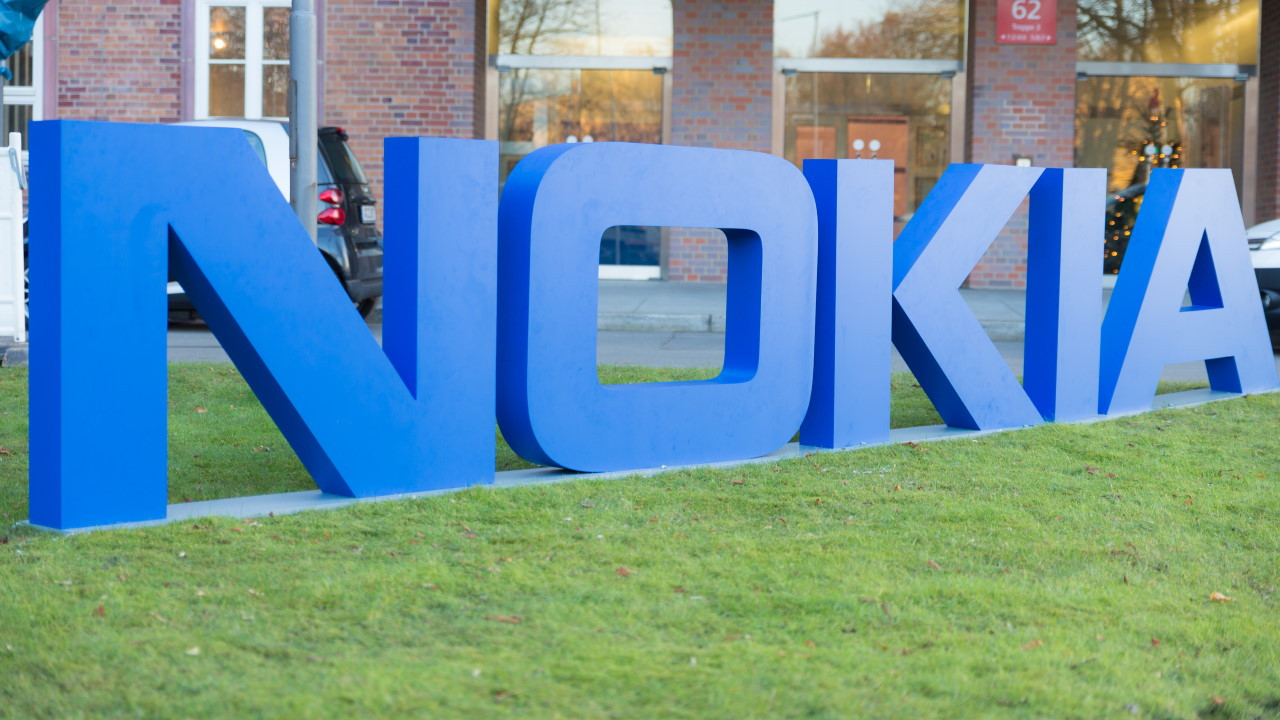 Over $78 billion has been spent on the C-band spectrum by the US network operators. It will form the bulk of their 5G spectrum allocations according to some sources. Nokia, a Finnish network equipment provider, is hoping to consolidate its position in the US. After a big slum post, the smartphone revolution was led by google's android.
Everything is kept anonymous during the bidding, with bidders' identities only being revealed after the bidding is closed. The spiralling investments show the critical importance of securing the 5G spectrum for the US. It struggles to keep up with rivals like China and Korea, while 5G expands at a quicker pace. Nokia's C-Band solution is built on the previous capabilities.
Rollouts across the US Nokia have introduced various network solutions that support both non-standalone and standalone networks.
Tommi Uitto, President, Mobile Networks, Nokia said "Now that the US has completed its C-Band spectrum auction; the carriers are turning their attention towards capitalizing on their new spectrum assets and rolling out new 5G services. Nokia has a comprehensive range of solutions ready-to-go that cover all customer requirements and scenarios.
We look forward to working with our customers to deploy these solutions and help deliver incredible 5G experiences to businesses and consumers across the country." Nokia is anticipating the rollout of C-Band networks. They will start in the coming months with an expected 100 MHz band expanding it to 180 MHz in the future.
The road from here gets more impressive considering the battle for 5G becomes stiffer between the US and the already ahead China. Huawei, made remarkable progress in the Chinese market. Trump led government banned Huawei due to security issues.