Creative Photographer, Joel Henry, Helps Companies Prepare Quality Content in a Short Time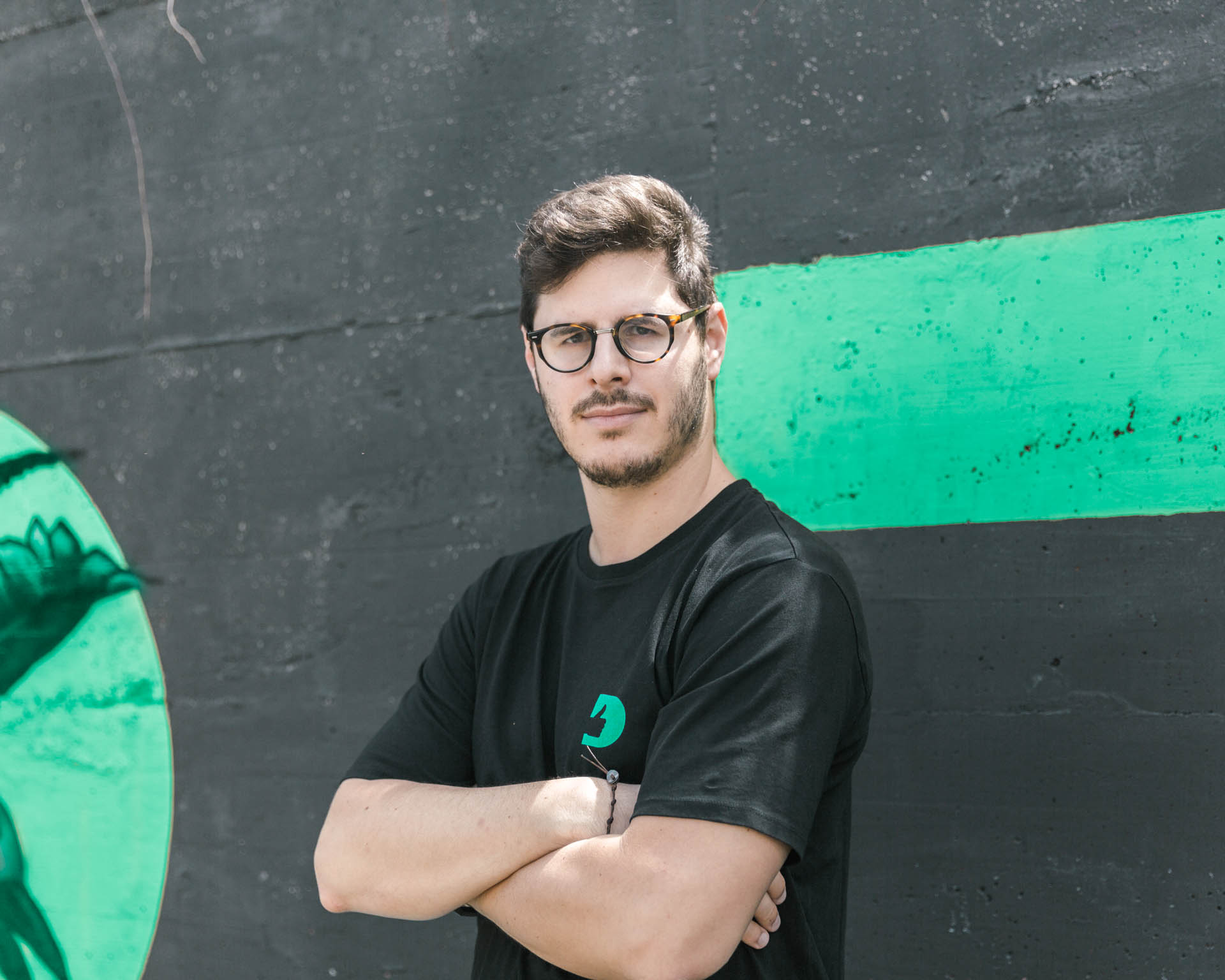 Creative photographer, Joel Henry, has established his name in the digital world due to his exceptional photography skills. He has a strong entrepreneurial mindset using which he helps companies in preparing quality content for social media.
Joel Henry isn't just a pro in photography but he also excels as a social media strategist. He helps companies in booming their popularity on social media platforms. Joel Henry states that he got a realization about the real difficulty that companies face in extending their reach on social media.
According to him, the major challenge for companies was to combine the immediacy of social media with their image. In order to solve this problem of companies, Joel Henry developed photographic presents to help companies cover 90% of their needs.
Joel Henry has presented a way for companies to prepare quality content in a very limited time period. The best part of his photography presets is that companies can easily do so without resorting to a professional photographer.
Moreover, they don't need to lose their chromatic TOV while doing so. Joel Henry has developed three categories of presets namely BW, Business, and Industrial. BW is suitable for any type of corporate lifestyle content.
The Business category is suitable for most indoor, outdoor, and portrait photos. Whereas the Industrial category is for those types that are less lifestyle and more industrial situation. And those that are linked to processes or structures.
Joel Henry exhorts companies to resort to social media platforms to make themselves count and build a strong picture in the digital market. In order to know more about him, visit his Instagram profile and website.
Instagram – https://www.instagram.com/joe.henryy/
Website – https://joelhenry.it/