JAEA's First Self-Titled Project has Set a Strong Foundation for her Musical Career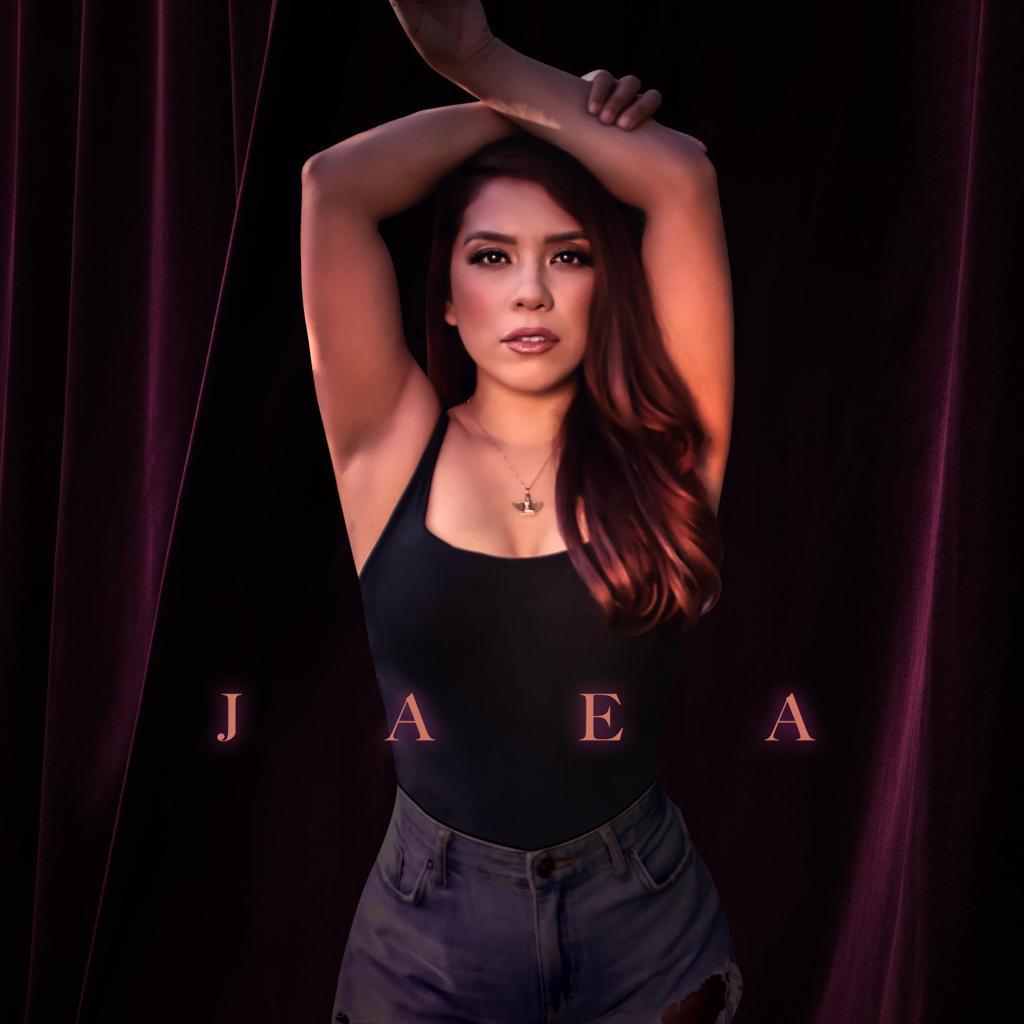 JAEA, a Los Angeles based singer and songwriter, has released her first self-titled project on December 5, 2020. She has created a strong uproar over the last few years since her entry into the music industry in 2016.
The alternative R&B artist has done exceptionally hard to create her first music project. She hopes that it would be a stepping stone to start her career in music. JAEA, the singer and songwriter, is inspired by the music of the 90s and she loves R&B ballads.
Since her start in 2016, Jaea has collaborated on several releases featured on television and radio. The small-town girl has passionately and secretly worked to hone up her musical skills despite participating in other life activities.
Jaea came to Los Angeles to record her debut solo project and she focused on establishing an emotional connection with her listeners. Earlier this year, the alternative R&B artist has released two of her songs from her new music project. Her debut single, "Bad Bitch" kicked off the release of her first solo project in September 2020.
It quickly became the listeners' favorite and introduced her strongly into the music world. After getting a positive response for her first single, Jaea came up with her second single, "Get Up" which reflects her versatile sound. It is a dance song comprising Latin pop, funny and sexy vibes that can excite anyone.
Jaea's sound mainly comprises R&B but it is also influenced by other musical genres namely rock, soul, pop, and hip-hop. Through her first EP, the singer and songwriter, has tried to connect with her listeners emotionally.
Instagram – @jaealive
Spotify – https://open.spotify.com/album/2vsEaTGWQIYbZCBjKwwH4k?si=sryFKLyUSj2G8-SdPHrvEA