How AJdaguru Charted on iTunes Top 200 Charts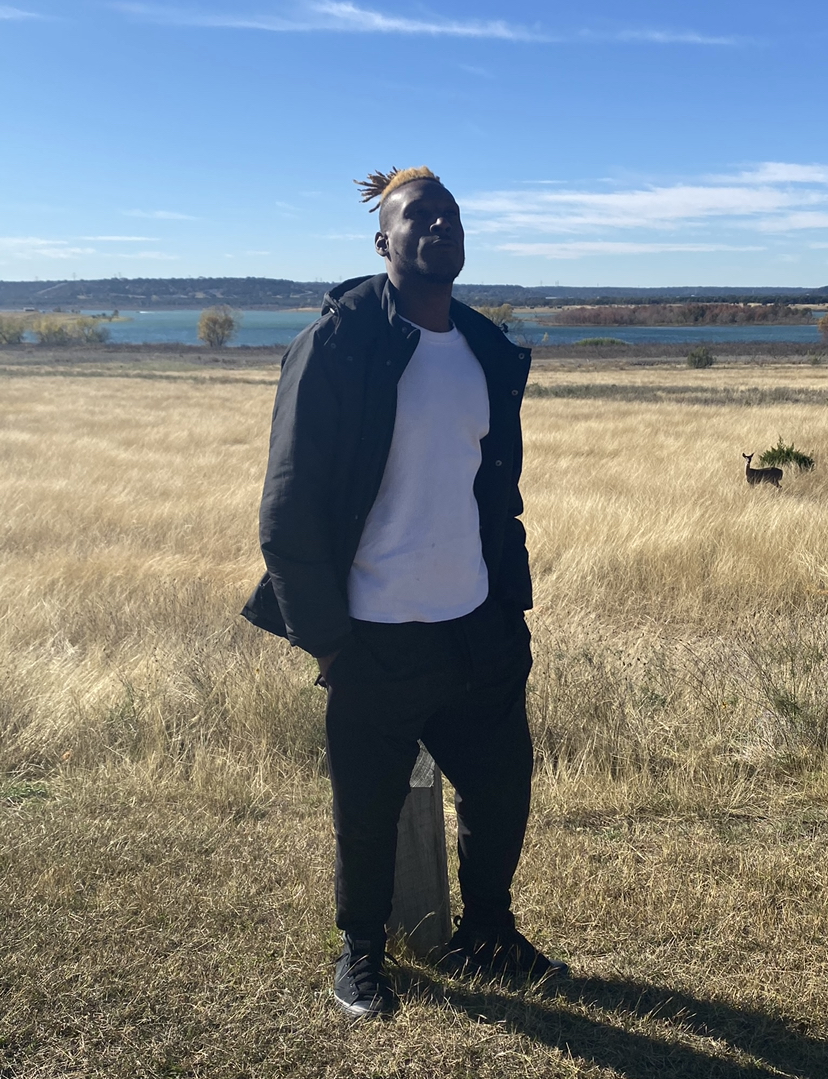 The hip-hop music world has got revolutionized a lot with time and it has resulted in the introduction of many amazing music artists into it. AJdaguru is one such name who has impressed everyone with his exceptional understanding of music.
Born as Anthony "AJdaguru" Sledge, the music artist has got an instrumental charted number 43 on the iTunes top 200 charts in South Africa. AJdaguru has not just established himself as a music artist but he is also one of the talented hip-hop influencers of the present time.
After diving into the music world at 12, AJdaguru focused on learning the intricacies of producing amazing music. He has produced music for artists namely, GLC, Chevy Woods, King Chip, etc. Seeing his musical talent, G.O.O.D music rap legend GLC connected with him in 2013.
AJdaguru has got exceptional musical talents due to which he has been published on music platforms namely, Complex, HipHopDX, Hotnewhiphop, to name a few. He has got great influencing skills and he started his own blog site, Inyaearhiphop.com in 2014.
Here on his blog site, he has interviewed many emerging artists such as G Herbo, Lil Uzi Vert, Post Malone, etc. Inyaearhiphop has grown like a fire over years and it has helped independent artists to strike deals with major labels. His blog site has received a solid response from many celebrities due to its effectiveness.
AJdaguru's great understanding of music reflects from his success on iTunes where his instrumental music has charted on iTunes top 200 charts. Over the years, AJdaguru has done great work in the music world and emerged as a strong hip-hop influencer in the music industry.