How Kyle Deever Is Reforming What It Means To Have A Winning Company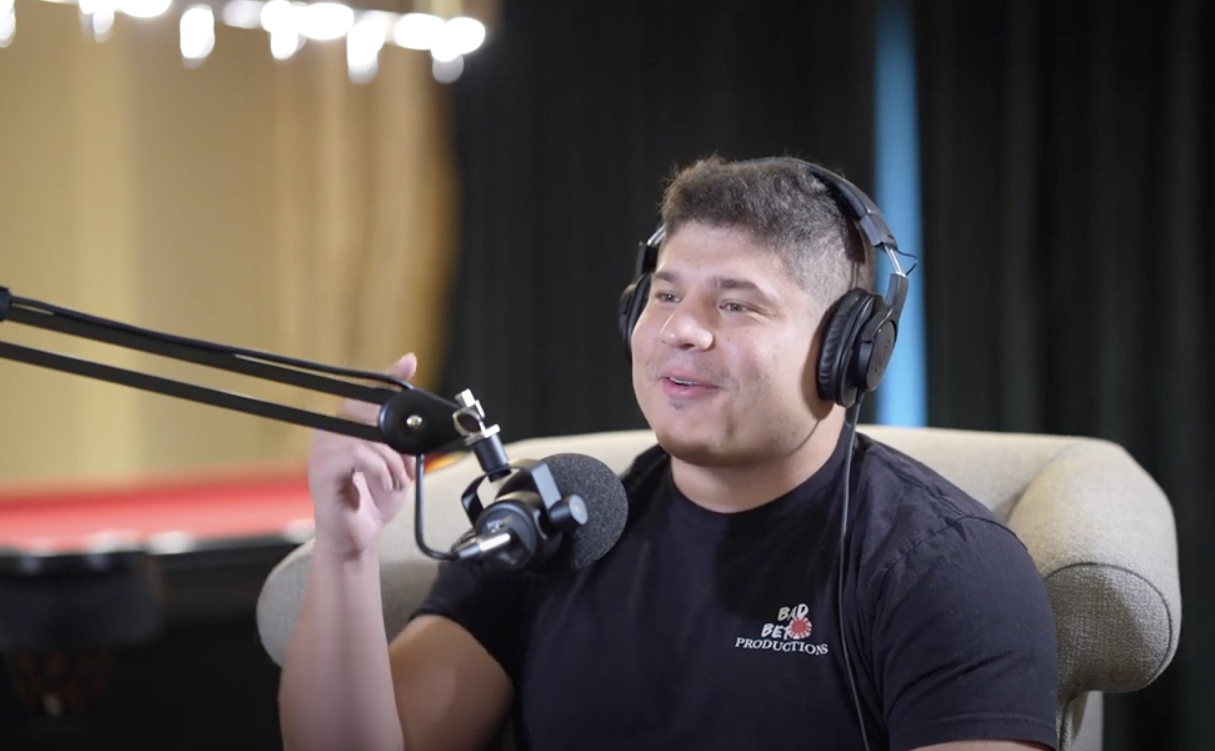 Kyle Deever is the American Founder of Performance Windows & Bad Bet Productions – all while running a successful podcast as a side passion. But before making it big on the airwaves and in business with his various companies Kyle's life took a turning point and changed when he was 17 years old and broke his hip and almost died. Since that moment, he has worked hard to help others, including once saving a girls life who tried to commit suicide. Now a father and family man, Kyle went from being in $200K worth of debt to a couple million in net worth in the span of a year and a half. His company "Performance Windows" started in 2020 and has since become a 35 million dollar operation that spans 6 states and has over 200 employees and it is the highest rated window company in the Western US. Kyle's other company, "Bad Bet Productions" is a social media production company that has allowed Kyle to help those in various industries build the proper content at the lowest fees possible. 
We sat down with Deever to dive deeper into how he has been able to reform his workplace culture and give meaning to what it means to be a "winning" company here in America. 
1. How are your companies and yourself helping Americans reform their lives?
In all of the different companies that I own, I have placed a large emphasis on a culture of winning. Oftentimes, companies believe that culture is just some snacks in the break room or calling eachother family. Company culture is so much more than that. People can't change their lives in a company that they don't believe cares about their success. We place a huge emphasis on the success of even our entry-level employees because they are what feed the entire organization. People will never buy into your vision if they believe that they are just a cog in a machine. I take a lot of pride in the fact that people really are able to change their lives in our company. The compensation is great, but it has to do with so much more than just the money. It is the self-development that I am most proud of. We can take people who have never sold anything in their lives and teach them the skills that it takes to sell anything. We often have young, shy, inexperienced people come in and become top salesmen. We focus on the individual. While Performance has become a large company, with 9 offices across 6 states, we still are fortunate enough to be able to give individualized attention to anyone who is struggling in the organization.
2. Where does your motivation come from each day to get into work and help people?
I have been fortunate enough in my life to have mentors and people extend their hand to help me when I was in need. I am the furthest thing from a "self-made man" that there is. I have had hard times where I didn't know where I would find the money for rent. Because of my experiences being a young father and husband, struggling to keep my nose above water, I have gained a passion for helping others. I strongly empathize with people who need my help. When people are genuinely seeking guidance from me, I always have time to understand their situation and try to help them understand things from a different perspective. 
3. What is your top selling "service" today?
While we do sell windows, our top service is customer service. We provide a true lifetime warranty and I still get texts from customers that we sold years ago that have an issue and we get them handled within a week. There is no other company I have ever known of that you can text the owner years later and get your issue handled that quickly. That is what sets us apart. When a homeowner buys from us, what they are really buying is the knowledge that they will never have to worry about their windows again. What I have seen so often is that companies will say anything to try and get a sale and then do everything they can to avoid keeping the promises that they made. To me, that is a supreme lack of integrity. One of our core values is that we say what we mean and we mean what we say.
4. Why does solid content matter most these days in our digital society? 
Digital content is incredibly important in the world we live in today because it tells the story of the business. Digital content has replaced the antiquated advertising forms and is necessary for emerging businesses today. More importantly, it is a great tool for recruiting great talent to your organization. When people can see the culture of your company through the content you create, they are desirous to come join what you are building. The problem with companies today is that they don't consult the professionals on how to create the content. They try to bootstrap it and figure it out themselves and then get frustrated when they aren't getting the results that they would like. I would recommend that every business owner reaches out to an agency that can tell their story properly.
5. What expansion plans for your companies do you have coming up?
We have 8 locations in 6 states as of today. By the end of this year, we will have 14 locations and over 200 salesmen. Our first year in sales we did $4 million in revenue, our second year $16 million, last year we did $35 million and this year we are on pace to do $75 million in revenue. We are also adding new products to satisfy needs that our current customers may have.
6. Why are you proud to be American and help employ / work with other Americans?
I am proud to be an American because of the wealth of opportunities that are available to me in this life. That's also why I love employing and working with Americans because I am able to provide them the opportunity to change their lives through hard work and determination.