The perks of hiring a Real Estate Attorney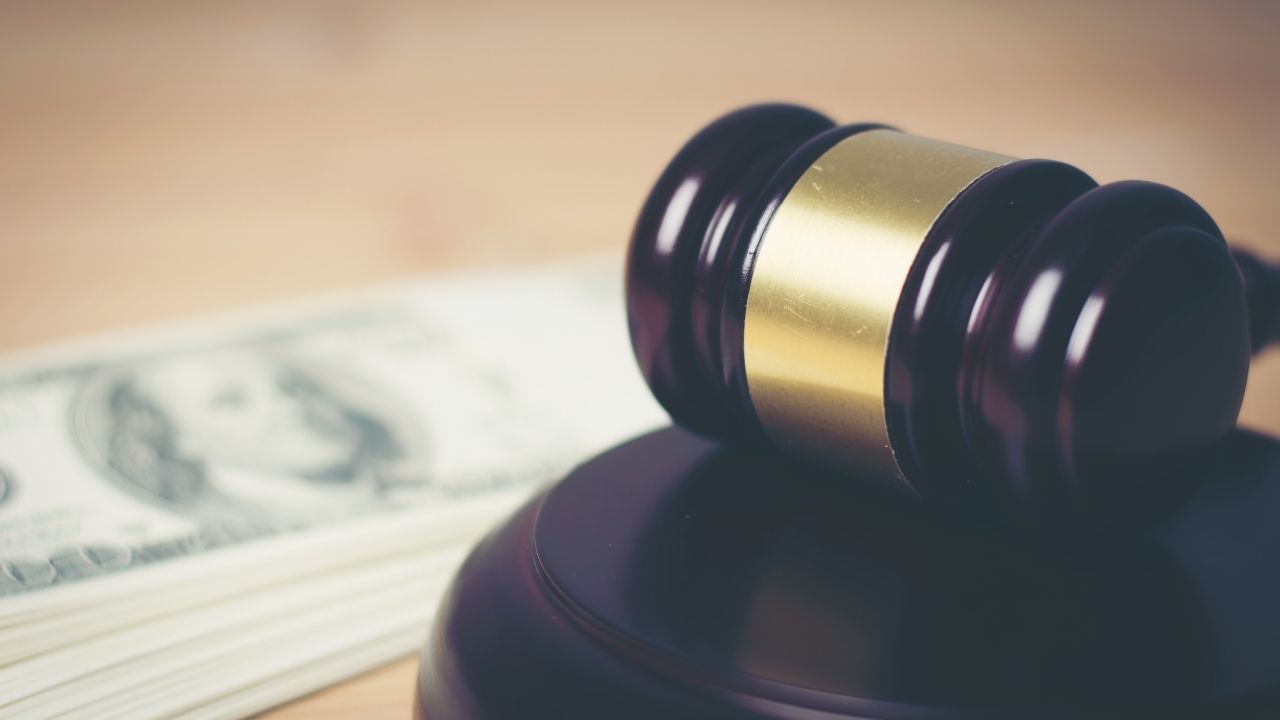 This area of law governs who is permitted to occupy a given space and how long they may do so. It discusses issues concerning landlord and tenant rights and discussions surrounding environmental preservation, historic preservation, construction safety, and accessibility for people with disabilities. Additionally, this kind of law addresses evictions and foreclosures and the repercussions of failing to make rent or mortgage payments.
This law also deals with rent-to-own property arrangements and the extent to which homeowners associations and condo or co-op boards are given authority. There are already a few highly qualified experts using real estate laws effectively; Sharon R. Bock is one such person. These individuals are making property investments more accessible and effective for the general public. From 2005 until 2021, Sharon R. Bock, a well-known American lawyer and business leader served as the elected Clerk and Comptroller of Palm Beach County.
Throughout her legal career, she was involved in various real estate issues. She represented many parties and owned a commercial title company, participating in the closing of thousands of transactions. As County Clerk and Comptroller, one of Bock's duties was serving as the County Recorder. As county recorder she used her legal experience to develop a state of the art on-line filing of documents directly from a real estate closing. Because of this, fraud in a transaction was greatly reduced. She also built the technology to allow all real property to be viewed on-line, allowing professionals to review past real estate transactions and verify owners and mortgages instantly. Because of her extensive legal real estate background, Bock also created the first Fraud Alert system in Florida where a property owner can be automatically notified if any real estate filing activity occurs on their property at no cost to the property owner.
Hiring experienced lawyers like Bock can prove to be significantly fruitful for people. Along with having a law expert on your side, other benefits are:
1. Negotiation
Most people don't spend a lot of time bargaining. Most people's experience with negotiations is limited to haggling over the cost of their most recent car or a pay raise. Negotiating can take time and require expertise. Attorneys are in a far better position to negotiate a contract for you that is at the very least fair and, ideally, to your benefit.
2. Understanding and Drafting Real Estate Contracts
While individual real estate purchases are not always straightforward, they typically follow a predictable pattern. Real estate transactions involving a corporation, trust, or other sizable legal organization are frequently much more complicated. Therefore, the contract will prove to be considerably more complex.
3. Proper Filling
A new deed must be submitted to the county each time ownership of the property changes. A deed and a mortgage are legal documents that prove your ownership and what you may owe. Although your bank or mortgage provider may draft the documents, a carefully trained reviewer is necessary. You don't want future difficulties brought on by a bank error.
4. Closing
The process includes submitting a correct deed and other necessary documents. Most importantly, this is the place the money is exchanged. Professional real estate attorneys help you close with the correct documents and assist you in reviewing the financials.
5. Examining the Disclosures or Records of the Home Inspection
The majority of real estate transactions are conducted in good faith. The intention of neither the buyer nor the seller is to deceive anyone. That is not to say you shouldn't perform due diligence before making a property purchase. This is one of the reasons why home inspections and mandated disclosures are included in real estate transactions.
With all this being mentioned, having a Real Estate Attorney by your side has countless benefits. You can enjoy peace of mind from having an expert to guide you through complex home transactions, ensuring everything goes smoothly and securely.
So, get ready to be wowed – with a pro lawyer, you'll see how great buying or selling the property can be.