Prominent Corporate Lawyer Alexandra Korry Who Made a Mark in the Mergers and Acquisitions Sector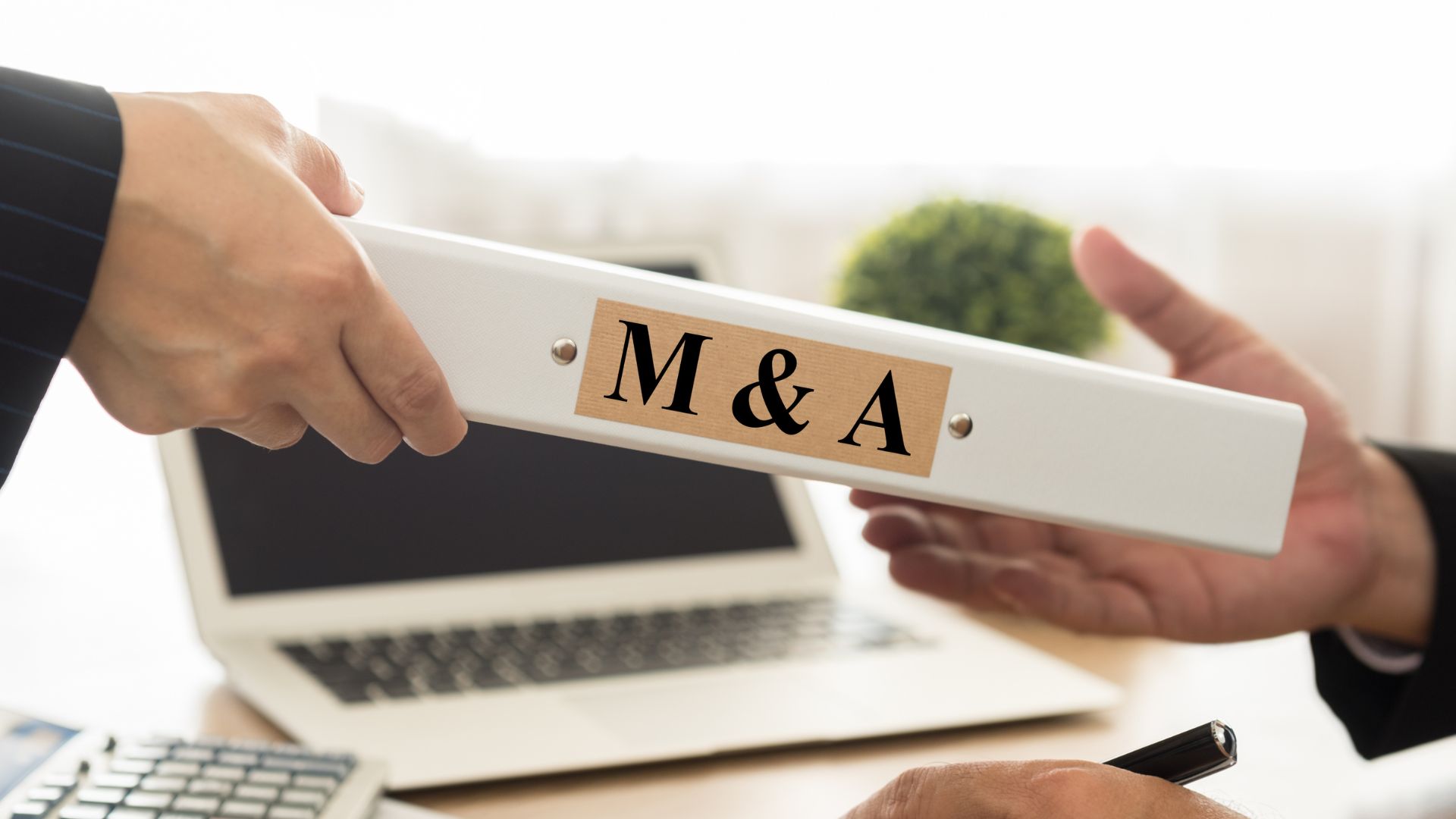 Commercial or business law is a prominent body and segment of law related to the relations, rights, and conduct of people and firms engaged in business and sales of products or services. Commercial and corporate lawyers assist businesses and individuals in litigation related to the establishment, relations with other enterprises, and claims or other issues arising out of the regular course of business. Mergers and acquisitions are a prominent part of business, where companies, especially large corporations, acquire or merge with other enterprises to create synergies, reduce costs, eliminate competition, and increase the geographical or strategic scope. Mergers and acquisitions involve several legal issues related to combining two or more firms. 
Law firms play a primary role in assisting and supporting business enterprises before, during, and after mergers by offering legal advice and dealing with legal teams from the opposing side. Lawyers and legal teams are essential for mergers and acquisitions due to the numerous legal issues and complications arising from business combinations. Some primary legal elements related to mergers and acquisitions include deal structuring, warranties or representations, due diligence, indemnification, joint liabilities, and closing conditions. Law firms assist corporations in individual elements associated with mergers and acquisitions while safeguarding the clients' interests through expertise and experience. Lawyers are integral in helping clients get the best outcome from merger and acquisition deals, whether they are the target or acquiring entity. Alexandra Korry was one such corporate lawyer who made a name in the merger and acquisitions industry while working with several prominent clients and closing important deals.
Alexandra Davern Korry was a prominent corporate lawyer and civil rights activist who played a primary role in abolishing solitary confinement for juveniles in New York. Born in London in 1959, Korry spent her childhood and early life in Ethiopia and Chile because her father was an ambassador to the two nations from the United States. She went to Harvard University and received a bachelor's degree in 1979 while working as the managing editor of the Harvard Crimson during her studies. The Harvard graduate later completed her master's degree in international relations from the London School of Economics in 1989. Korry developed an interest in journalism and politics at Harvard, but her interest shifted to law, compelling her to complete a Juris Doctor (JD) degree from the Duke University Law School. She also worked briefly for Newsweek and the Washington Post due to her interest in journalism.
The law graduate joined Sullivan & Cromwell as a law associate in 1986 to pay off the student debt. Alexandra Korry started working on corporate law cases and became interested in commercial law cases. Although she initially joined the law firm for student debt, she developed an interest in corporate law. Korry became interested in corporate law while working with influential corporate clients and managing prominent deals, including mergers and acquisitions, compelling her to continue working in corporate law. She became one of the best dealmakers in the firm while working on prominent merger and acquisition deals. She became one of the first female elected partners in Sullivan & Cromwell's history while leading the merger and acquisitions division. The mergers and acquisitions divisions are usually the most important units in law firms due to their collaboration with notable clients and corporations. The heads of mergers and acquisitions divisions are usually proficient lawyers like Alexandra Korry, who can assist corporations in striking the best deals for mergers and acquisitions.
Korry worked with numerous influential and prominent clients, including Microsoft, Wells Fargo, Philips Electronics, UBS, InBev, China Investment Corporation, and Kodak. She advised clients on several landmark merger and acquisition deals, including the $52 billion acquisition of Anheuser-Busch by InBev NV in 2008. The lawyer also offered legal counsel to Adelphia Communications during its acquisition by Time Warner and Comcast in 2006. Korry advised Fifth Third Bank in establishing Vantiv as a joint venture and the merger of Worldpay and Vantiv. The corporate lawyer also offered legal advice to Microsoft for its investment in the Roadrunner portal and the attempted acquisition of Yahoo. 
Alexandria Korry played a primary role in several other merger and acquisition transactions involving influential corporate clients due to her expertise and experience. The corporate lawyer and civil rights activist died of Ovarian cancer on September 29, 2020, at her home in Westport, CT. However, her legacy as a prominent corporate lawyer and civil rights activist continues, along with her contributions as a strong and dedicated leader. The Norwalk Art Space, Korry's vision for a public art space for helping aspiring and emerging artists, is a prominent part of her legacy. Although she envisioned Norwalk Art Space and drove the project forward even during her illness, Korry was not around to witness her vision coming to life. The Norwalk Art Space remains a lasting part of Alexandra Korry's legacy signifying her tireless efforts for numerous causes.