Gorick's "The Unspoken Rules" Book is a Practical Guide to Start your Career Off Right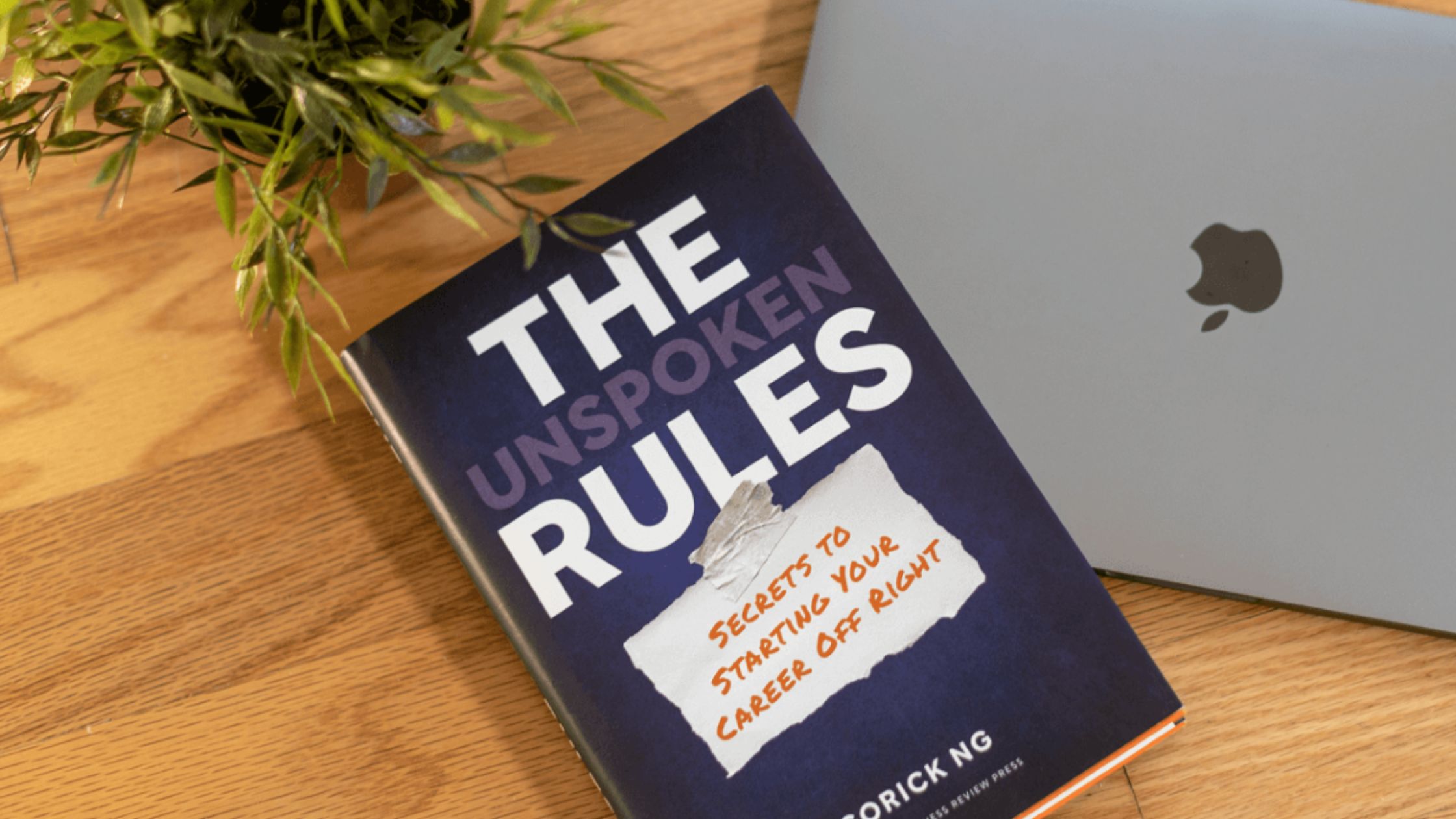 Entering a professional life seems a daunting task for many a beginner. From entering your first job to getting promotions in a workspace requires a good piece of career advice. And the newly launched book "The Unspoken Rules" offers a practical guide for every person who wants to start his career on a strong note.
Written by Gorick Ng, this business career book entails everything that a person aspires to learn to excel at his job. In this book, the author has included the success secrets and strategies he learned from interviewing over 500 professionals in different industries.
Gorick Ng is a first-generation college grad, author and career advisor who aims to help young talents excel in the business world. At the age of 14, he helped his single mother write her resume after she lost her job.
Gorick pursued his education at Harvard University as a first-generation and low-income college student. Now, he is ready with his book "The Unspoken Rules" in which he has shared unspoken but crucial success secrets to nail as a professional.
It is a practical guide for all those people who want to navigate on the first day of their job. Also, it will teach first-generation students the ways to take ownership of their jobs and roles.
If they follow this business career guide effectively, they can learn to meet their manager's unexpressed expectations easily. Moreover, it will teach them the ways to handle workplace politics and work in harmony with their colleagues.
The book has got over 50 diagrams, checklists, and exercises to help readers learn to master key career concepts. The career book includes powerful tips for people from all walks of life.
It would not be wrong to call this book a blueprint for every person who wants to start his career and progress at his job without getting stuck.
The author has given smart, easy-to-follow, and evidence-based career advice to help youngsters start their professional journey in the business arena. Within a few days of its release, this book received positive reviews from critics.
After purchasing this book, buyers can opt for free bonuses available on its purchase. So, go and order this book to kickstart your professional life in a powerful fashion.