Woman runs through airport security checkpoint, splashes water on agent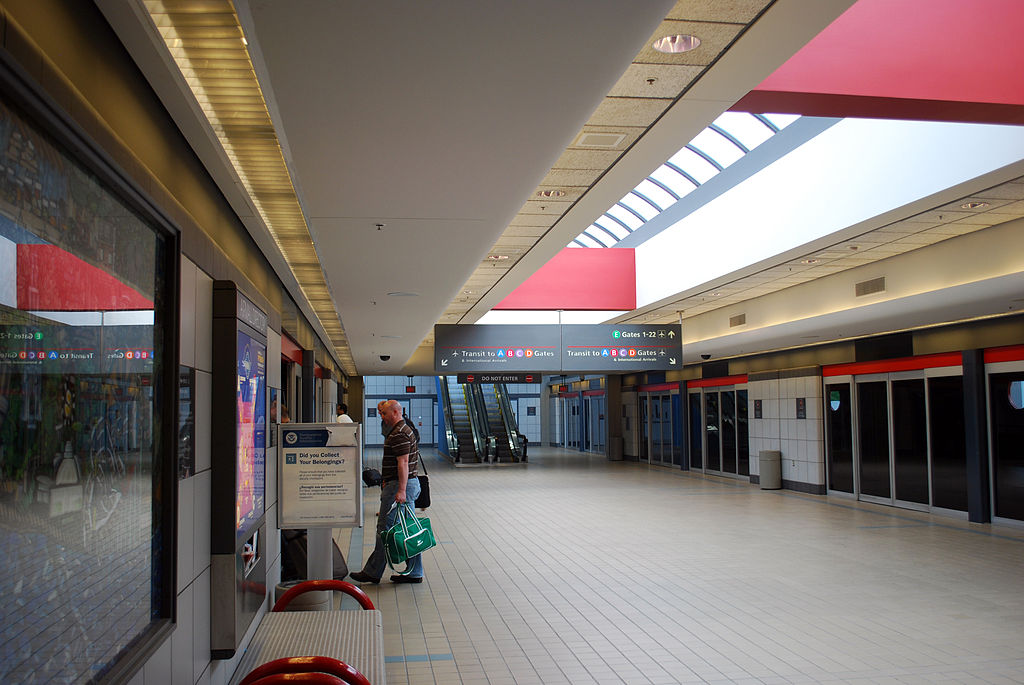 Airlines have tightened their security measures due to the outbreak of the novel coronavirus where passengers with tickets are being removed (because they do not adhere to social distancing rules and cover their faces with masks, mostly). Well, according to police, a woman from Pennsylvania has been charged with disorderly conduct because she tried to break in and run through the airport security checkpoint. 
The incident took place at Pittsburgh International Airport where Brandi Bailey, 32, tried to enter the main checkpoint. As per reports, a TSA agent asked her about her ID cards and tickets, to which, she threw water on the face of the agent and tried to run but was stopped by a county police officer. 
Well, the officer made her sit on a bench but Bailey tried to fight with the officer and run. However, she was stopped by the officer and no casualties were reported, it is unclear as to why she wanted to catch a flight without a ticket. 
Allegheny County Police Department also wrote about the incident on its Facebook page which read, "On August 19th, 2020 around 5:34 PM, 32-year-old Brandi Lashawn Bailey of Verona, PA attempted to enter the main security checkpoint at Pittsburgh International Airport. When Bailey was asked by TSA for her identification and ticket, she threw water on the TSA Agent and breached the checkpoint by running through it. Bailey was subdued by a County Police Officer working in the area. Bailey was placed on a nearby bench. She began fighting with County Police and attempted to run for the airport train when it arrived on landside, but was again detained. Bailey is being charged with disorderly conduct, resisting arrest, and criminal trespass. She will be taken to the Allegheny County Jail to await arraignment on those charges. At this time, it is not believed that Bailey is a ticketed passenger."