Chatting with International Association of Top Professionals Founder Stephanie Cirami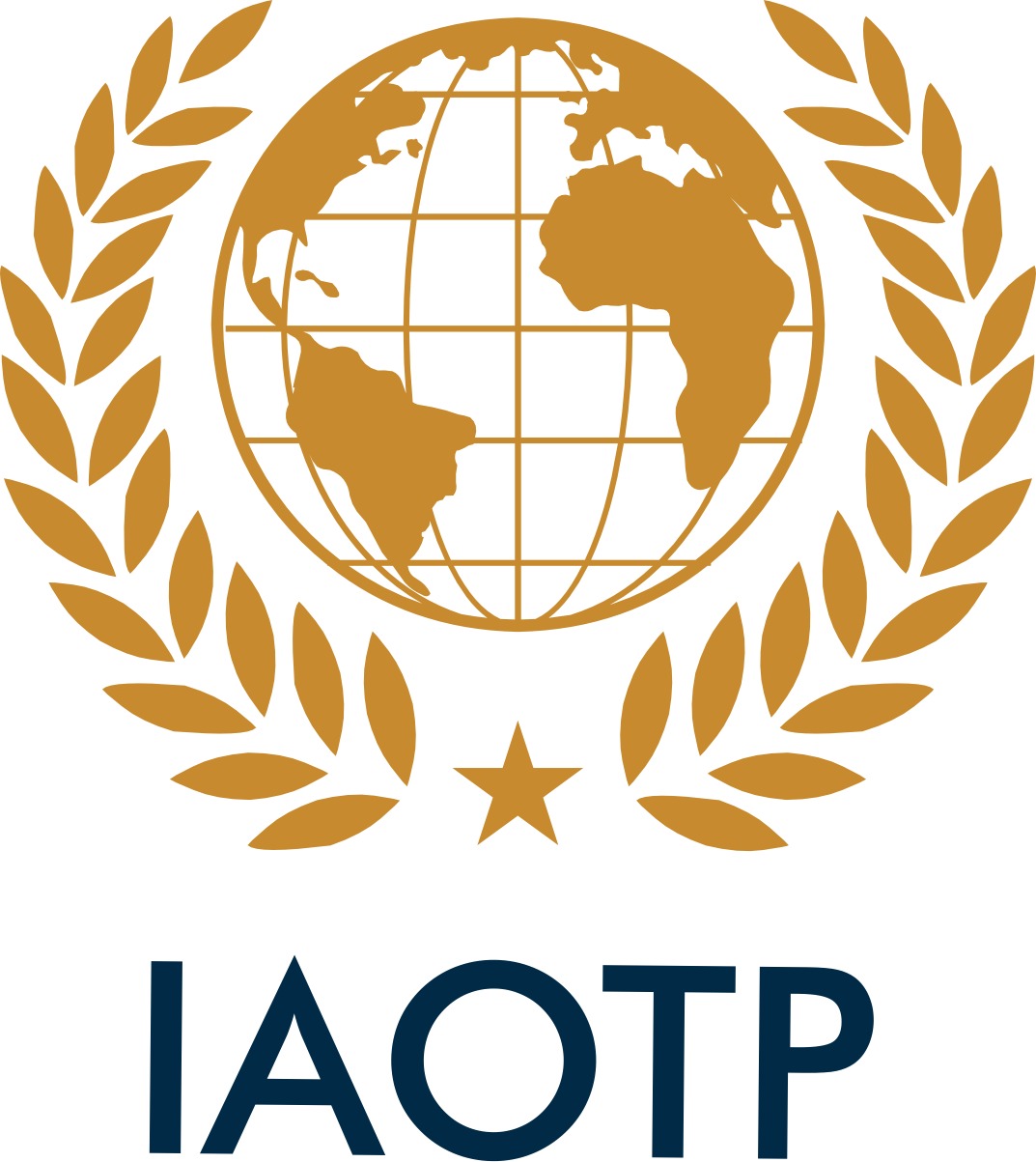 With almost 2 decades of experience, IAOTP's group of publishers, IT experts, PR, Marketing and Branding professionals, have helped thousands of top prestigious professionals get the recognition and credibility that they deserve and have helped in building their branding empires.  Our company prides itself to be a one of a kind boutique networking organization who hand picks only the best of the best and creates a networking platform that connects and brings these top professionals to one place.
IAOTP offers its members 1 on 1 educational and networking experiences to fully customize their branding, networking and marketing.  Some products and services we offer but are not limited to are customized press releases that are launched on FOX ABC CBS NBC CW, The Times, Daily Journal, Travel Weekly and many other mainstream media.  We customize online videos, commercials, design websites, Search Engine Optimization (SEO).  We get our honored members to be seen on the Reuters Building in Times Square NY and we host annual conferences, events, and a prestigious annual awards gala that recognizes the most accomplished professionals in their respective industries.  But career growth and recognition isn't the only benefit of joining IAOTP.  Many would say that the lasting friendships, experiences and memories shared with professionals from around the world is the best part of being a member.
We were able to catch up with IAOTP's founder Stephanie Cirami, this is what she shared up with us.
As one of the top award companies in the nation what would you say is the key to your success?
IAOTP is constantly coming up with ways to give our members the best products and services that will help market and brand our honorees. We genuinely care about each member as if they were our own family and we strive to push ourselves out of our comfort zones.  If We are feeling too comfortable then we know it's time For us to do more and to learn and grow. I think people always striving to do more, always looking to help others become successful, and to use their success to pay it forward are the keys to success.
The Covid-19 Pandemic has been life changing to the world. What would you say as a business owner is the most challenging part of pushing forward with the IAOTP despite all of the changes that are going on in the world? 
This pandemic has been unprecedented during our time and has effected everyone around the world. IAOTP thrives on our human connection of meeting face-to-face and bringing members from around the world to meet to collaborate and network. With borders being closed and networking events not being held has been our biggest challenge but we are hopeful that we will all be together again very soon.
The 2020 Award Galla is set to take place in NYC in December, what preparations are you taking now to secure that the event will be a great success? 
We have been working directly with the Plaza hotel events team and staff to ensure everyone's health and safety comes first and that we will be able to host the gala while being compliant with cdc guidelines.  I know we are in the best hands because the Plaza Is hands down one of the best hotels in NYC so I know our event will be wonderful and we will have much to celebrate! 
How do you find balance in both your business life and your personal life, especially given the pandemic? 
My motto is you have to work hard In order to play harder….I am very disciplined in work whether it's in the office or at home. My kids being home are really terrific kids, they know that for mommy to be able to play they have to let me get my work done. So of course home schooling and running the business was a huge challenge but it was a challenge my husband and I loved and embraced because we got to spend all this extra time with the kids. At a certain point of the day I have to step out of boss mode and go into mommy mode and that mindset has worked for our family. My husband Christopher keeps me grounded and is So amazing and so supportive. he helps me with the business, with the kids with the house and with everything. I couldn't do any of this without him! 
You influence so many people and as such you are an inspiration, but who has inspired you in your life? 
I have been blessed to have such wonderful mentors in my life. Of course my parents, my brother and grandma have been a huge inspiration. My kids and my husband inspire me everyday, and IAOTP has allowed me to meet some of the most brilliant inspiring minds from all over the world in every industry.  Each member we select are an inspiration to me. Each of their unique stories and journey to what brought them here today , and then when I get to meet them on stage its just surreal. 
Bonus Question: 
What are your Top 3 Must See Netflix Movies During the Pandemic ? 
Hmmmm that's a hard question….and thank goodness for Netflix during this pandemic…I like to get into a series and I really enjoyed "Selling Sunset" "Imposters" and "Ozarks"