In a bizarre incident, wedding crashers steal every single reception gift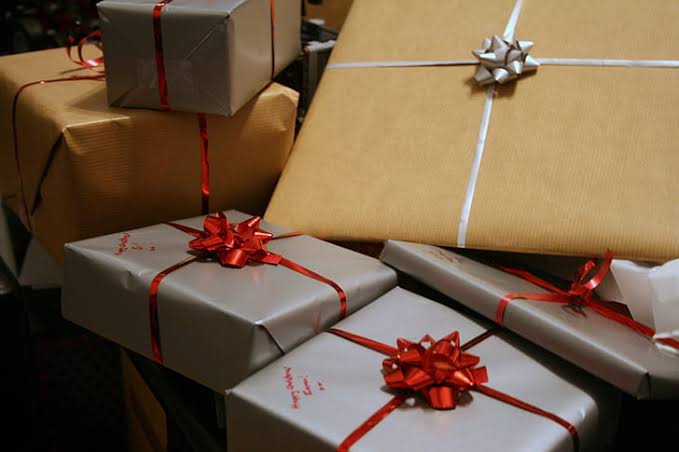 It has been rightly said that nothing has been away from the reach of people who rob or steal, either it is the necklace, gold, or even the wedding gift. A couple in Michigan had the bad fortune to receive not even a single gift, not because people nobody tried to gift them but because every single gift was stolen before they could analyze or sense it.
Alicia and Darreck Traylor tied their wedding knots on the special occasion and realized at 10:30 PM that their wedding gift was missing. Well, groom's mother and bride's sister claimed that they saw the women who came into the wedding to steal but both of them, misconceived the women of being from other sides.
While talking to one of the media outlets, Alicia said, "When we found out our gift table was missing, it happened to us the end of the night when it was dark outside. My sister said she saw three women removing things from the table. She thought they were family on the opposite side. She asked where were they taking my gift card box and she said … the groom's mom asked them to move the gifts inside the house so they could bring the cake out."
Alicia also claimed that she didn't bother about the gifts as she was enjoying her marriage day and she knew that the gifts would be delivered to her home by her kin or cousins. "I was just dumbfounded because I was enjoying my night. I wasn't thinking about my gifts. I knew I was going to see my gifts when I got home. But that never happened. That day was a beautiful day [but] in the end it was hectic. I can't let this break me or my family down. I just have to stay positive and I just have to keep moving forward," she added.