US purchases more than half of remdesivir's global stock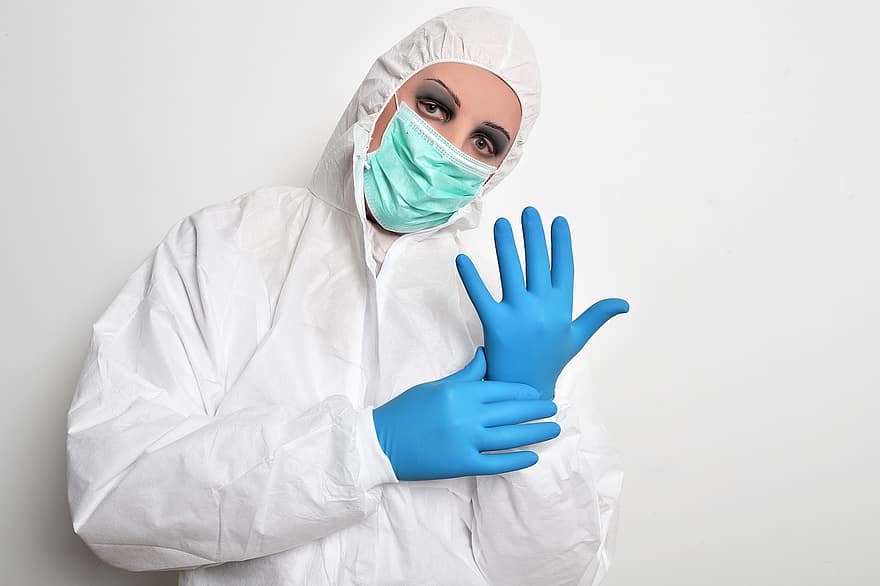 As the world is fighting with a new challenge- coronavirus, the United States has as well reached a near three-million mark of coronavirus cases. Remdesivir is possibly one among the two potential drugs which are used for the treatment of novel pandemic and the United States is said to have purchased more than half of it. 
The US Department of Health and Human Services (HHS) has got around 5,00,000 treatment courses from the manufacturer Gilead Sciences Inc. While confirming the move, Department of Health and Human Services Secretary Alex Azar reiterated, "President Trump has struck an amazing deal to ensure Americans have access to the first authorized therapeutic for COVID-19. To the extent possible, we want to ensure that any American patient who needs remdesivir can get it. The Trump Administration is doing everything in our power to learn more about life-saving therapeutics for COVID-19 and secure access to these options for the American people."
Apparently, the move is not a piece of alienated news as Gilead Sciences had announced its pricing plan and said that it would cost  $2,340 for developed nations or nations with good economic conditions. Gilead Sciences as well claimed that most of its production would be taken up by the United States for a couple of few months. 
Remdesivir is a drug that was first used to treat the patients of the Ebola virus and later adopted for other methods. However, Gilead Sciences has reiterated while talking to one of the media outlets that it is still testing the potential of Remdesivir and the antiviral drug would be sold to developing nations at a lower rate as compared to that of wealthier nations. The drug is said to help patients during their recovery by boosting their recovery rate at a faster speed, as per recent developments in the news.