TikTok star's piercing went really wrong due to face mask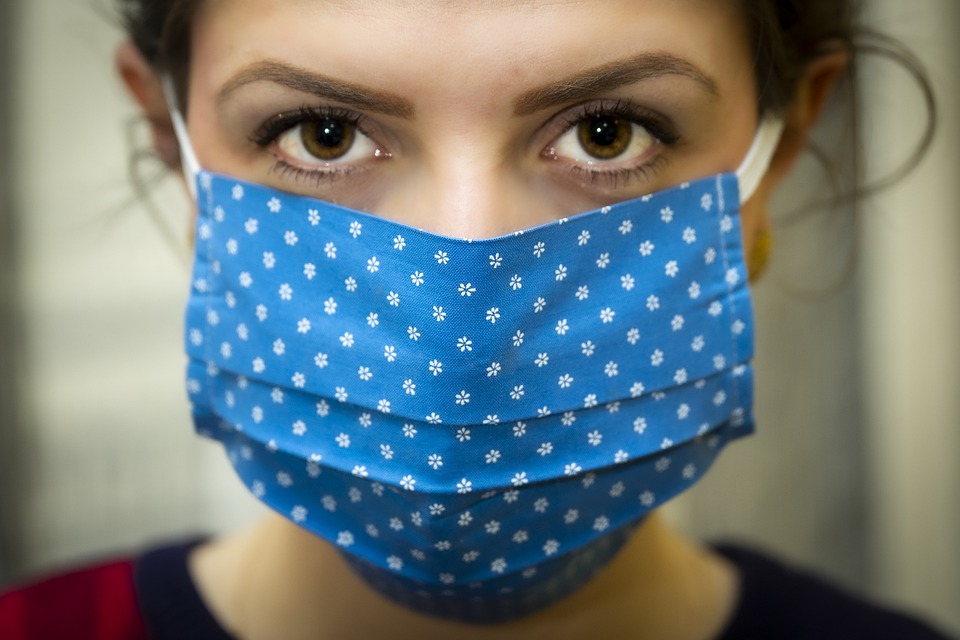 The TikTok star, Sissy Sheridan who has around 3 million followers, came across a horrifying situation where her ear was pierced along with a piece of mask. In a video, which was posted by the star, she is seen sobbing over the mistake which was committed by the staff member of a jewelry and accessories retailer. 
In the video, she sobbed and said, "I can't get it off … it hurts so bad. It's stuck in my ear and they look so ugly, I just want to take them out." Venting her anger out on the lady who did this, she stated, "I just got my third earring done and the lady pierced my ear on my mask. I can't get it off and it hurts so bad. I hate you, Claire's!"
Meanwhile, Sissy posted another video later and described the whole incident by saying, "Basically the mask is gone out of my ear but there's still a piece of the mask string stuck in my ear. When it got pierced (the mask) got pierced inside my ear, so there's a piece stuck." Even after facing so much pain out of the bizarre piercing, Sissy said that she wanted to keep the piercing intact. 
Describing the condition of her ears as sore and sensitive, the internet star, Sheridan claimed, "My ears are too sore and sensitive right now because I just got a hole pierced through them to take the earring out and pull it out, and also once I take the earring out it's going to close out and hurt real bad to put the earring back in." 
Well, apparently the mother of Sissy told that the store had initially denied refunding the amount until and unless Sissy had returned their earrings. While a spokesperson of the store claimed that they're investigating the matter and would refund the full amount. Sissy also mentioned that she doesn't want the employee to get fired as it was a mere blunder or mistake at the time of this pandemic.