The Next Generation Music Mastering Services Are Here With The Chosen Masters Website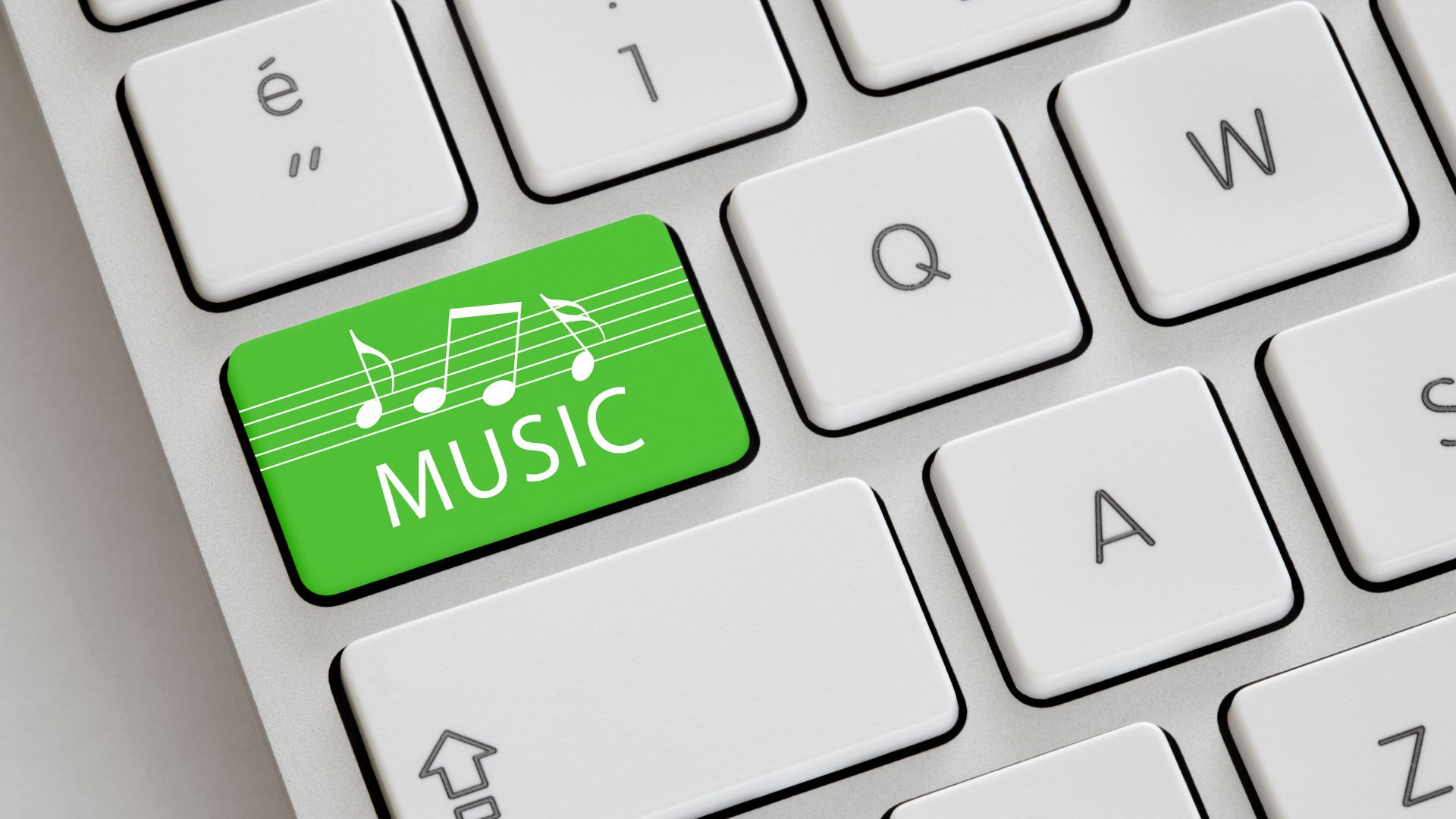 Elon Sharar, Founder & CEO of Chosen Masters says now one can make their favorite artists jealous with the mastering they provide. The online audio mastering website, Chosen Masters have released the new mastering engine Diamond and added LUFS.
The website which is an instant cloud mastering website with real-time controls provides the perfect amount of phatness and life for any track or stem you have. There is no wait involved. The website provides the most affordable, fast and a live customer service portal without sacrificing on the quality of work.
What The Mastering software Does
In an affordable way Chosen Masters provides the artists mastering their music services online without any hurdles. There are various options of mastering available which provide the artists with quick services. The website brings to the artist the perfect combination of automation and creativity.
The artist gains flawless sound instantly with their audio mastered perfectly. A new life enters the music and it is ready to be produced on the radio within seconds. The professional signature cloud mastering engine masterfully gives rich texture and crystal clear sound to the artist's tracks, songs and/or stems. This is what they call the next generation of instant music mastering software.
Reviews Of The Website
Chosen Masters has made the mastering extremely effortless, easy and quick while being cost -effective for producers. Many artist- clients of the website are sharing long posts and reviews of how the website is a boon for their work.
Levianth of Trap Nation & Elysian shares that it is unbelievable for him how effective the website is, "I'd never thought an online mastering service would ever master my tracks the way I wanted to, but I was shocked when I tried it out." He instantly fell in love with the quality and the audio mastering options.