Steve Lishansky Discusses His Latest Book ' Leadership Starts Here'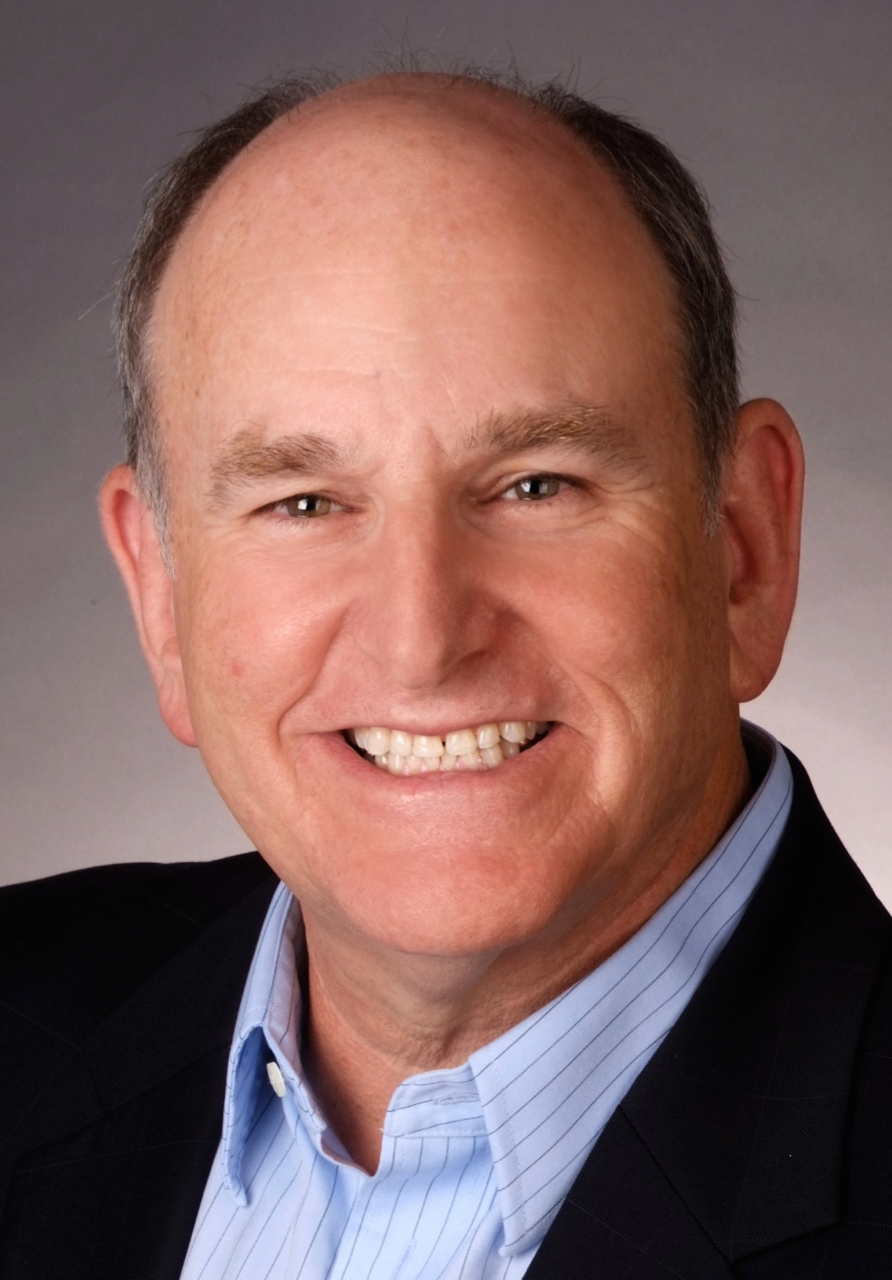 Basing his work on a profound understanding of universal human dynamics, neuroscience, linguistics, phenomenology, and extensive business experience, he founded and ran two multi-million-dollar companies before transitioning into consulting, coaching, training, and speaking to dramatically accelerate and expand the results of his clients Steve Lishansky is one of the leading entrepreneurs in the world. His latest book 'Leadership Starts Here' is another testament to his prolific career. From start to finish the book will instruct and teach the strategies that every business leader should apply with their management teams. During a quick meeting with Steve Lishansky, we had an opportunity to ask him a few questions, here is what he shared up with us.
In your opinion what makes a good leader?
A person who can inspire their people to commit to a future that is so compelling and engaging they are willing to do whatever it takes to achieve it – starting right now!

There are many qualities great leaders have, but this one about engaging people profoundly in pursuit of a meaningful vision is one of the most powerful and special. 

As examples, look to Nelson Mandela, John F. Kennedy, Mother Teresa, Martin Luther King, and many of those we hold up as great leaders.

 

They could mobilize people to commit to, pursue, and achieve heretofore unattained heights.
What is the one mistake that you feel leaders make in today's economic state?
Simply put, they don't thing deeper enough and long enough about what is most important for their organizations.

I always ask leaders:

 

What are your top 3 strategic priorities.

 

It is astounding how many of them have 8, 12, or 24 triple A priorities.

 

In effect it means they have none.
You must be able to communicate coherently, clearly, and congruently what really matters to focus on – and why those are the best choices.

 

If you don't have time, space and energy to think deeply and regularly about these you will be an under-performing leader – I guarantee it!
As a teacher in business leadership do you find it easier to teach CEO's or CIO's?
It is not the title that matters – it is the passion for growth and development that marks not only the easiest to teach, but the best students.

 

I always say: "it is the best who are most committed to being better." 
Your book 'Leadership Starts Here' just hit the Amazon Bestseller list in over 8 categories, what was that experience like for you and for your overall branding campaign?
It is always a thrill to put out work that people find valuable and important.

 

Getting it recognized when it is launched is key to having the right people see it.
Our brand campaign manager and his team – Michael Beas – were outstanding in ensuring we were well positioned to achieve this.

 

They were proactive, thoughtful, collaborative and communicative at all the right times – and their results speak for themselves!
As one the nation's top keynote speakers what is the one element that you hope those in the audience take away from one of your speeches?
A practical, applicable principle that will elevate and accelerate their results.

 

I always share multiple principles and practices, and remind them that one well applied will dramatically increase their results.

 

Then they can go on and apply another one. 

There is not limit but limiting your attention to doing one in an outstanding manner will likely be more successful than doing 3 fairly well.
For more information visit, https://www.optimizeintl.com and for media request contact Michael Beas at https://www.atlaselitepublishingpartners.com