Hannibal Brumskine III: "2022 Will Have Black Professionals Starting Consulting Businesses And Leaving Corporate America"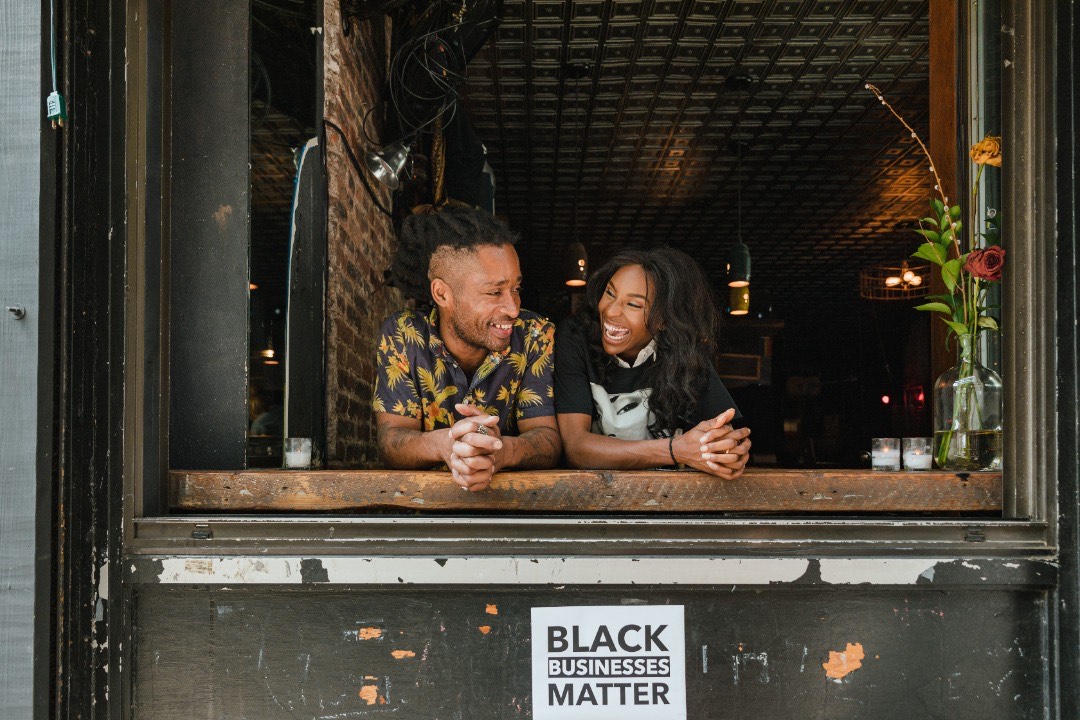 Black-Owned Consultancy, an education tech company was created by 24-year-old Hannibal Brumskine III. The goal of this platform is to help financially and emotionally dissatisfied black professionals start businesses that generate their corporate salaries. Hannibal received the Young Diaspora Entrepreneur of the Year for his efforts in catering to the needs of black entrepreneurs in the United States and United Kingdom. 
Structural racism in the workplace is a menace that leaves black people feeling frustrated and unappreciated at work. The reason that this issue is so crucial is that there are often implicit biases that are hard to tackle which in some instances hinders black professionals from thriving in Corporate America. 
The black community has low representation in various institutions in the world. Blacks in the corporate community find it hard to be authentic on the job, as they are often overlooked for promotions, endure racism and stay virtually invisible in upper management roles. According to a study by the Centre for Talent Innovation, 10% of American college grads and 8% of professionals are black yet black people make up only 3.2% of senior-level managers and  executive positions. This is further highlighted in the abysmally low numbers of black people that make up top-ranking CEO lists. Only five black people are on the 2020 Fortune 500 list despite the fact that 13.4% of the US population are African-Americans. 
The statistics underscores the reality that systemic racism truly exists and black people are unfairly treated at work. Black employees believe their superiors do not view them as high potentials for leadership positions and see no clear path to go further up within their organizations. The Talent Innovation study reveals that nearly one in five black employees believe someone of their race would never achieve a top job at their companies. Similarly, nearly two-thirds of black professionals experience racial barriers to advancement in their careers. Therefore, black people have to work even harder to advance at work. These barriers are almost invisible to white people. 
It is a known reality that the higher you go up the C-suite ladder, the less black people you're likely to find. However, racial prejudice exists at every unit of Corporate America. It streams down to even getting average jobs. An article by Harvard Business School reports that companies are more than twice as likely to hire minority applicants who whiten their resumes than those who reveal their race. This means that employers hold a bias against hiring black people. 
The consequence of racial prejudice leaves black people wanting to leave their jobs to start their own ventures. Over one in three black employees intend to leave their jobs to become entrepreneurs. With this, 2022 will likely produce more black business owners. BRumskine III and his team are geared up to help more black professionals this year transition out of corporate America in a way that is financially safe and sustainable