Esmeralda Baez, honors influential men in commemoration of "Black History Month".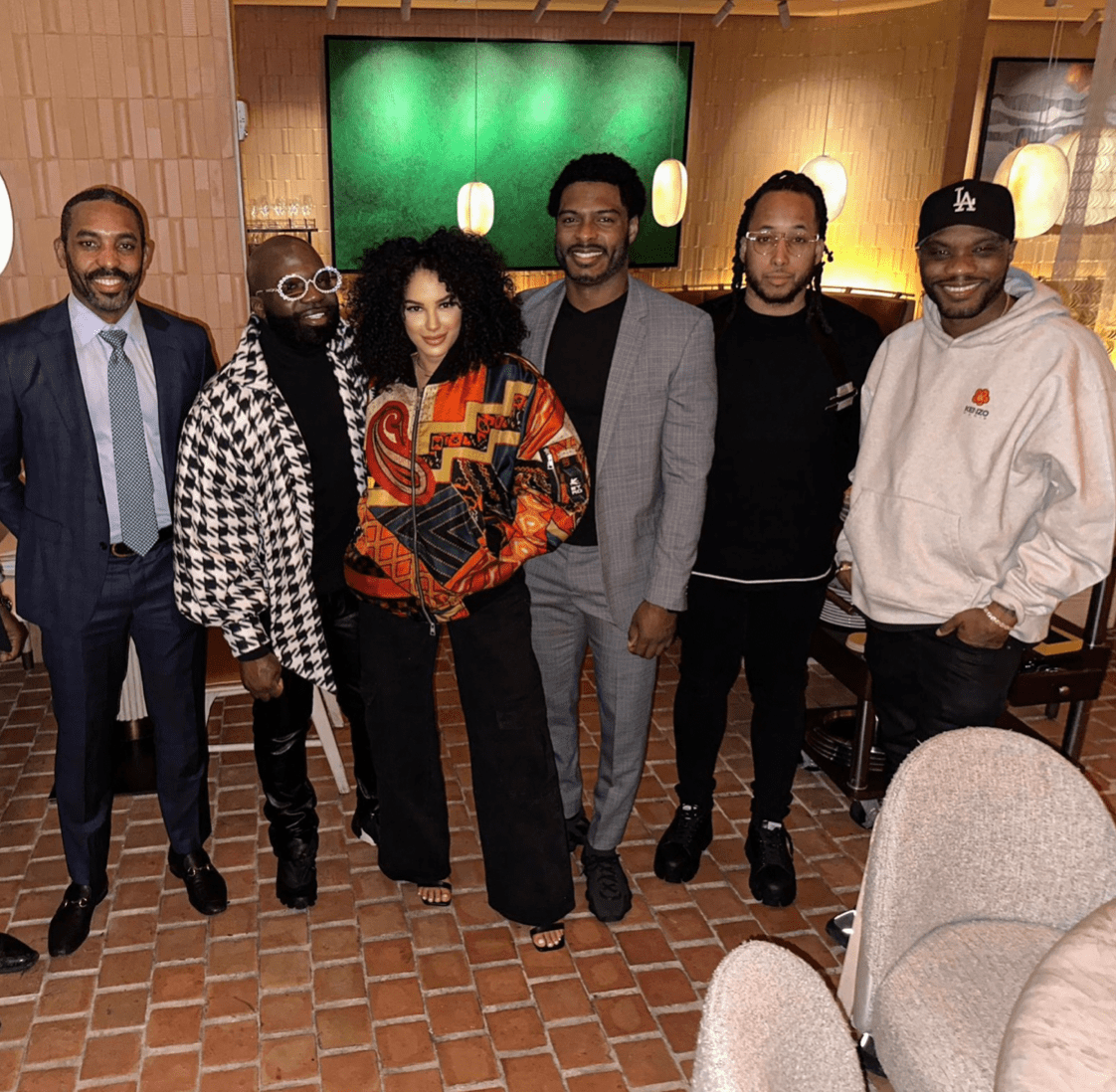 On February 21st,  Esmeralda hosted an intimate and exclusive dinner powered by Ciroc and Deleon Tequila at Casa Dani, Located in Manhattan west, New York. 
The evening was dedicated to pay tribute to the powerful voices that exude black excellence in the fields of music, medicine, hospitality, fashion and sports. She recognized the men who exemplify leadership, achievement, integrity, and vision as they have transform their lives and of many others.
The restaurant's chef, Dani Garcia created personalized menus which consisted of a three course meal and an open bar of Top Shelf crafty custom cocktails. The dining room decor was beautiful, airy and elegant, while still hitting a chord of chic and fun. 
At the end of the dinner, Each honoree received engraved bottles, followed by a closing toast and gratitude speech.
Esmeralda shared that she has always wanted to do something special for the black men she personally knows, who have supported or inspired her. She believes that black men don't get enough recognition for their hard work and this dinner was her way of thanking them, for all they do on a daily. She concluded by saying; They are loved, They are valued, They are appreciated.