Allied Energy Corp Plans to Expand and Acquire More Oil Wells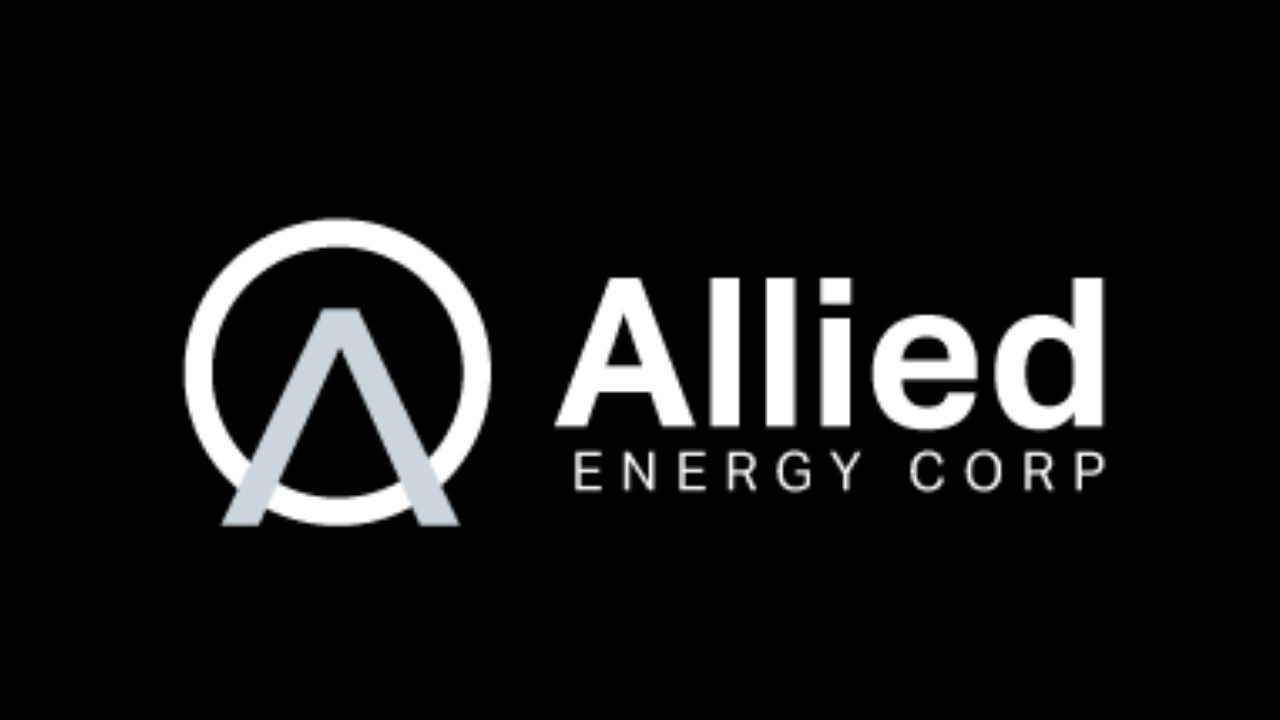 Allied Energy (OTCBB: AGYP) is an energy company that operates in the United States, and recently has shown great promise for their continued success and expansion.  The American reliance on oil has driven the expansion of Allied Energy, who plans to acquire ownership of more oil wells.  With their increase in productivity, you can only expect Allied Energy to continue their path to success and become more of a prominent energy company in the future.
Allied Energy (OTCBB: AGYP) has a mission to use resources using sustainable systems, and even build new ways to protect the plan and become profitable.  Their current efforts of expansion certainly fit that criteria and are a new expectation of the energy industry.  The company specializes in the reworking and re-completing of existing oil and gas wells.
Allied Energy works to create more efficiency for gas and oil reserves.  Updated technology is the key to their methods, and they have been able to find more and more projects in need of revitalization and renovation. Compared to other companies, they are focusing on sustainable business first rather than profits as the primary concern.
Recently, Allied Energy signed an agreement with a new partner in the Texas oil industry.  Their goal through this acquisition is to eventually have majority ownership of two producing oil wells. 
These are in northern Texas, and they would thoroughly expand Allied Energy's profitability, and their business.  Allied Energy acquired 100% working interest and 80% net revenue interest ownership stake in these two wells.  They also have over 890 leased acres.  For Allied Energy, this is a massive shift in their investments.
For Allied Energy (OTCBB: AGYP), this is a fantastic start to a profitable future, and more control in the energy industry.  The area that they have invested in is known for major oil reserves.  Located two and a half hours north of Dallas, they have three major oil reservoirs near their operations that influenced their decision to acquire these gas wells in the South.
There's Palo Pinto, that can produce 30 barrels a day.  Mississippi can produce up to 50 barrels per day, and Caddo has the capability to produce 40 barrels today.  Allied Energy hopes to use the resourcefulness of the area to their advantage to increase their oil production and continue their mission to renovate energy sources using the best technology possible.
Allied Energy is on the rise, and they will only continue to showcase their success and their rapid expansion.  For more information on Allied Energy (OTCBB: AGYP), check out Penny Stocks to read about the stock and others.  To keep up with current news related to Allied Energy, they are active on social media, specifically Twitter.