Remedy Wellbeing – The Most Expensive & Exclusive Rehab in the World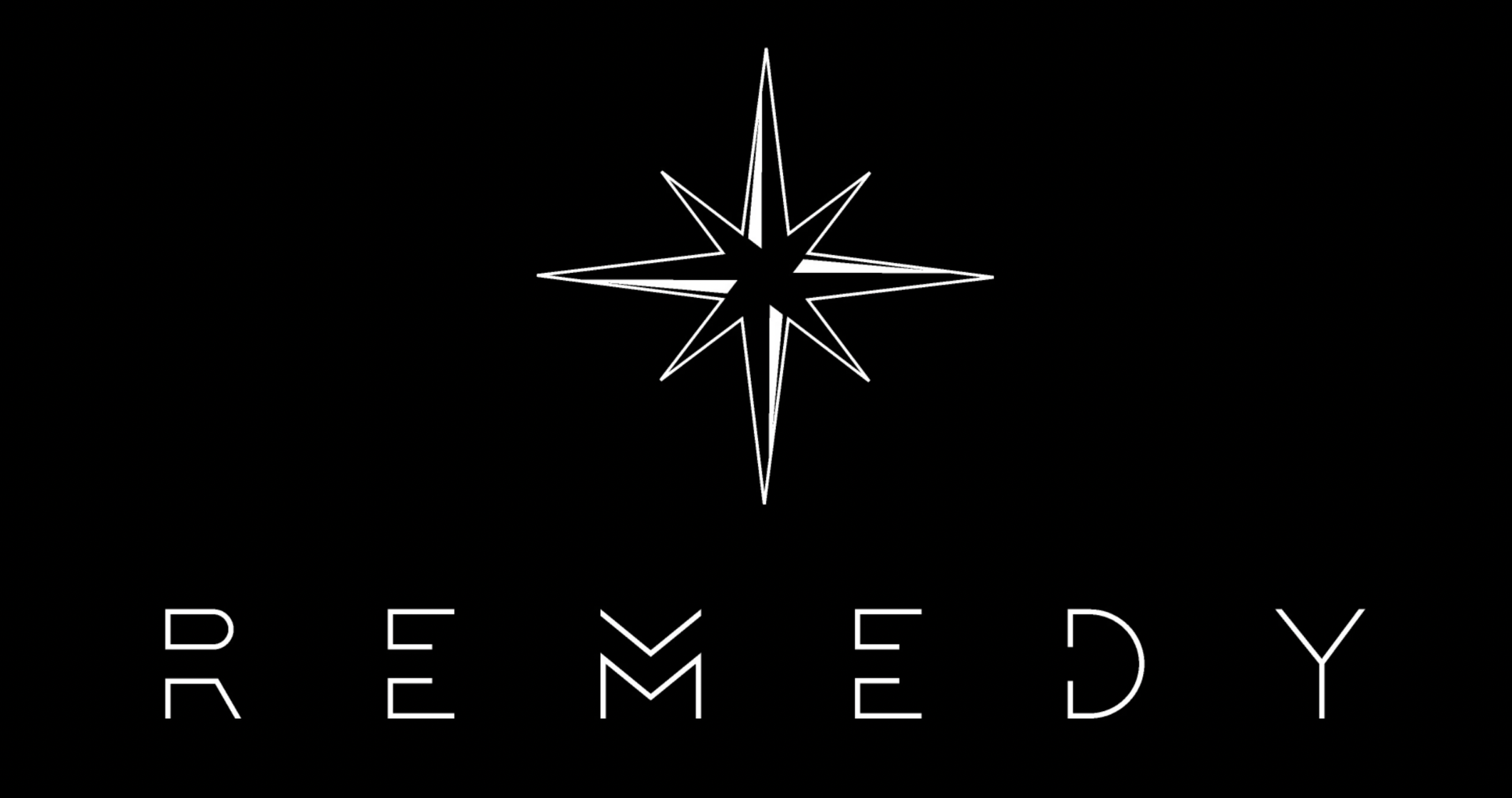 Remedy Wellbeing is an escape from life of addiction. It's the return to well-lived, rugged luxury meets therapeutic freedom where you can connect with something larger than oneself in a private haven for talented individuals, who are bold enough to not only recognize their inner potential, but also strive towards it every day!
This rehab is one of the most expensive and exclusive rehab in the world, that caters to each individual personally. Chairman and CEO of Remedy Wellbeing™, Alexander Bentley, is also the creator and pioneer behind Tripnotherapy™, embracing 'NextGen' psychedelic bio-pharmaceuticals to treat burnout, addiction, depression, anxiety and psychological unease.
It is a family program, aboard Remedy's very own 125 ft yacht, that sails around the uninhabited islands while giving you the best treatment in the world. The fact that makes it the most expensive treatment center is that it is the world's first $1 million-plus exclusive rehab center, providing an escape to an individual and his/her family.
Remedy Wellbeing Programs are most preferred by celebrities, sportspeople, royalty, entrepreneurs, etc. who have no short of wealth, and who need full discretion on the treatment they are taking.
And that makes it the most exclusive rehab in the world as well!
About the Center 
As mentioned earlier, an individual and his family is welcomed aboard Remedy's Yacht, which travels across the scenic views of uninhabited islands. On this yacht, a team of clinical experts and physicians is ready 24×7 to take care of any emergencies that may arise.
Families can indulge in various activities here, like jet biking, snorkeling, diving, and so on. A family therapy team is also present on board, that helps reconnect the families.
Treatment Program & Price
The Remedy Wellbeing Program is broad range of leading edge psycho-therapeutic methods. Their team will examine every element of dysfunctional behavior to properly treat the underlying cause and prevent it from surfacing again. This program is meant to successfully treat an individual from mental, spiritual as well as physical angle.
An individual has to go through an extensive detox program before beginning with the treatment program. Some of the major treatment programs include:
Medical Supervision
Intense Psychotherapy
Value, Determination & Process Approach
Biomolecular Restoration
Bio-Pharmaceutical Treatment

Orthomolecular medicine

360 Degree Hollistic methods
Spiritual Connection
Mentioning the price, Remedy Wellbeing is one of the most expensive rehab treatment centers in the world. It needs a monthly investment of USD $304,000 per week.
The average length of the program can vary between 8-16 weeks. And this program focuses on only 1 individual at a time.
You can visit their website for more details – https://remedywellbeing.com/