John Stankiewicz Challenges Millennials To Become Successful Entrepreneurs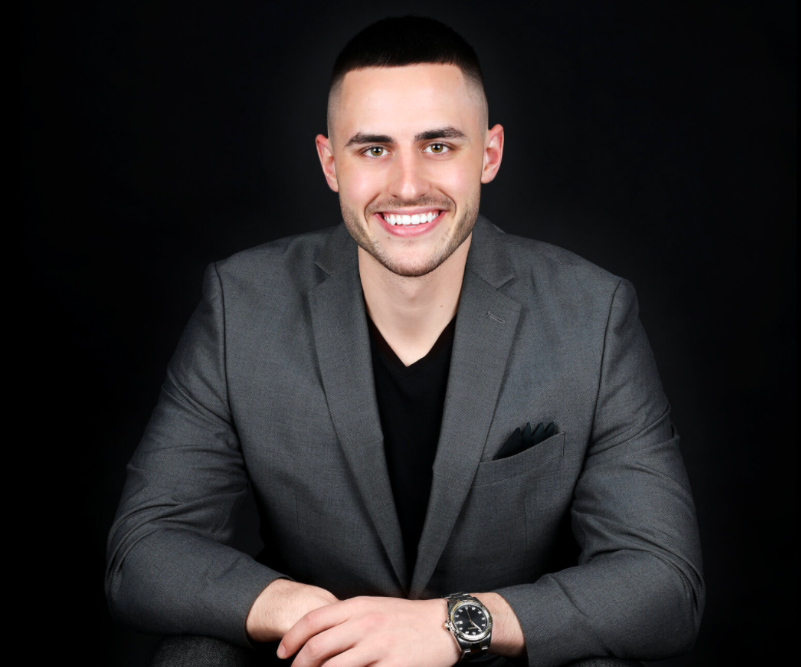 John Stankiewicz, an author, business strategist and mindset coach, is helping millennials unlock their true potential and become successful entrepreneurs. He has over 8 years of experience in personal development training and building businesses from scratch.
John Stankiewicz was taught the traditional way of achieving success. Attend school, manage good grades, go to college and get a corporate job. But it didn't appeal to him and he started pursuing his entrepreneurial journey when he began college. After many trials and defeats, he finally found his calling through leading others in his network marketing business.
"There were times where you feel like nobody believes in you and you question everything you're doing, but that's what entrepreneurship is. Getting your hands dirty in the trenches, learning as you go, and becoming successful regardless of the obstacles" says John.
He has built a 7-figure sales organization and is a worldwide top-ten income earner in his business. Recently, John published his book Beyond the Classroom: The Unconventional Education of an Entrepreneur. In this book, he holds nothing back and teaches others how a new form of education is required to succeed in today's world.
He helps millennials build a strong knowledge base through his podcast The Unconventional Education Show and by offering a course, Entrepreneurial Secrets 101, on building the foundations necessary to thrive as a self-made business person. A mentor to many, his training helps young people become the best version of themselves and unlock their dream lifestyles.
John believes that everyone has a plethora of opportunities to succeed. Hence, everyone should take full advantage of every opportunity and receive their well deserved taste of success in life. Every person is worthy of fulfilling their dreams and living a life of freedom.