Custom Software Development Has Today Become The Need Of The Financial Sector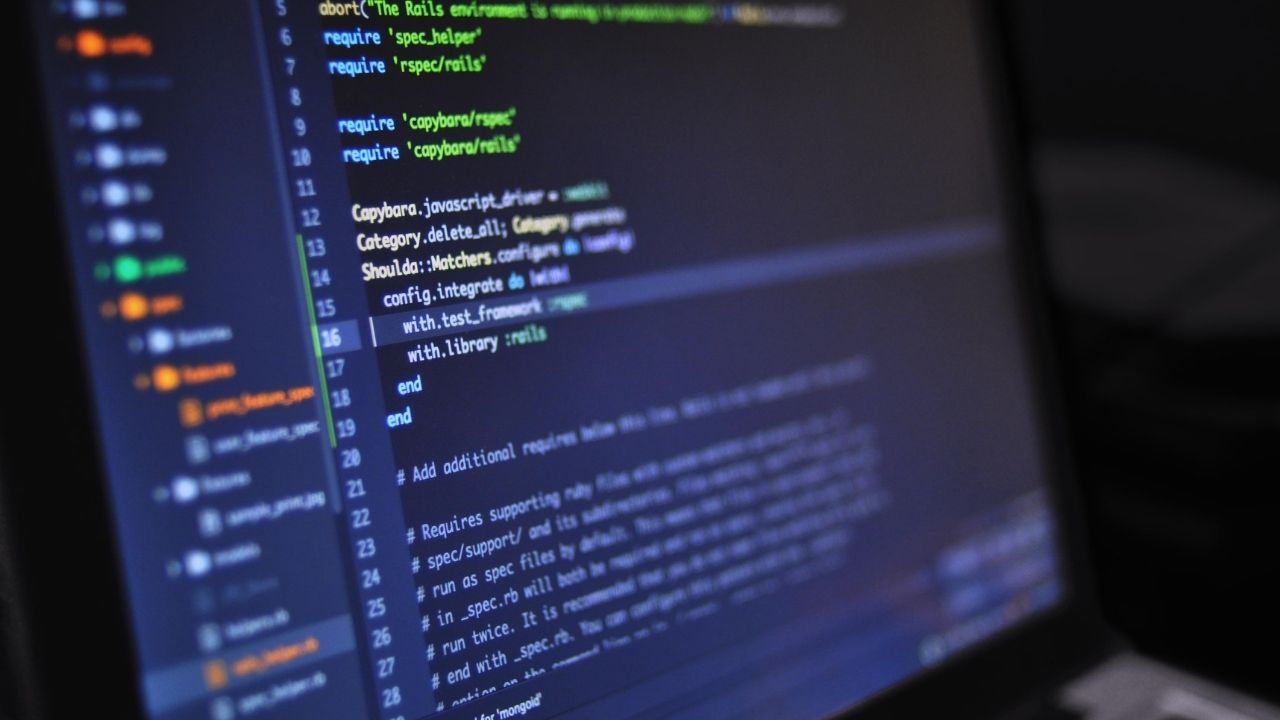 Financial industry has been traditionally slower than other industries in adapting to new technologies but currently it is going through a major revolution. New startups have emerged leading to changes in the financial sector completely. The large companies have also started adapting to the new changes and offering modern solutions. This new adaptation has led to  Financial Institutions from banks to insurance companies opting for the digitization process in everything they do.
The main transformation in all the financial companies is the introduction of custom software which is a digital solution for all the financial providers who are aiming at streamlining their workflows, providing benefits to the customers, improving the business results and ensuring top competition to other financial companies.
When you are working with a financial custom software development partner it automatically means you are in tune with the latest technologies.Custom software offers plenty of options to opt from. There are AI algorithms that will help you make data driven strategies.
There are various computing platforms that will streamline the workflow. With blockchain technology you will be able to revolutionize all your financial services.
With the help of a custom software development team you can take the maximum advantage of all the technological solutions available. The development team will make sure that they align all the Technologies according to your specific business goals.  The custom solutions will help you to reach your goals faster and in a more efficient way.
It is no surprise that the financial sector is one of the most cyber attacked. Thus it is important to have top level security in all finance service providing companies. The specialized custom software development team will make sure that security is at the top of the priority list. The development team will ensure a personalized solution that can only be accessed by the financial company owner/ trustees and that these security strategies are updated as many times as needed.