Young Music Artist, Jaystarmusician, has Released his New Single, "Hold You Down" at the Request of his Admirers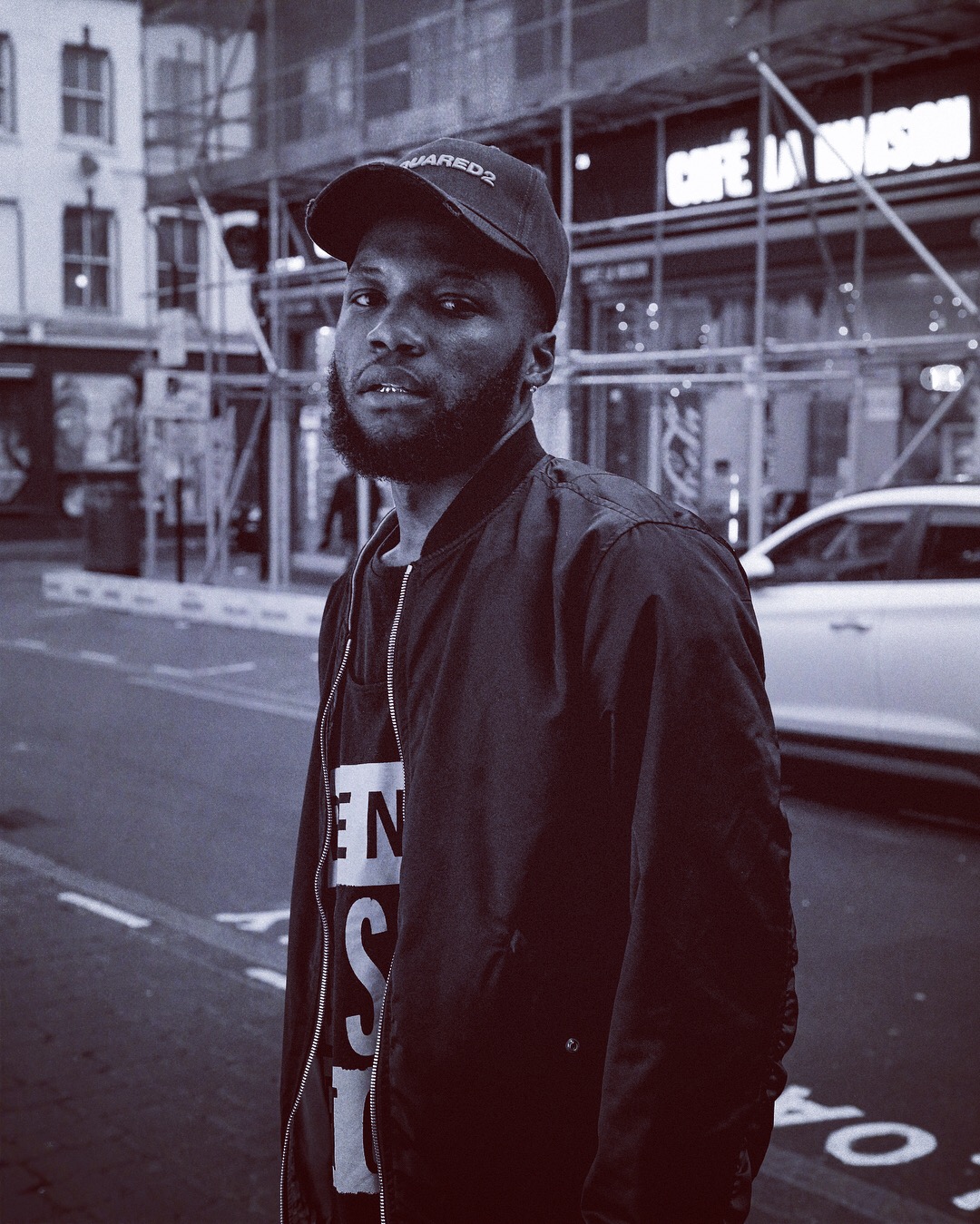 Emerging music artists are coming up with new music to build their strong identity in the musical arena. Jaystarmusician, an R&B artist with a French background who has been brought up in South London, is releasing amazing music to entertain his listeners.
Recently, Jaystarmusician has released his new single, "Hold You Down". Initially, the music artist only released his freestyle version. But after the request of his admirers, he decided to introduce the complete version of "Hold You Down".
He developed an inclination towards music at a young age. Born in the '90s, the music artist started learning piano at 7 and soon he realized his natural ability to progress in the music world. After this, he started creating his own melodies and even recorded his vocals.
While growing up, Jaystarmusician never stopped pursuing music and he continued to release many new singles. His music is full of raw & sweet sounds interlaced with the classic R&B sound that every listener appreciates. The talented artist has put his entire musical experience in his new single, "Hold You Down".
Jaystarmusician enjoys a huge fanbase in Africa and France due to which the R&B artist decided to release the full version of the single, "Hold You Down". He is a resourceful and multi-talented musician who loves to sing as well as write his own songs.
Releasing the single at the request of his audience indicates that Jaystarmusician really cares for his audience. Moreover, he only creates music as per the taste of his listeners. And he has very well expressed his emotions through his new single. The song is available to listen to on Youtube and major streaming platforms.
For More Information, Please Visit:
Instagram: @Jaystarmusician
YouTube: https://www.youtube.com/user/Jaystarmusician
Facebook: https://en-gb.facebook.com/Jaystarmusician/
Soundcloud: https://soundcloud.com/jaystarmusician
Spotify: https://open.spotify.com/artist/0JYH5BITwIoCbPRY5lw7tr