Why America is paying no heed to the coronavirus mutations streaming across the globe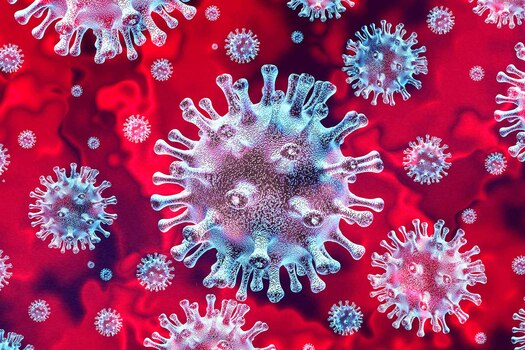 Americans are doing very little of the genetic sequencing required to detect new variants of the coronavirus. The ones first identified in Britain, and there is another which has surfaced in South Africa. The mutations are probably proliferating undetected, quickly, experts from WHO claimed.
There has been a lack of widespread genetic sequencing, and the window for scrubbing the virus anytime soon is closing. In the broader study, doctors claimed the United States is the home for all kinds of minute strains of the coronavirus – like the one found in Britain and South Africa. There is a small number of samples that have been identified as the same.
If the sequencing won't start now, when will it start? This has been the question roaring around the world. A process that maps out the virus's genetic code infecting someone needs to be developed to segregate it from the standard strain, which many developing countries have managed. In contrast, The United States has failed to deliver the same.
A biomedical diagnostics professor at Arizona State University, Mara G. Aspinall, said "We are in a race against time because of these mutations. And in that race, we are falling behind." New coronavirus variants need to be segregated if we want to keep up with the vaccination race worldwide. Currently, only a tiny bit of all positive coronavirus tests in the United States are forwarded for further sequencing. This needs to be pushed and taken care of. Genetic sequencing is important because a virus as infectious as the coronavirus mutates as it jumps to different people. Many virus changes are inconsequential, and some do not alter the transmissibility or severity of illness caused by the virus. Experts don't know what strains are moving through the population's significant chunk, the mutations that may end up undetected.