What Does A Fire Watch Security Guard Do?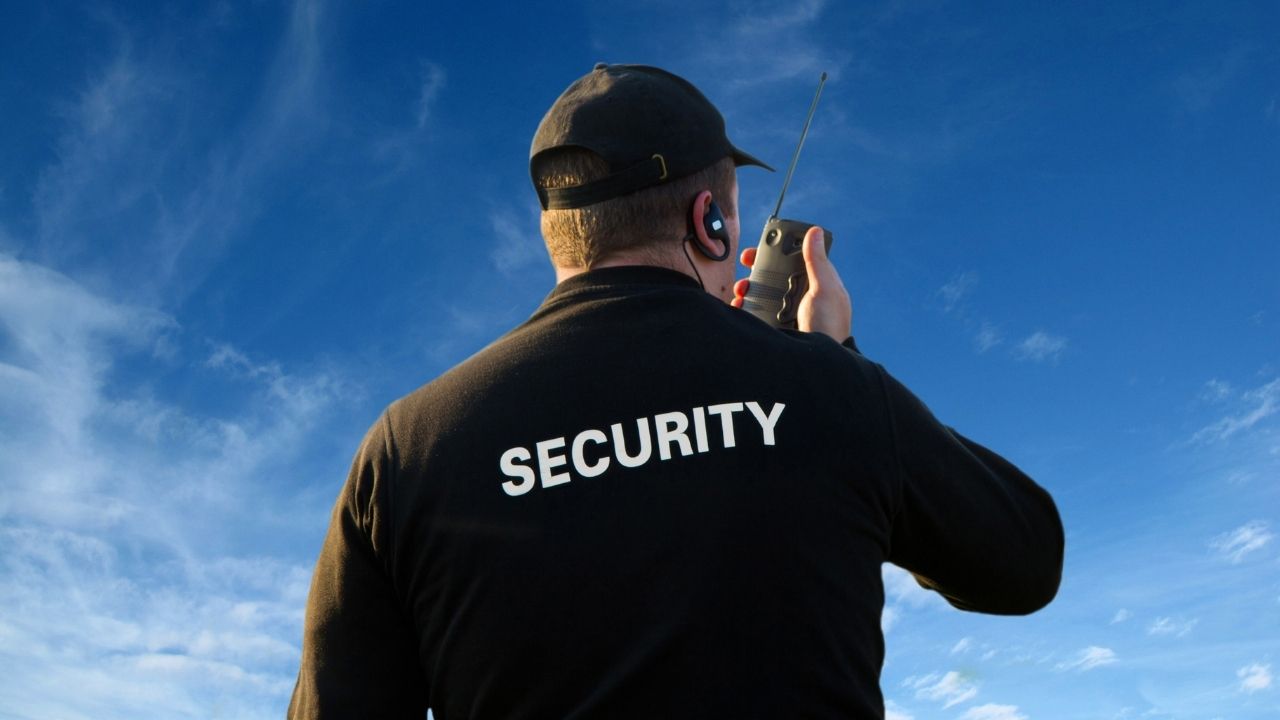 More and more people are understanding the concept of having or hiring a fire watch security guard. Many see it as the important part of having a business, owning a building, or in work sites.  As they keep an eye on valuable investments one could have, fire watch guards prevent unfortunate incidents when the fire protection system is not working. This could be their main duty, but do they have another task to perform when onsite?
Fire watch security guards have more duties than one can imagine. They have to do these tasks to ensure everyone's safety, including avoiding damage from the property caused by fires. Here are the common duties that they have to perform at the location they are assigned.
Manage regular surveillance
An effective fire watch security guard has to conduct regular surveillance of the area once he or she arrives at the location. This is not just for the inspection to see where fires could possibly start, but they also study the layout or floor plan of the location. Through this, they will get information on where would be easier to escape when a fire occurs. It will also give them an idea of where people will be directed once the incident happens.
Checking if the business or estate follows the law
Depending on the state, there could be different laws and regulations that a business owner should follow. One of the most common is the compliance of fire extinguishing equipment/s, which the fire watch security guard can help in inspecting or checking. They can also see if the fire exits are free to use, as some businesses keep them locked for security purposes or blocked by some large or heavy items for storage.
Have a detailed fire watch log
Even with the presence of a fire watch security guard, fire can still happen. It is really an unpreventable event that can happen anytime and anywhere. When there is nothing left to do but prevent the fire from spreading further, a fire watch guard should be able to present a fire watch log once the fire has been put out. It will be an important requirement of many insurance companies when claiming damages.
Contact emergency services
Honestly speaking, a person's first instinct is to save him or herself more than anything else. As they are trying to bring the important stuff with them, there could be no one left to immediately contact the fire department. Time is critical with fires, that's why there should be someone who will call the authorities as soon as possible.
Help with evacuation in an emergency
When a fire already started, there is no other option but to manage evacuation in order to save lives.  Especially when there are light materials or highly flammable items in the area, fire will spread very fast. A fire watch security guard will communicate with the fire department authorities, which will be followed by their assistance to evacuate from the building safely.
These are the main duties of a fire watch security guard, for them to be considered effective. Finding a trusted fire watch guard could be tricky, as some of them may not be well-trained and could lack experience. Fire watch agencies that have completed many patrol watch hours like The Fast Fire Watch Co. can provide guards that can perform all the duties stated above.