Raaj Parikh's role as Corporate Account Manager in the commercial real estate industry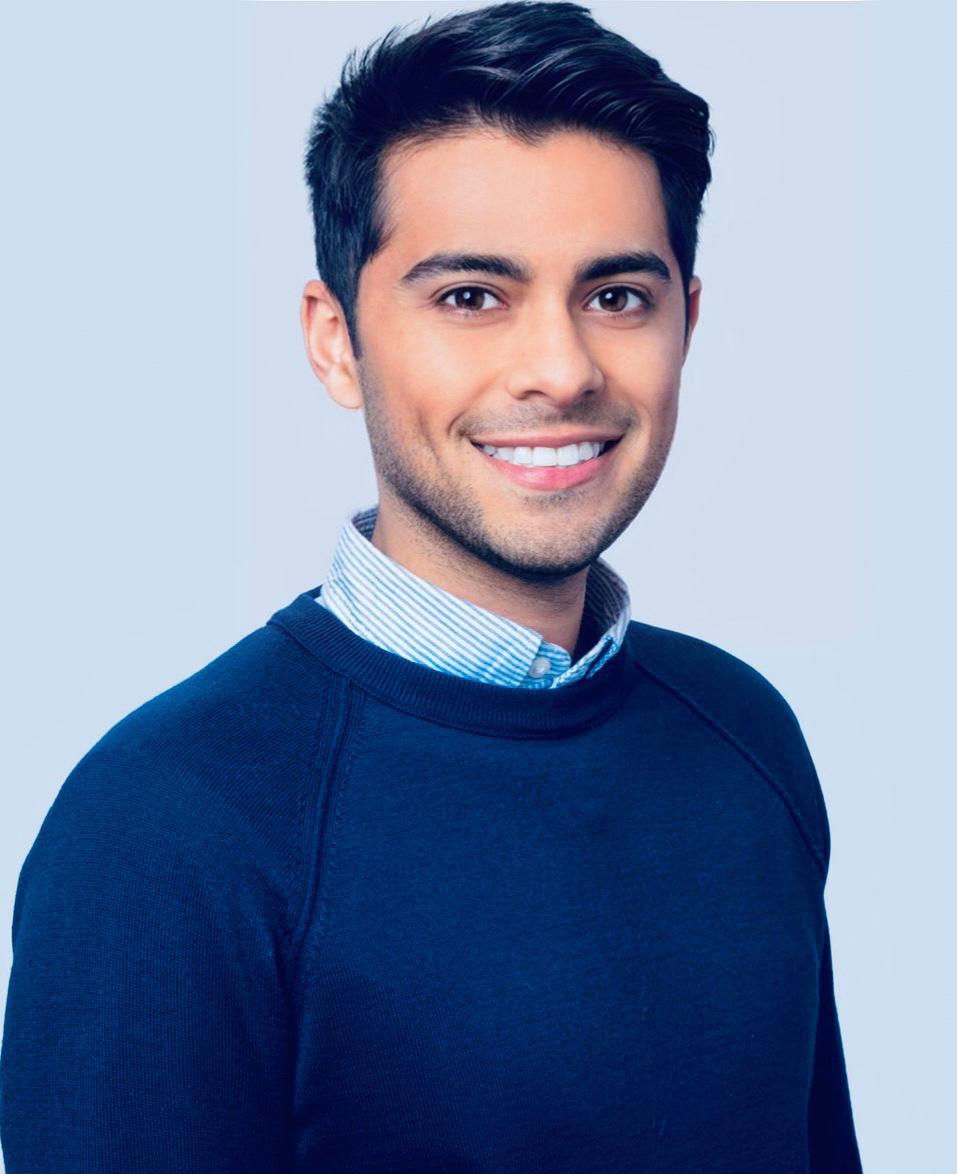 For Raaj Parikh, the commercial real estate industry is a unique one.
Commercial real estate is property that is used exclusively for business-related purposes or to provide a workspace rather than living space, which is what differentiates it from residential real estate. Commercial real estate is often leased to tenants to conduct income-generating activities. This broad category of real estate can include everything from a single storefront to a huge shopping center.
Raaj Parikh's company provides property and facilities management services as well as valuation and brokerage services to large organizations that are looking to either value the real estate that they hold or are looking to expand into newer areas.
He says that it is not just the location of a building but also its design that helps companies attract the kind of people it requires, based upon its culture and goals. His firm provides companies, such as tech giant Google, broker the aforementioned or provide facilities management to ensure smooth running of their operations.
In his role as the corporate accounting manager, Parikh's responsibilities include overseeing accounting related to payroll, bonuses, legal expenses, consulting and IT expenses among many others.
"I am involved with anything to do with back office corporate costs."
The corporate veteran also oversees a team of five, including three senior accountants and two staff accountants.
Raaj Parikh enjoys his role. He says that being able to collaborate with various functions within the organization is the most rewarding aspect of his position.  Being a people person, the human element has always been Raaj Parikh's priority throughout the entirety of his career.
He thinks that empathy is a key component to success in a managerial capacity and that his ability to relate to his co-workers is something that contributes to a positive work environment.
"Another huge part of my job is to streamline processes to gain efficiencies and promote cost savings."
He says his experience in public accounting played a crucial role in equipping him with the tools required of him in his current capacity; balancing multiple tasks and competing deadlines, assessing existing processes and finding areas to improve.
His employer went public via IPO in 2018 and became SOX compliant in 2019. Raaj Parikh has been involved with his company's internal control program and has helped it become SOX compliant.
"In the United States, there's an SEC requirement and a firm is required to become SOX compliant within a year after IPO."