Jem Bourouh 4 Keys To eCommerce Success Early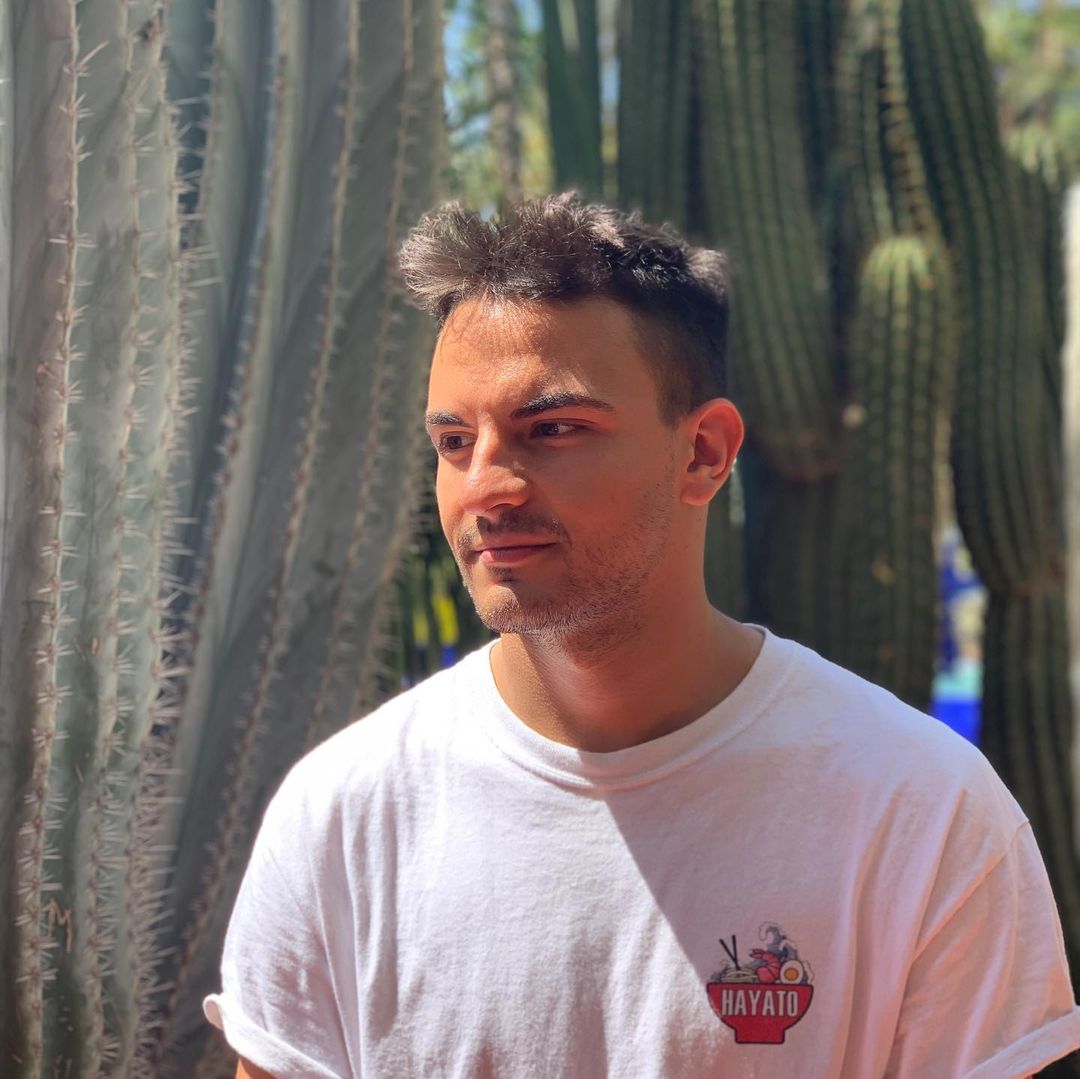 "If you keep trying hard enough and always get back up on your feet, it's not a matter of if you're gonna succeed but more like when. Failing isn't an option."
We recently had the opportunity of having a candid conversation with Jem Bourouh a leader in the dropshipping eCommerce community He's been awarded by Zipify (Shopify's Top Upsell App) Multiple Times For $1M+ in upsells, awarded by Clickfunnels 2-Comma-Award Within Two Months and Jem runs one of the most reputable agencies for Google Ads in the world.
Jem describes his early days as many early mornings and long nights. He's definitely a firm believer in hard work and dedication. Some people say that you shouldn't work hard but work smart. Jem says he relies on both to succeed and maintain his achievements.
We think it's safe to say this multimillion-dollar entrepreneur knows a thing or two about success so we definitely had to make a way to share his four keys to eCommerce success, EARLY, with you.
1. Comfort breeds complacency. This is one of Jem's fave quotes of all time -and he's learned a lesson or two firsthand to reinforce its message.
In 2020, there was a moment where I was super confident in my marketing skills and I posted a survey on Instagram and asked people about stupid things that my audience thought that I couldn't sell. Someone proposed an outrageous idea. I ended up selling $70,000 worth of that crazy product using Google and Facebook Ads in October 2020. If you're creative enough, you can sell anything.
2. Don't overcomplicate it. Start and see what happens… Don't overthink. You will never be successful if you only procrastinate and make excuses.
3. Create a plan and structure that has room for both work and rest. Jem recounts his daily routine and states that he writes his to-dos for the day on his whiteboard he includes business and personal tasks such as doing laundry, sending letters, calling banks, etc.
Once he gets it all down he gets started with the most urgent one that requires the most amount of focus which causes him to enter deep work mode for 2-3 hours.  Here's the part where she proves he's human and not a money machine like most would think –  Once the work is done for that day, Jem loves going to restaurants with friends or his business partners. At the end of the day, he meditates for 30-60 minutes and either reads a book or just watches some youtube videos or very rarely even Netflix.
4. It's not important what others think of you.  BUT still, Be kind to others. Always be the hardest working one in the room. Learn how to say no. Say yes to your friends. Make the most out of your youth and have great experiences. Take care of your health and do a lot of sports. Find something that you're passionate about and practice daily.
Jem may not be a motivational speaker but his final words for us are sure to leave you feeling empowered to take action right now and to pursue your dreams relentlessly
"You can do anything if you put in the work for it. Whatever it is that you want to achieve, go out there and work for it. Good things will come to you. It's not a question of if but more like when. Keep showing up every day and you will get rewarded soon. Never stop trying and always get up if you're failing."
You can follow Jem on all socials @jembourouh