"We should leave it to health experts," says AAP on school reopening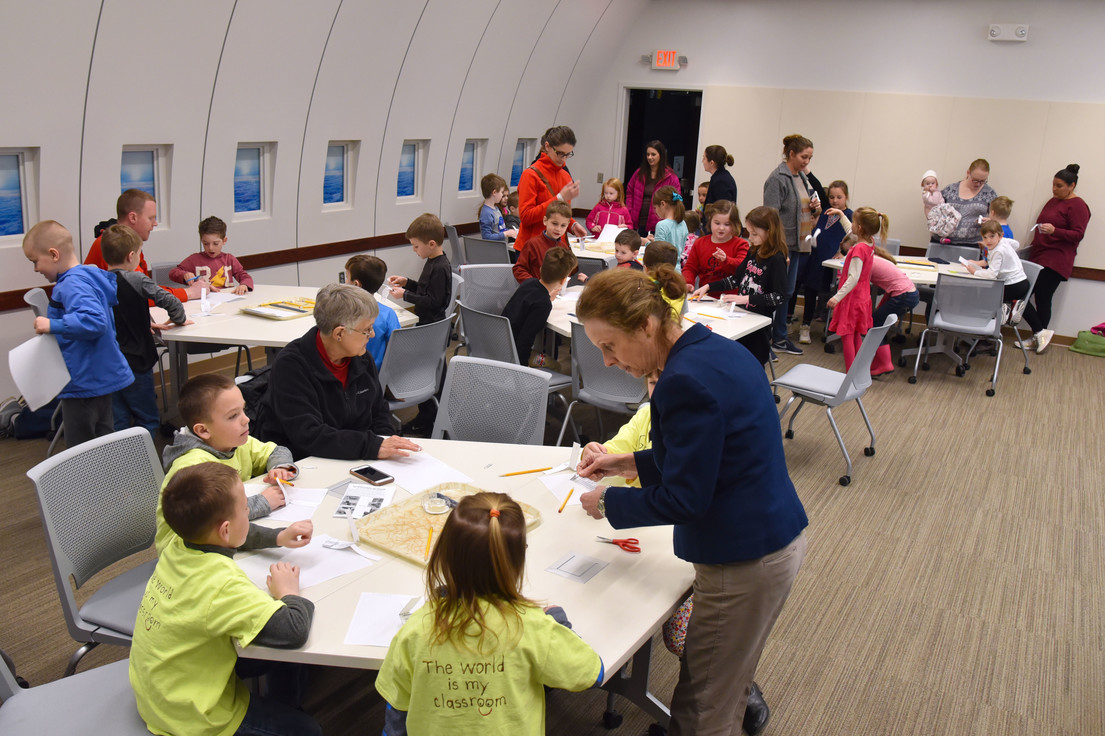 The American Academy of Pediatrics flipped its position on the reopening of school and said that reopening should be in a way that could protect and be safe for staff, teachers, and students. 
In its statement, the American Academy of Pediatrics or AAP said, "Returning to school is important for the healthy development and well-being of children, but we must pursue re-opening in a way that is safe for all students, teachers, and staff. We should leave it to health experts to tell us when the time is best to open up school buildings and listen to educators and administrators to shape how we do it." 
Well, it also claimed that recommendations by the public health agencies should be made on strong and true evidence rather than focusing on the political side of it. It claimed that schools in areas where community spread's risk is at its high peak and the areas which come under containment zones should be spared from the reopening list. 
Meanwhile, earlier this week, the United States President said that his administration might put pressure on local authorities and governors to reopen the school citing various reasons. One of the reasons was that a child's wellbeing is concerned with mental, physical, and emotional, and when they will be taught physically, they would learn better, as per the recent reports. 
Trump in his statement said, "We are very much going to put pressure on governors and everybody else to open the schools, to get them open. It's very important for our country, it's very important for the well being of the student and the parents." Trump also disagreed with the Centers for Disease Control and Prevention on their guidelines of school reopening and tweeted, "I disagree with @CDCgov on their very tough & expensive guidelines for opening schools. While they want them open, they are asking schools to do very impractical things."