Mark Meadows says that wearing mask wouldn't be compulsory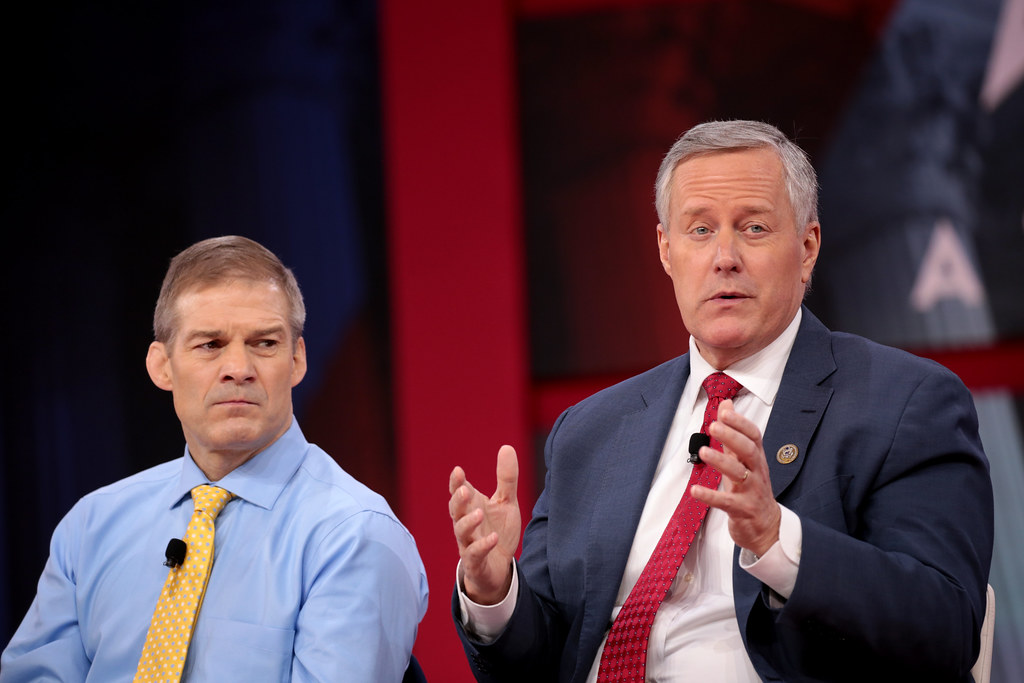 Amid the ongoing spread of novel coronavirus, White House chief of staff Mark Meadows said that a national mandate of making the mask-wearing, as a compulsory affair, hasn't come in order yet. Citing the precise explanation that it depends on people whether they would want to wear on the masks or not. 
Well, the chief was asked about whether there should be a compulsion of wearing masks in public places or when a person steps out of his house or the government should let states decide on making or enforcing strict laws regarding the same. 
To the reply, Meadows said, "Well, it's certainly a state-to-state issue, as we look across the country, obviously the narrative is the COVID cases are rising, but testing is rising exponentially. We've now tested almost 10 percent of our country. And yet when we look at masks and the wearing of masks, that's done on a location basis, when you can't have social distancing, but certainly, a national mandate is not in order. We're allowing governors and mayors to weigh in on that." 
He also reiterated that Americans should know that help is always on their side and the government is doing its best to protect its people. In a statement, he said, "President Trump mentioned he is willing to wear a mask if appropriate in tight quarters. I know a number of us have done the same and it's all to make sure that we deal with the virus and make sure the American people know that help is on the way. When we had testing problems, this president acted. When we had problems with ventilators, this president acted. When we had problems with PPP, this president acted."
Meadows cited good news that is on the way for its people. It might be a vaccine or therapeutic for the possible treatment of coronavirus.