Tippy London Is The New Musical Artist That's Buzzing The Music World Away!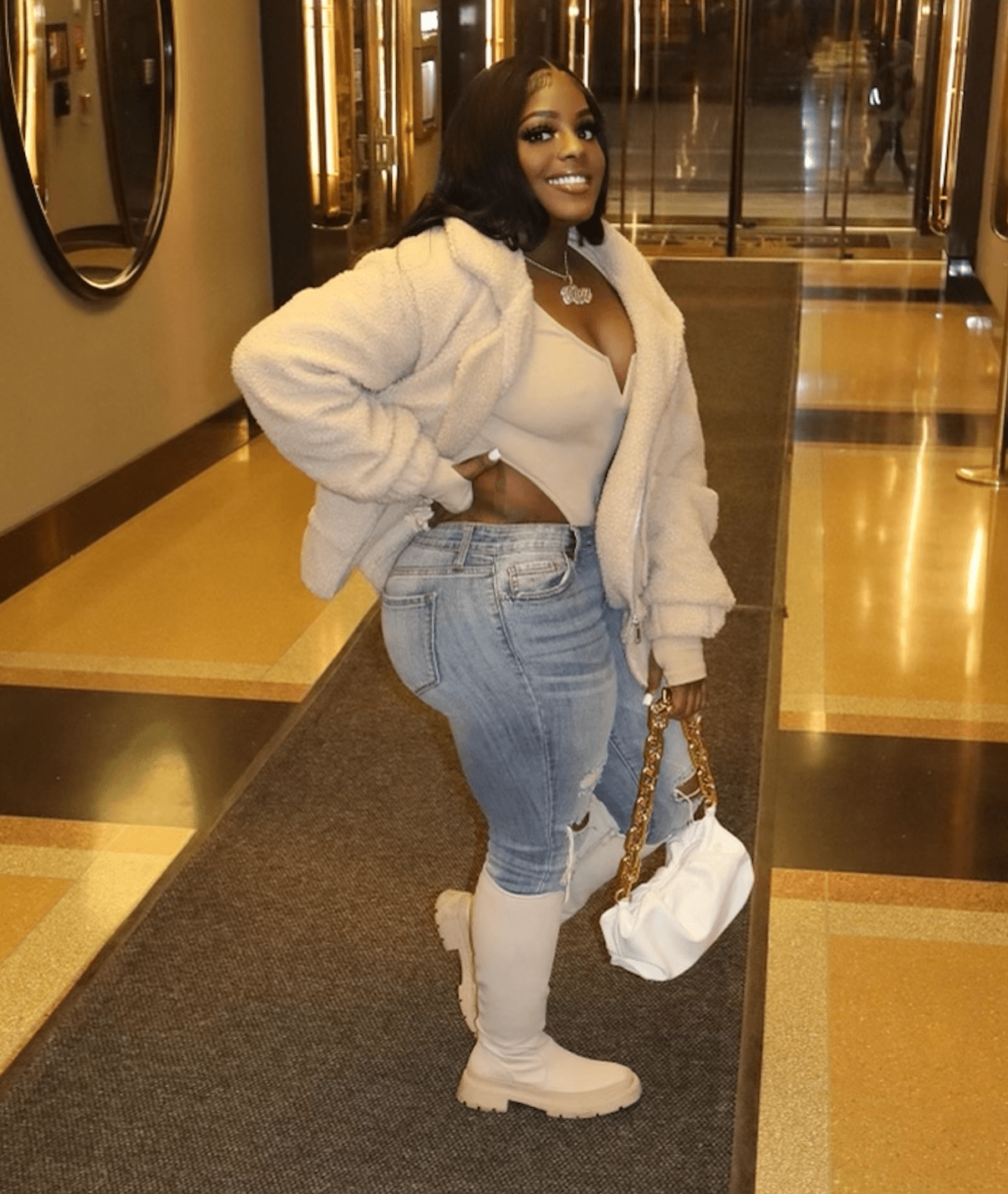 Coming from Louisiana, Tippy London is steadily setting her foot in the music industry. Going by the real name Anyssa Jackson, Tippy started her musical journey when she was just 14 years old.
Together with her sister, she used to recorded their music at a friend's house, where they would search YouTube and remix certain instrumentals. Both the sisters were a part of the musical group called "Stache Swag".
In 2018, Tippy London moved to Dallas, Tx with her boyfriend in hopes of making big in the entertainment industry. But soon, a few years down the road, they moved back to Louisiana and continued building their musical career in their home land. They even gave birth to a beautiful daughter. But the couple soon called off their relationship of 6 years. And sadly, the street life after breakup cost her boyfriend his life.
After the death of her boyfriend, Tippy went into a severe depression. A local rapper from her area helped her overcome the difficult stage of life, which made her fall in love with that rapper. That came as a major boost in her life, where Tippy London found back her courage to enter the music game again and make it big this time.
However, music is not the only zone Tippy London is good in. She is even a tax preparer, real estate agent, investor, wig collector, and runs her own health fitness brand in her spare time.
You can connect with Tippy London through Instagram – https://www.instagram.com/mstippylondon/