Jessica Banks, an IMDB Pro Actress from Queens, NY, Is Quickly Rising The Ladder of Success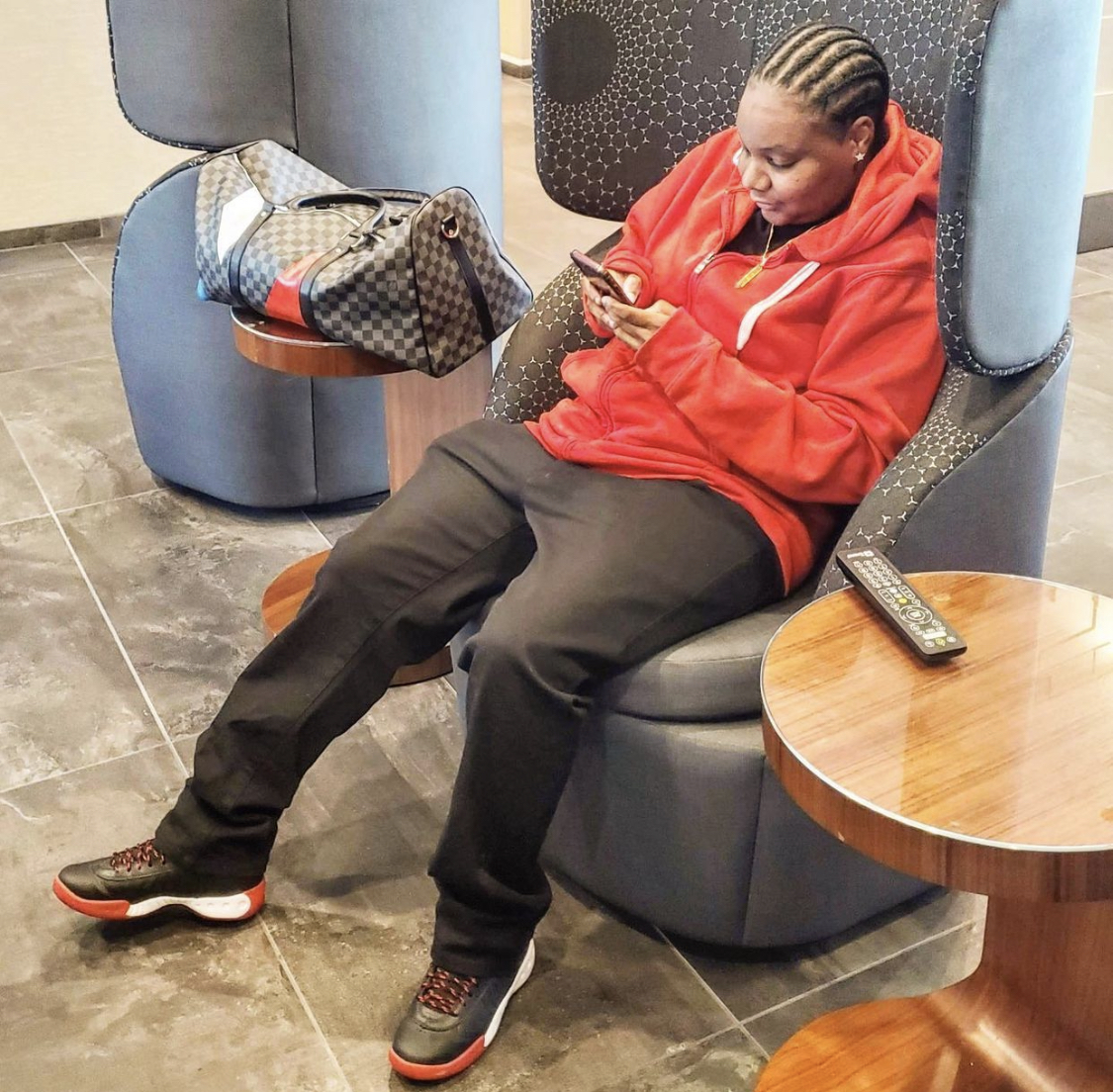 Jamaica Queens born actress Jessica Banks is not just known for her acting talent. Rather, this actress is also a popular DJ as well as LGBTQ advocate.
Recently, the actress has featured in a new movie, "When The Tables Turn", which is out on Amazon Prime.
Not many are aware that When the Table Turns was written and produced by Ms. Banks, who is well-known for her work in this same film. However, aside from acting in the picture, she also wrote and produced it.
After taking a Play and Production class at her high school, she was inspired to pursue acting. She began performing minor extra parts in Law and Order, pose, and power after seeing what interested her. Jessica Banks has appeared in a number of shows, one of them being 'The Last O.G.', where she appeared in the episode 9 of the 1st season. In addition, she was also seen in the web series 'Southern Belles'.
As shared by Jessica herself, the 2nd part of the movie 'When the Tables Turn' will also be coming very soon!
You can keep following her on Instagram to stay updated with any news regarding When The Tables Turn Part 2. Also keep watching that space to get updates on some more of her latest and ongoing projects.