The artist Sarib4n takes on a journey with MIDNIGHT PUTSUIT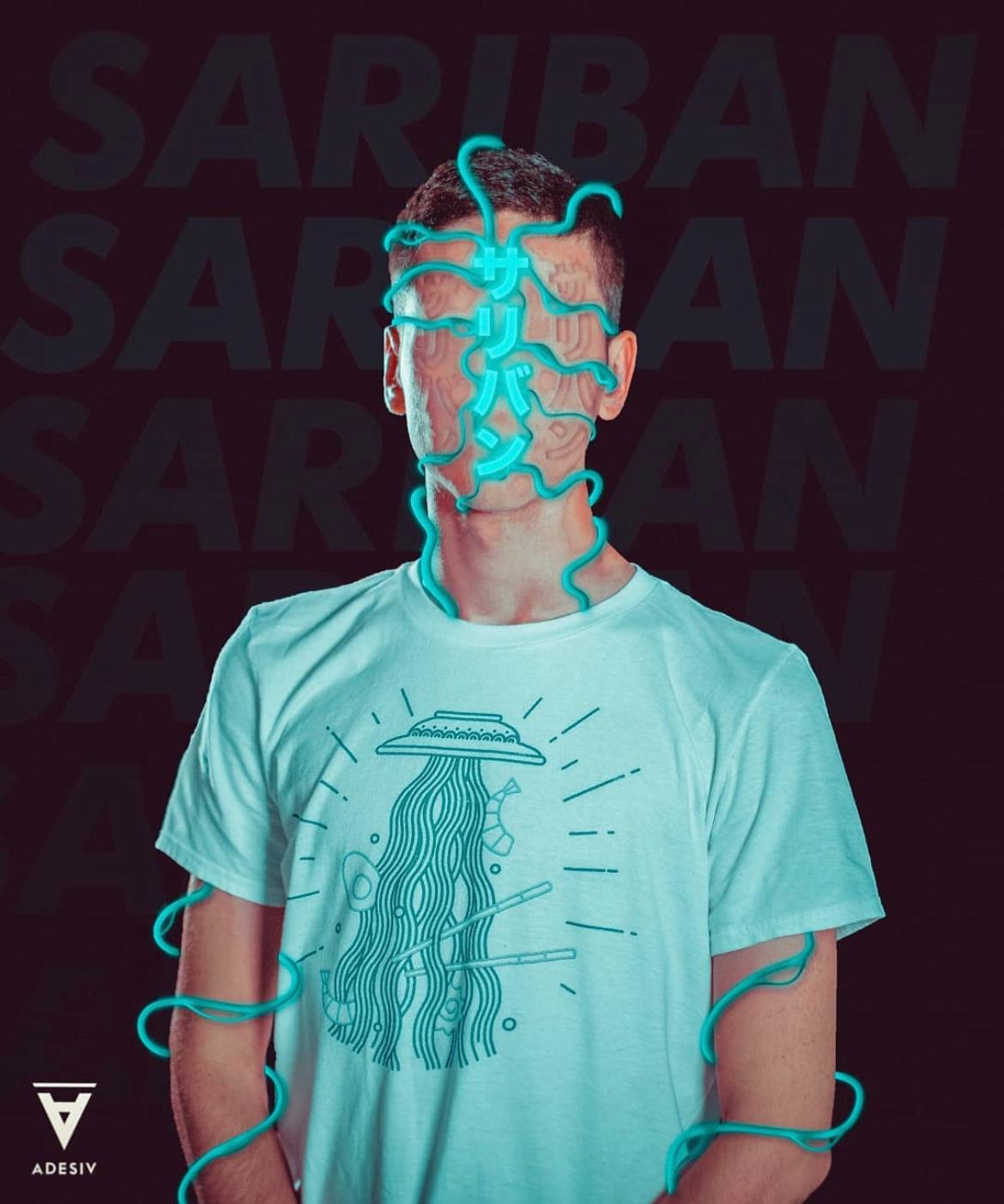 We would like to introduce Sarib4n,
A talented Swiss artist that has more than one string to his bow !
He is full of surprises and love to create static, moving art and music.
Sarib4n mainly focuses on VFX, Video Editing and Motion Design.
He recently started his own audio project with his first EP called
« MIDNIGHT PURSUIT »
The artist takes his art very seriously,
The project of 3 songs starts with FIVE STARS HERO and express all his creativity.
His versatility shows in this very personal project, an amazing, vibrant musical breath of fresh air beautifully delivered by Sarib4n.
He recently jumped into the NFT world with various 3D oriented art.
Only 3 months in the 3D space and he already attracted hundreds of new investors onto his animated and static art pieces.
We asked him : « what is your motivation in this NFT world ? »
– « Learning and improving my 3D skills, the NFTs project lets me create some unique art and building a whole team to work with in a short period of time. In my whole life I have learned more stuff in these past few months than in the last 3 years.
– And also, watching a community, creating memes and fan art based on your project is the best rewards an artist can get out of his work! »
Check his EP « Midnight pursuit »
https://open.spotify.com/album/3P8Iy0jNZJkNbtoHAYiYle
Instagram : @sarib4n