Doc Haze seduced us with his new single and video « Toute la nuit »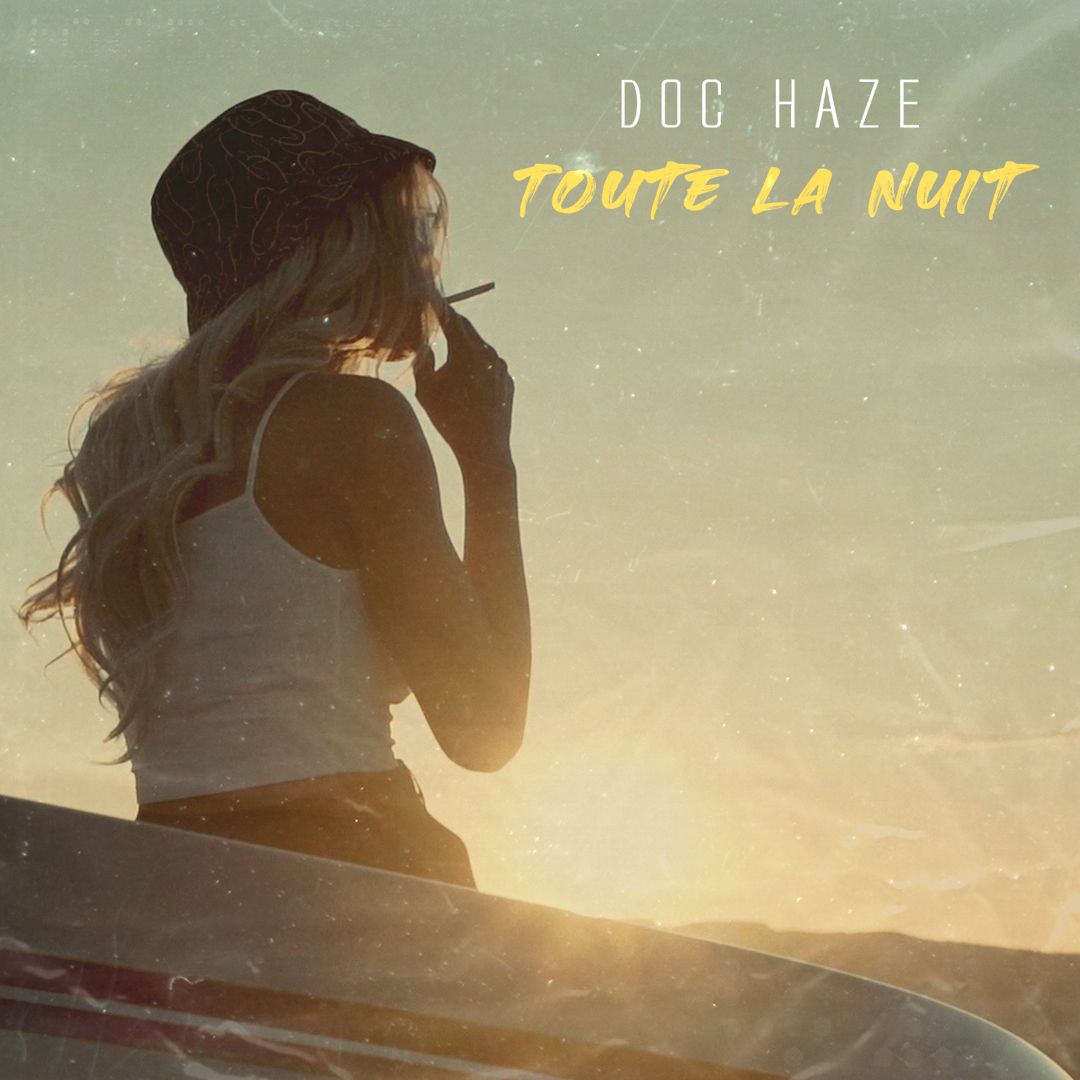 We are thrilled to introduce : Doc Haze
An artist, rapper, Beatmaker, producer
Originally from Strasbourg, the artist Doc Haze is a versatile artist with Cloud influences.He is present in all stages of the artistic process, from musical production to the realization of his clips.
His influences are varied, hip hop, rap rnb.. he is distinguished by his particular tone of voice, and his ability to dress his artistic productions.He recently released a project titled"Première Dose".
A very personal project, which he realized in 3 months, produced by the beat maker Skull T Beats, mixer in NYC.
The artistic project of 6 sounds, is characterized by its cloud sounds, it invites to escape "the time of a music" or "a whole life".But it also depicts his loves, and the passage of time.Doc haze presents himself as a melancholic artist who introduces us to travel, in the meanders of his imagination.
Check out the video of his first single "Toute la nuit" here:
A video he produced and co directed himself