A Budding Comedian, K9, Talks About What it Feels Like on a Stage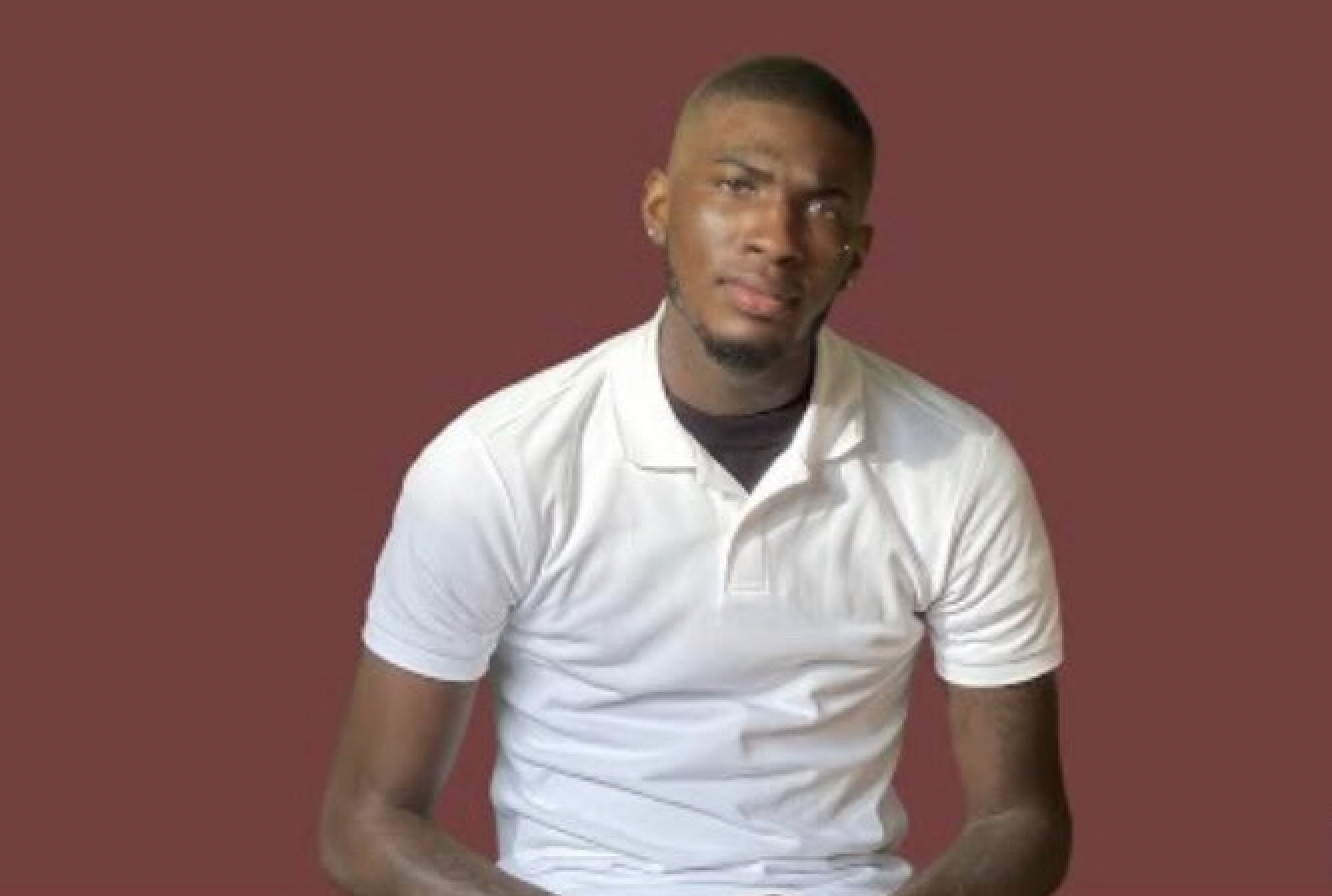 K9 is an upcoming artist, who has already kick started his journey as a comedian. He is currently 22, and comes from New Orleans, Louisiana.
The artist started participating in skits from February this year. And he already has a lot of exciting stuff lined up for all the comedy fans. Sharing about his experience, K9 talked about what it feels like to be on a stage.
If you are new to stage, it can definitely be a bit terrifying. But if you are able to pass that terror zone, going up on stage feels like the best part. As shared by K9 and as we quote, "As a comedian, I can tell you that there is no feeling quite like being on a stage. When everything clicks and the audience is laughing at your jokes, it's an incredible rush. But even when things don't go according to plan, there's something special about being on a stage in front of people. It's an experience that you can only understand if you've been through it yourself."
If you enjoy watching comedy skits, you can also find K9 on Bigo Bigo. His Bigo ID is K9__. You can also connect with him through Instagram: https://instagram.com/k9here__/