This Year, People will be Watching National Finals Rodeo Online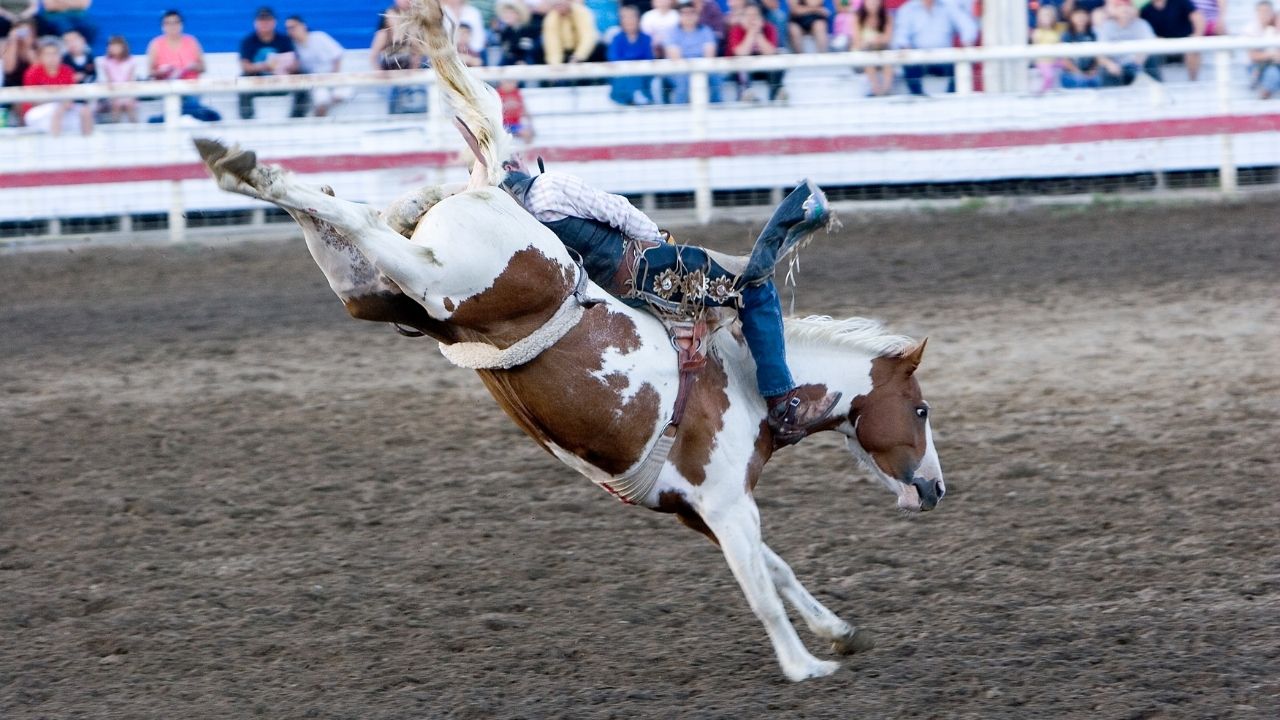 The annual National Finals Rodeo event, 2020 Rodeo, will take place on 3rd December, Thursday, to the Saturday 12th at the Globe Life Field located at Arlington, Texas, United States. The event will cover Bareback Riding, Barrel Racing, Bull Riding, Saddle Bronc Riding, Steer Wrestling, Team Roping and Time-down Roping. NFR Live Streaming will be carried out in 2020 due to the pandemic measures for the audience. The National Finals Rodeo showcases the best cowboys displaying patience, bravery and spurs.
NFR, considered one of the most competitive and entertaining rodeos, will have top cowboys in the world putting on their best boots and competing to win the world championship in various events. December will be packed with action and the audience is geared up to watch their favorite event online this year. They have marked their calendars waiting to be entertainment delivered home soon.
The 7 competition tradition, the Super Bowl of Rodeo started in Dallas, Texas in 1958. It saw various stops from Los Angeles, California (1962 to 1964), Oklahoma City, Oklahoma (1965 to 1984), and Las Vegas has been hosting the event since 1985. But this year in 2020, The National Finals Rodeo will be moving from its usual venue in Las Vegas to Globe Life Field in Arlington.
Globe Life Field will be holding a major non baseball event for the very first time. The park opened last year in spring. This year the audience will be enthusiastically watching the NFR live stream from their respective homes and spaces.