The Royals iconic capsule collection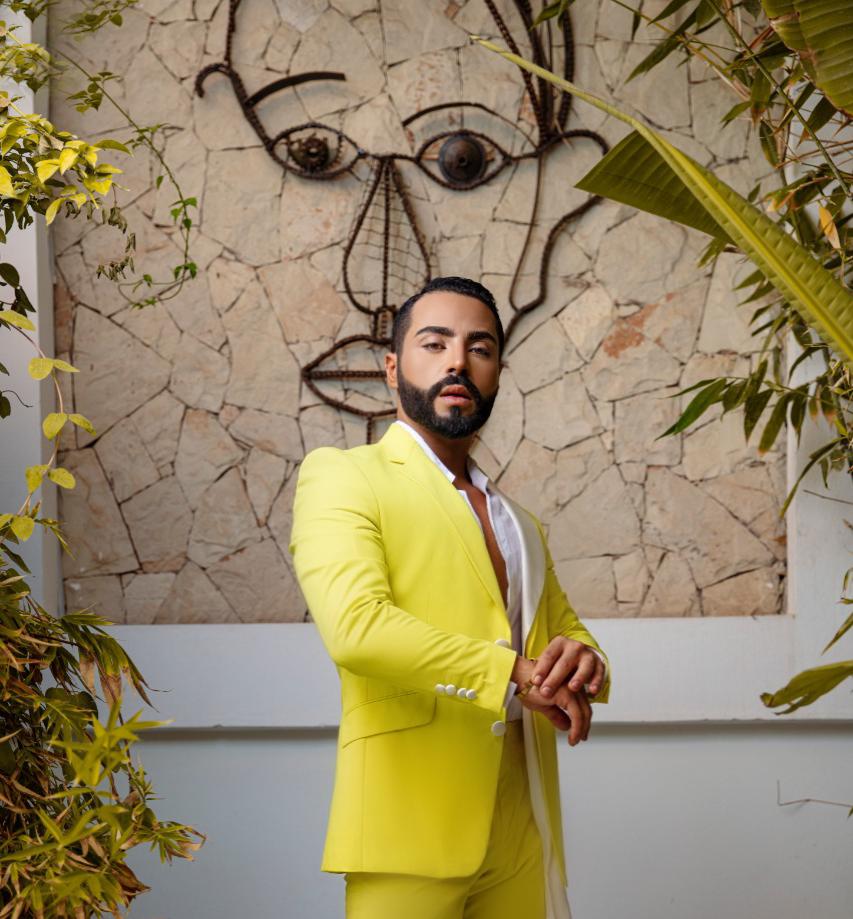 The Royals luxury fashion house strikes again with a futuristic yet haute couture capsule collection imagined and put in to work by the creative mind of the designer Hicham Benslimane and artistic direction and business outlook of Redouan El khalkhali . Benslimane owned who he is in this collection that sometimes felt like a deliberate provocation to the haters—who don't need much prompting—to flex their fingers, reach for their keyboards, and show themselves as hateful.
Yes, very well spotted, there were riffs on Chanel and Mugler and Montana and more: Benslimane has spent nearly a decade as creative director at the Royals luxury fashion house , he knows this stuff too, just like he knew Max Azria , and he knows you know. Fashion is a referential conversation refreshed by individual interjection. This morning, both the wings and the silk wrapped suit looks that bookended the show resonated with benslimane recent cultural self-discovery precisely in the magical red city Marrakech , Morocco . The collection as a whole was framed around a conjecture between his culture and his futuristic empowering imagination.
A lot of it was designed to divide opinion while guaranteeing attention: from the unisex pantsuit (an echo of mid-'90s men's street style and women's style evolution )a Big Bird yellow suit in a shall of fine-cut silk or a version in burgundy with the soft-tailored seams of a classic Chanel jacket outlined in black.
The gazillions of I Dream of Jeannie gowns in panels of colored pleated silk often built around huge chunks of turquoise or circular mirror were not about subtlety, oh no, but strength. "I sometimes feel that the fashion that inspires the front row does not talk to the young generation," observed Benslimane backstage. He's most likely right. For anyone in search of an outfit in which to fluster, there is no better destination than The Royals fashion luxury house.